Features
Custom Jeep Personifies Super 8 Campaign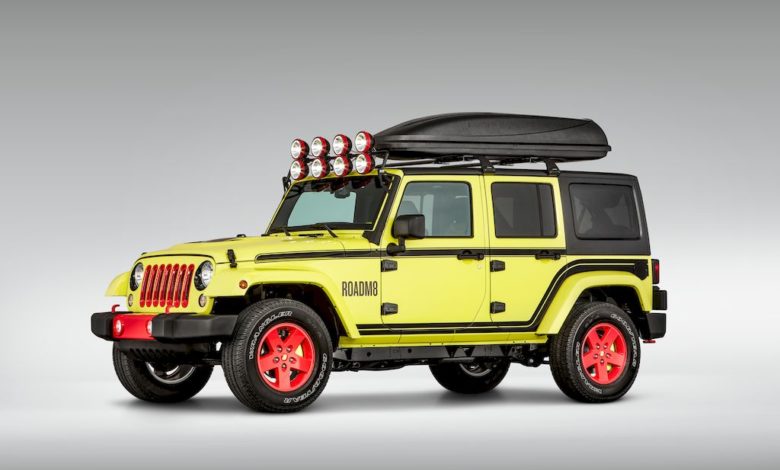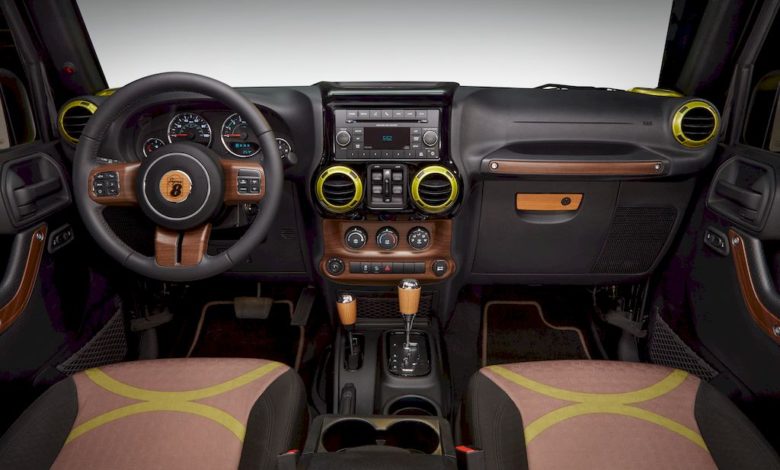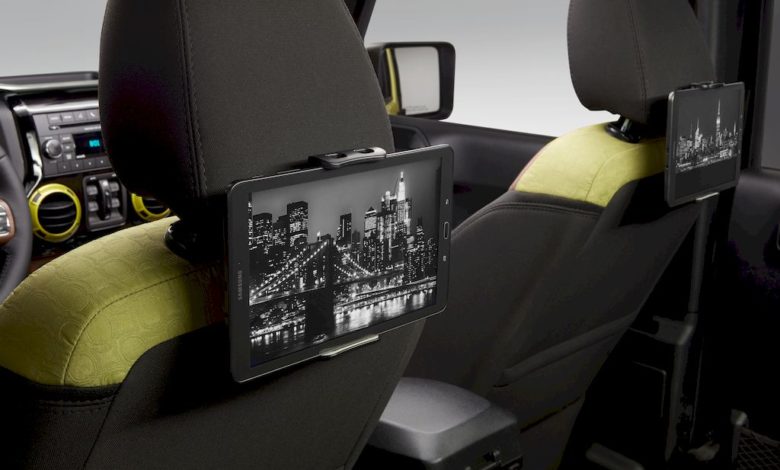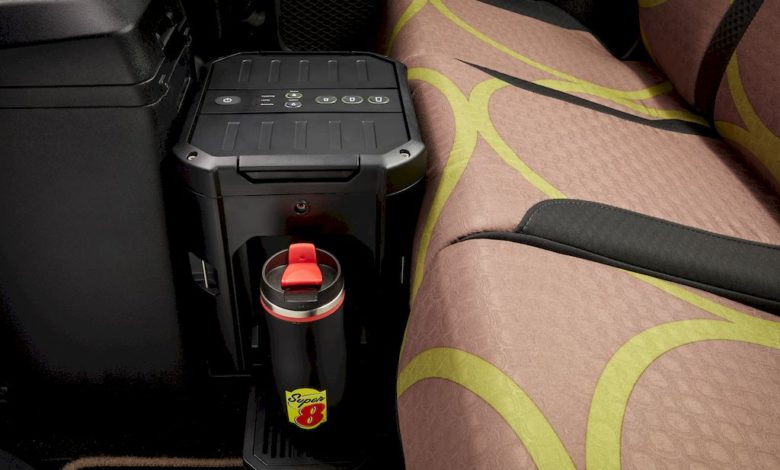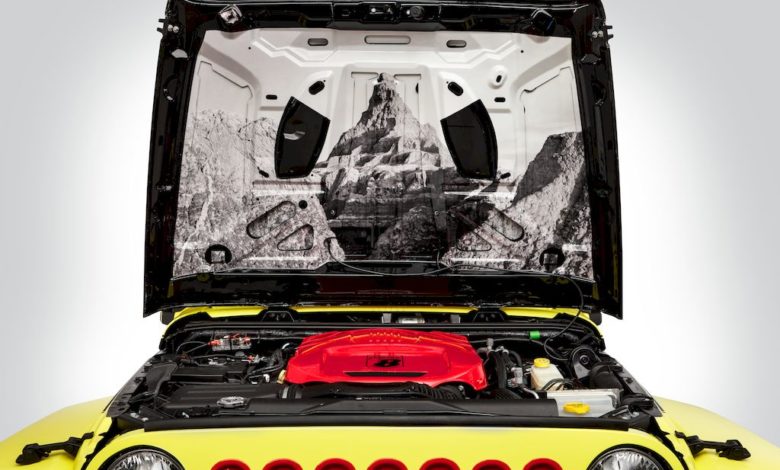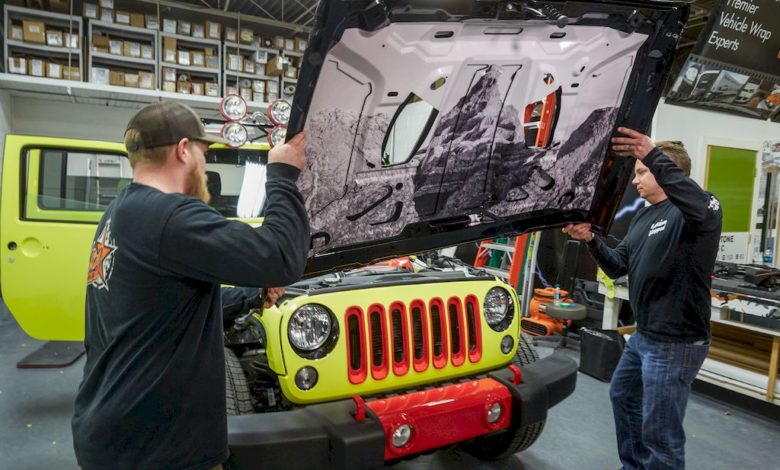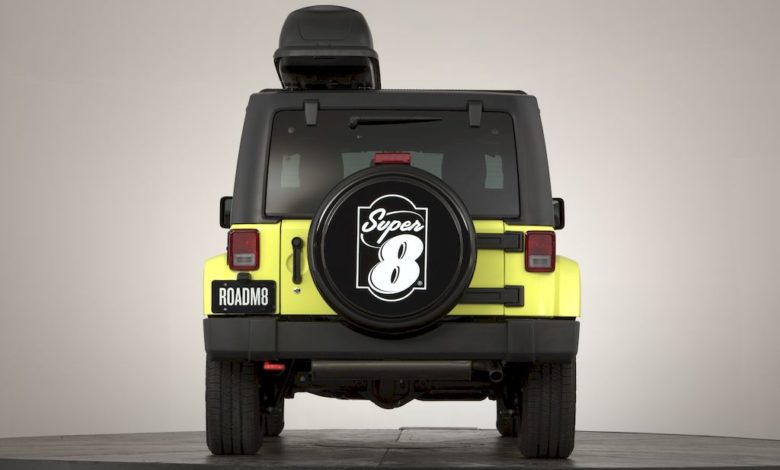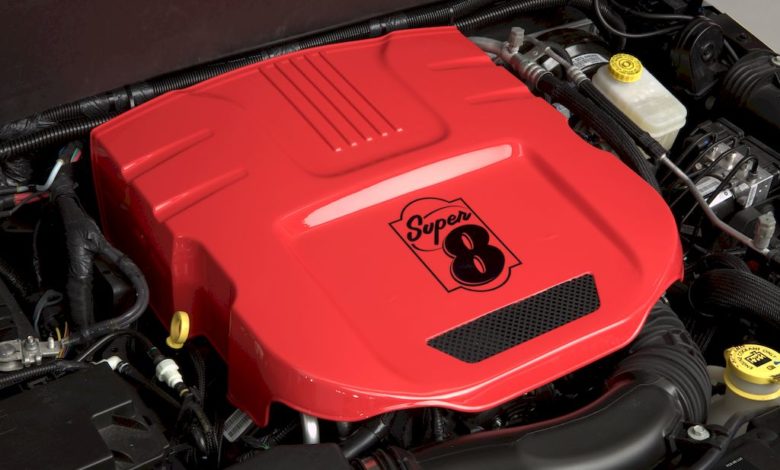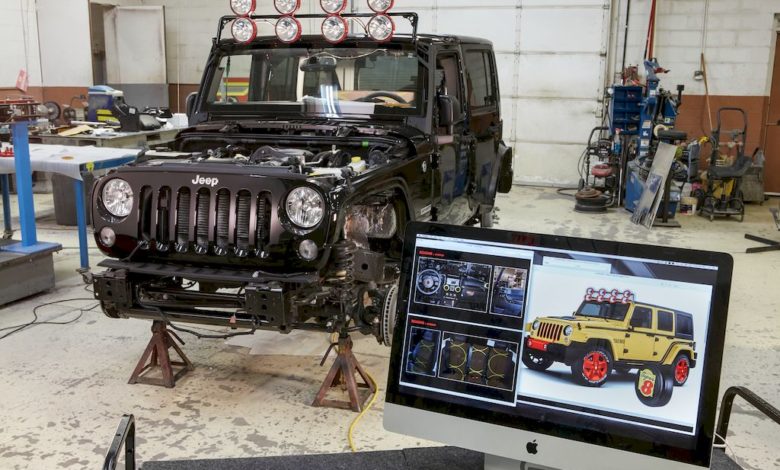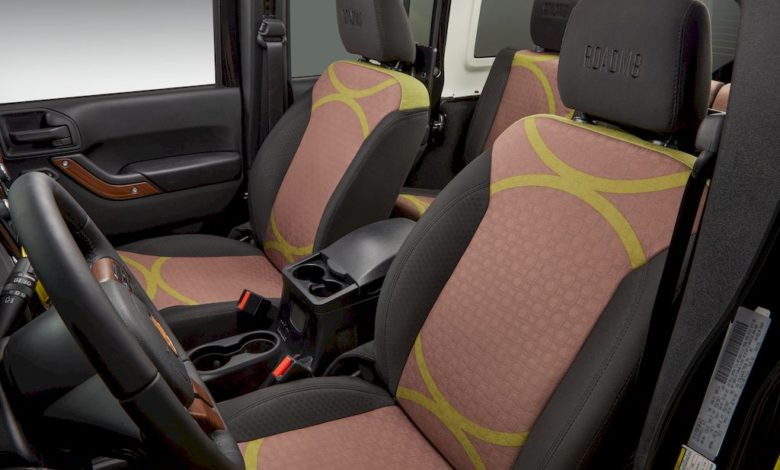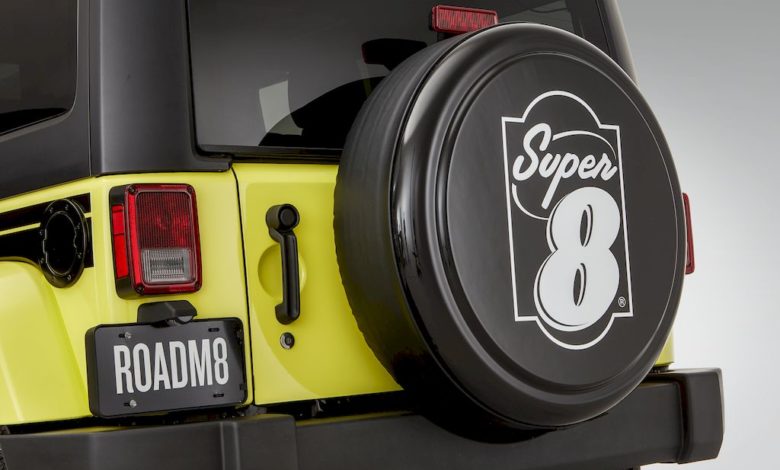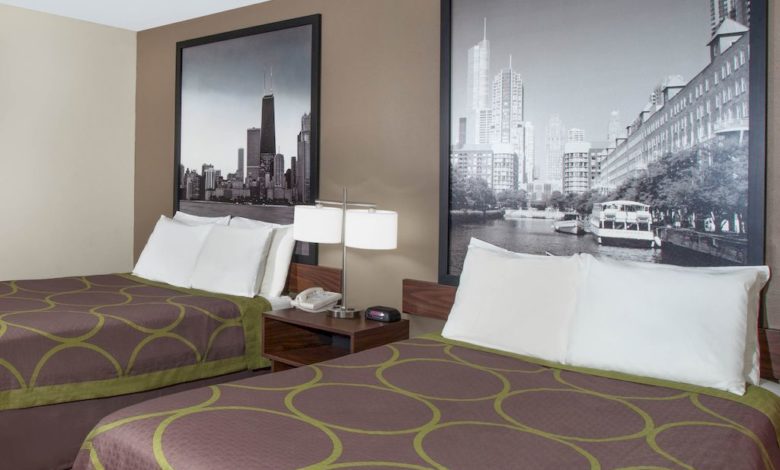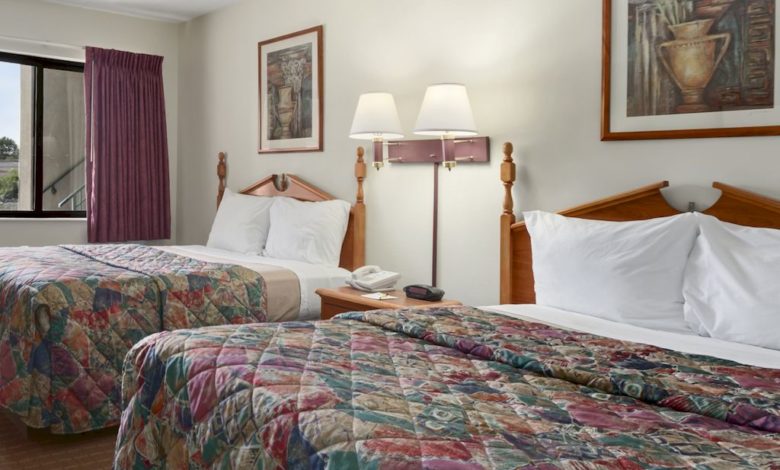 The Super 8 hotel brand has conducted $100 million in renovations at more than 1,800 hotels across North America. To promote the hoteliers' stylish new look, the company rolled out a custom Jeep Wrangler—nicknamed ROADM8—at last week's New York International Auto Show.
ROADM8 was commissioned by Super 8 as the ultimate road trip vehicle, as the company targets economy travelers.
"There's a new demand for economy hotels—gas prices are low, enabling road travel," Super 8 stated in a news release. "According to MMGY Global, 39 percent of U.S. leisure travel in 2017 was by road trip, a 17 point increase from 2016. Super 8, known as the trusted roadside companion, sees this as an opportunity to meet travelers on the road, literally."
Pulling its style and amenities straight from Super 8's newly refreshed and elevated rooms, ROADM8 fully embodies the sleek, new, modern look and feel of Super 8 while bringing the best of the brand to the open road, according to Super 8. Outside, the vehicle features the red and yellow of the iconic Super 8 sign, while inside are innovative amenities like a built-in, on-demand coffee machine, custom center console mini-fridge, touch-screen entertainment, and more.
But why did the hotel brand roll out its custom Jeep at the New York Auto Show?
"Super 8 hotels are rarely a destination in and of themselves—rather they allow travelers to go out and see the world," according to the Super 8 press release. "The brand took an innovative approach to connect with guests and their passion points. The New York Auto Show is a way for Super 8 to celebrate the role as a trusted roadside companion, unlocking the possibilities of the open road for a new generation of travelers."
Following the New York Auto Show, ROADM8 is headed to be with thousands of Super 8 franchisees and associates at the brand's 2018 Global Conference in Las Vegas. This summer, the ROADM8 will embark on a multi-city tour to meet guests and owners.