Features
Custom Bronco Gallops Toward Detroit Autorama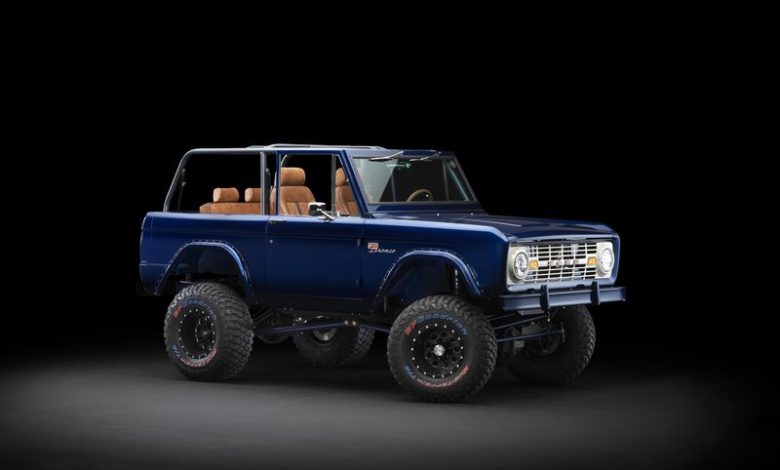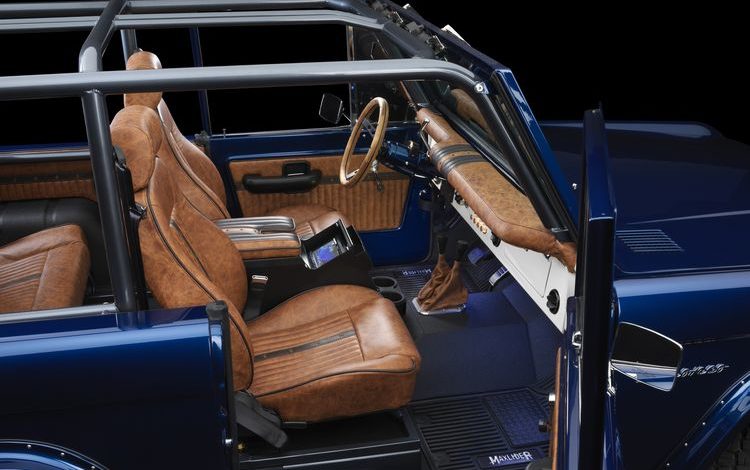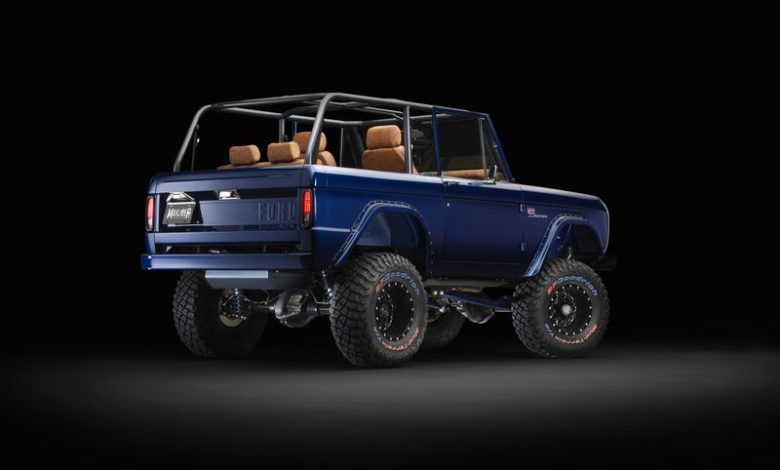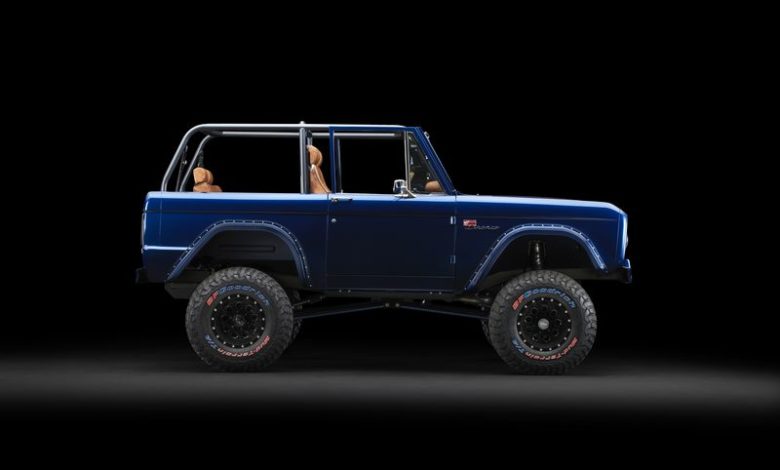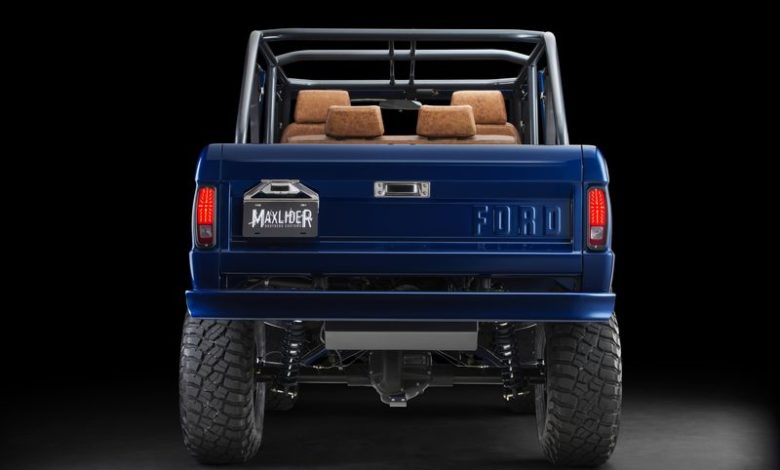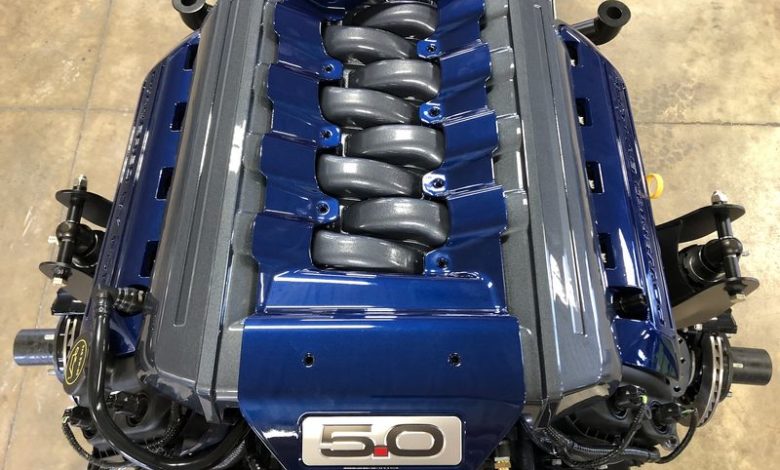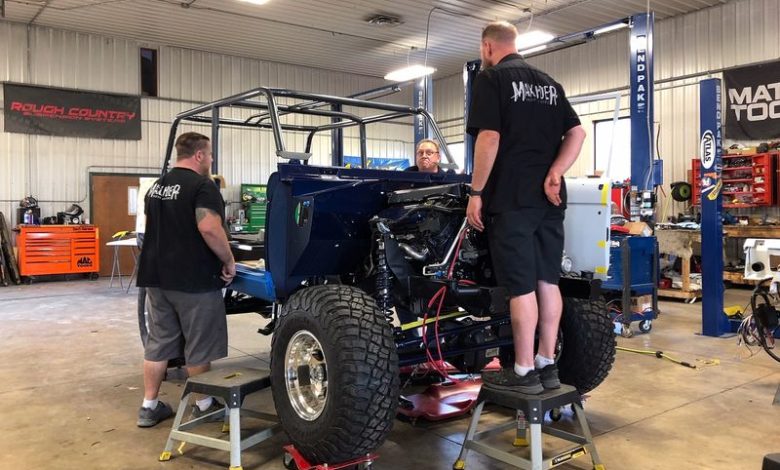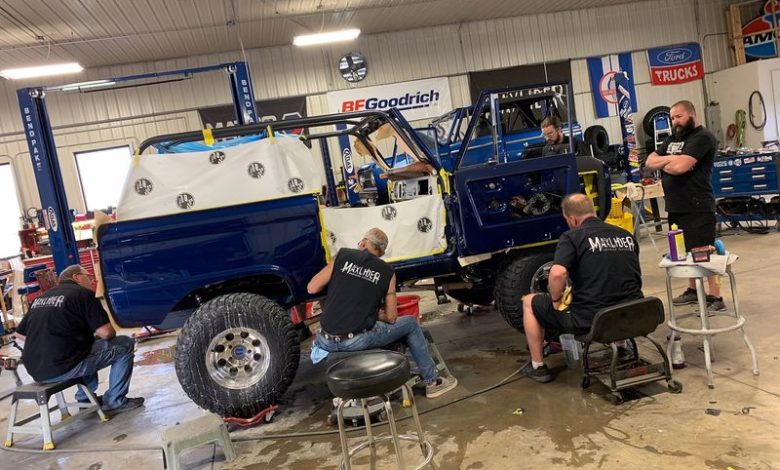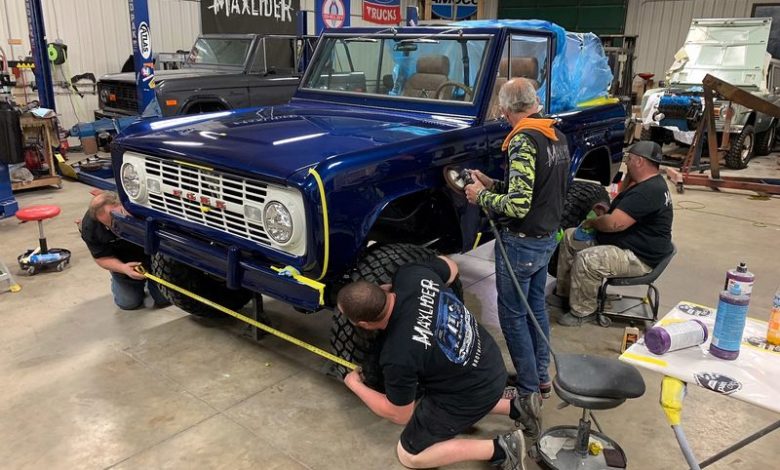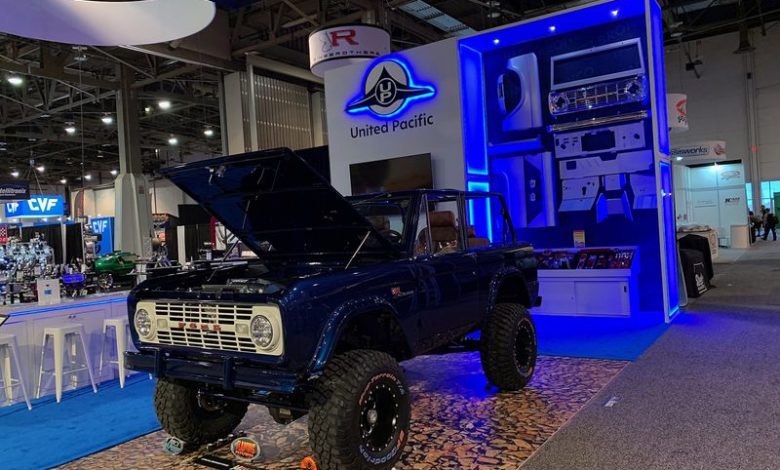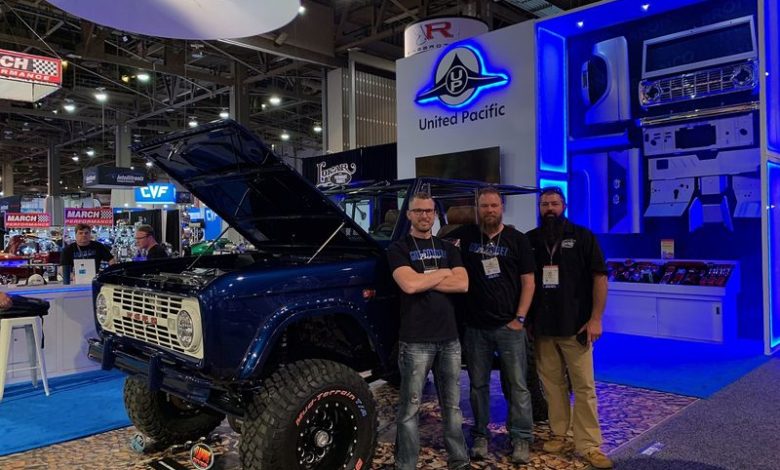 The NIL8 Ford Bronco built by Maxlider Brothers Customs for the United Pacific Industries SEMA Show booth will appear at the March 1-3 Detroit Autorama. The seemingly classic but modern custom Bronco placed among the top 10 trucks competing in the SEMA Show Battle of the Builders event. The NIL8 stands out as a high-end, two-door Bronco that's incredibly customized with modern appointments. The vehicle was built from the ground up by Maxlider Brothers Customs.
As professional Bronco builders, Maxlider Brothers Customs creates vehicles ranging from $225,000 to $500,000, depending on specifications. Right now, the market for and interest in classic Broncos is hot, and the NIL8 Bronco proves that with its SEMA Battle of the Builders top 10 placement, according to the company.
Maxlider Brothers Customs used 1966-1977 Ford Bronco parts from United Pacific Industries to create the custom build, including the company's firewall assembly, body panels and lighting. Maxlider Brothers custom-crafted the tub for the truck, fitting the exact United Pacific replica Bronco parts to the tub.
"United Pacific wanted to work with us, and we wanted to work with them to create this custom-built classic Bronco for the 2018 SEMA Show," said Erik Barnlund, CEO of Maxlider Brothers Customs. "What's really awesome about United Pacific is that they design exact replica parts to the highest standards possible. Every part is created to work with the other Bronco parts created by the company and with the original Bronco parts made by Ford. That's great for us because we build highly customized Broncos at Maxlider Brothers, and we need the best materials for these vehicles."
The NIL8 Bronco features parts currently available from United Pacific Industries. Maxlider Brothers Customs also will offer the United Pacific parts through their own online parts catalog.