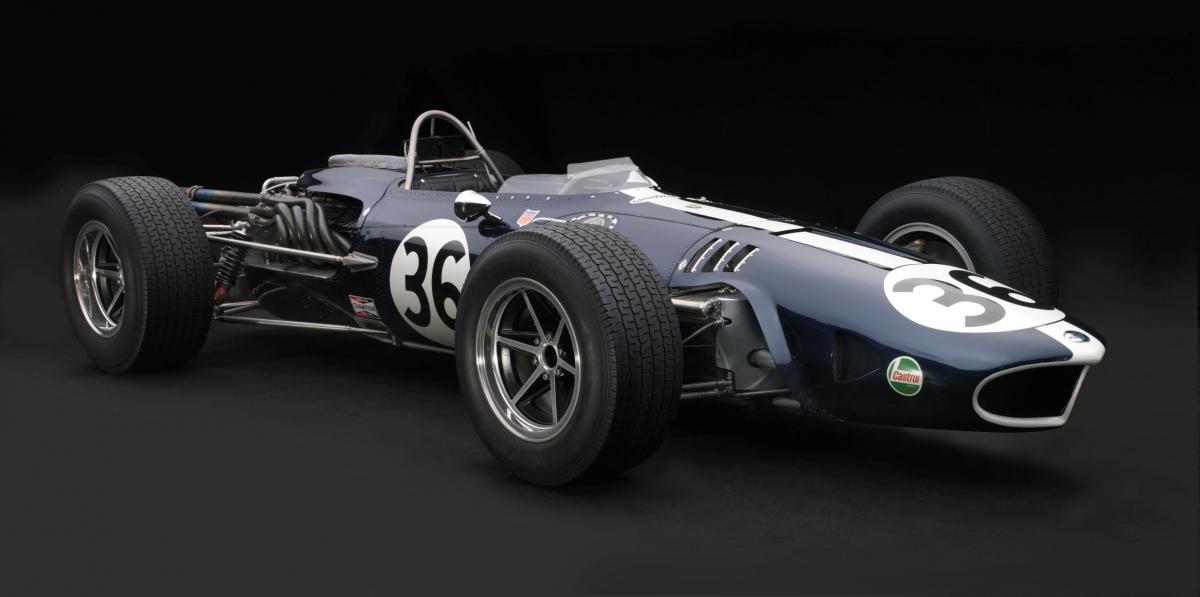 A new exhibit, 'Legends of Speed,' opened at the Phoenix Museum of Art earlier this month, and it features 22 racecars driven by some of the best drivers in history. Open until March 15, the special exhibit includes iconic and race-winning cars from around the globe, like Dan Gurney's 1967 Gurney Eagle F1 and the 1968 and 1969 24 Hours of Le Mans-winning Ford GT40.
Other vehicles on display include Mario Andretti's 1977 Lotus 79, in which he won the Formula One World Championship, a 1929 Bugatti Type 35 and more.
Vintage Motorsport was invited to a preview of the exhibit prior to opening and brought back some pictures with them. Click here to see more of the vehicles on display at the museum.
Click here for more information on the exhibit, including admission prices.