Features
Classic Ferrari Could Fetch $50 Million, Smash Public Auction Record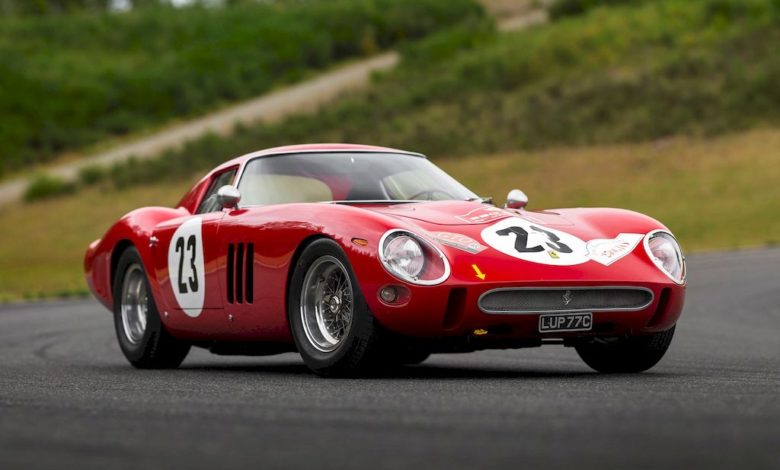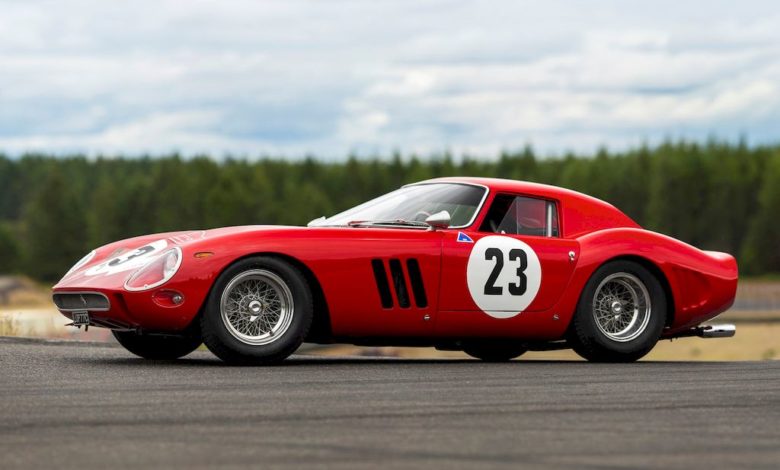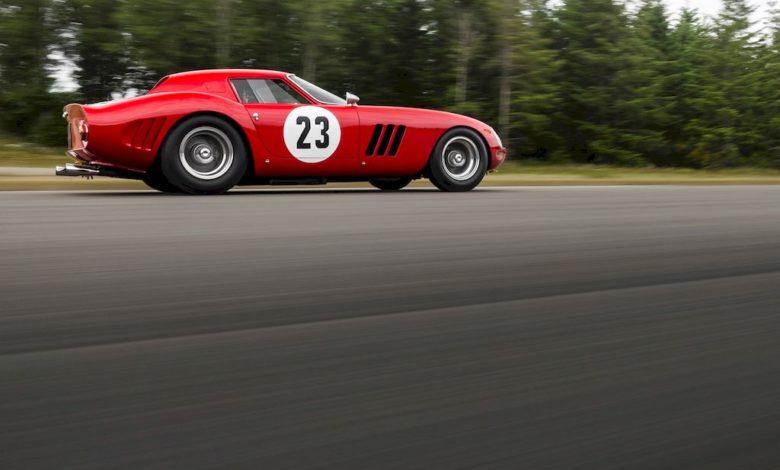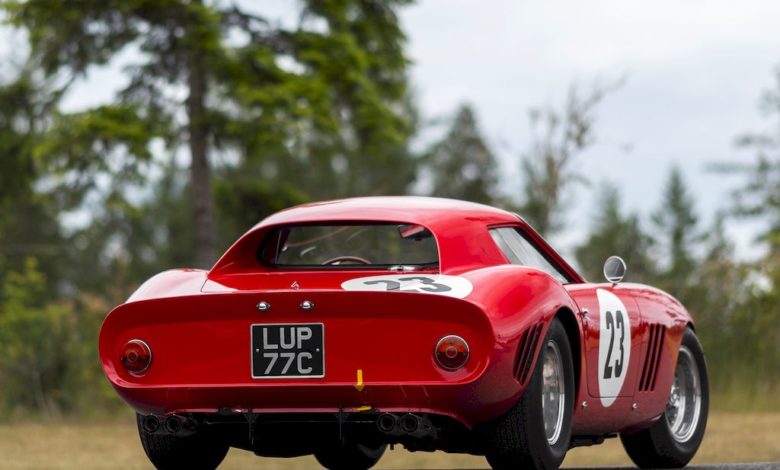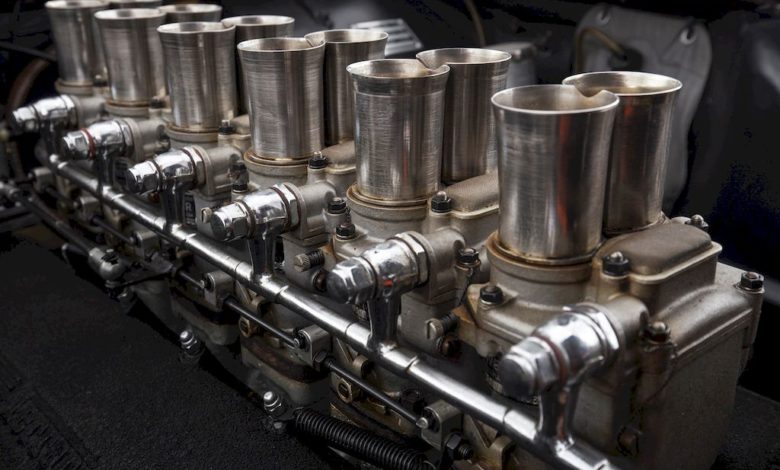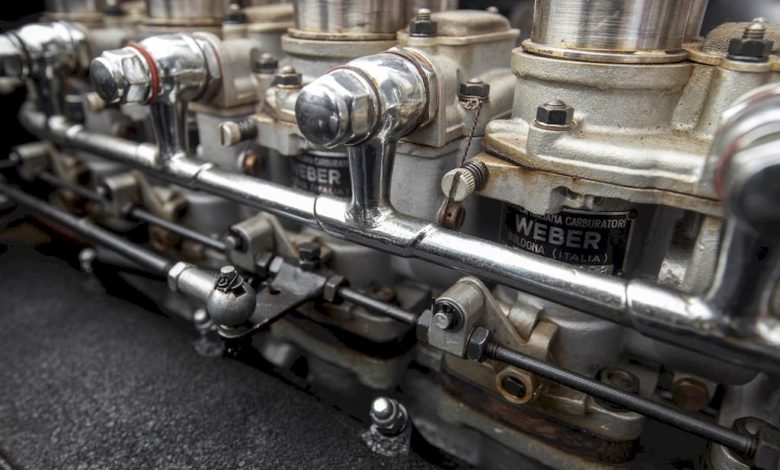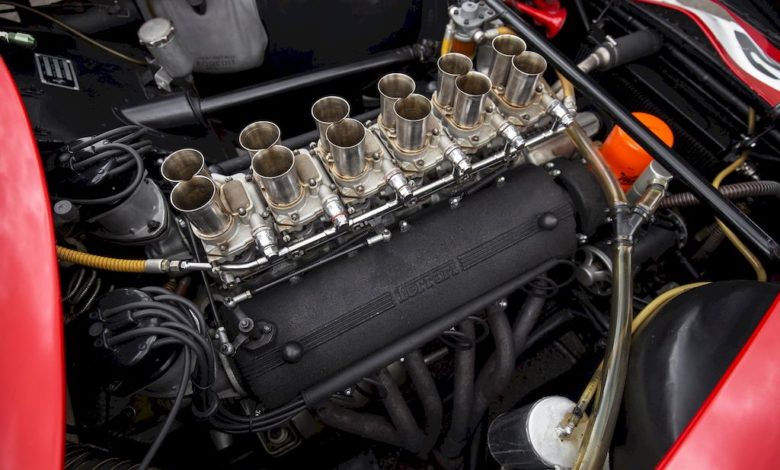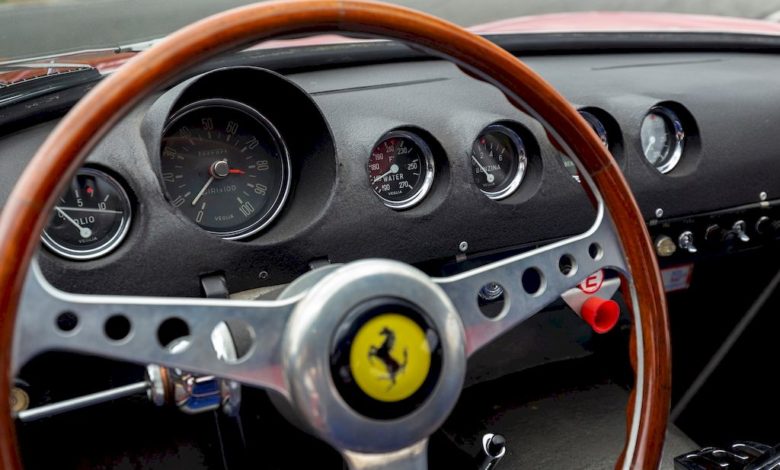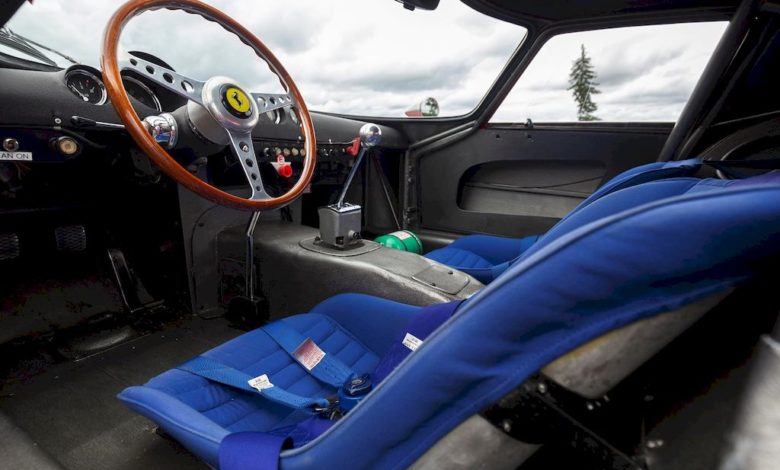 A 1962 Ferrari 250 GTO by the famed Italian coachbuilder Scaglietti is expected to fetch the highest price ever achieved at a public auction Aug. 25 in Monterey, California. The car—the third of only 36 GTOs built—is considered by experts to be one of the most authentic and original GTO models. Sotheby's expects the car's top bid to reach somewhere between $45-$60 million.
The current public auction record is $38 million, paid for another 1962 GTO four years ago, according to a report by Financial Review.
The 1962 Ferrari 250 GTO is definitely a special vehicle with a resume rooted in racing lore—but whether it's worth up to $60 million may simply be a matter of perspective. The car was one of just four upgraded by Scaglietti with Series II GTO/64; and one of only seven to receive the more aggressive and track-proven coachwork.
The GTO's record on the track includes being driven by Edoardo Lualdi-Gabardi to victory in the 1962 Italian GT Championship and being a key contributor to Ferrari's victory in the 1964 International Championship for GT Manufacturers with its class win in the 1964 Targa Florio. The car had more than 15 class and overall wins during the 1962–'65 seasons, including at the 1963 Targa Florio (driven by Gianni Bulgari and Maurizio Grana) and at the 1964 Targo Florio (driven by Corrado Ferlaino and Luigi Taramazzo).
Click to read more about this 1962 Ferrari while brainstorming ways to purchase it.