Features
Changing Lanes: The Beginner's Guide to Selling Online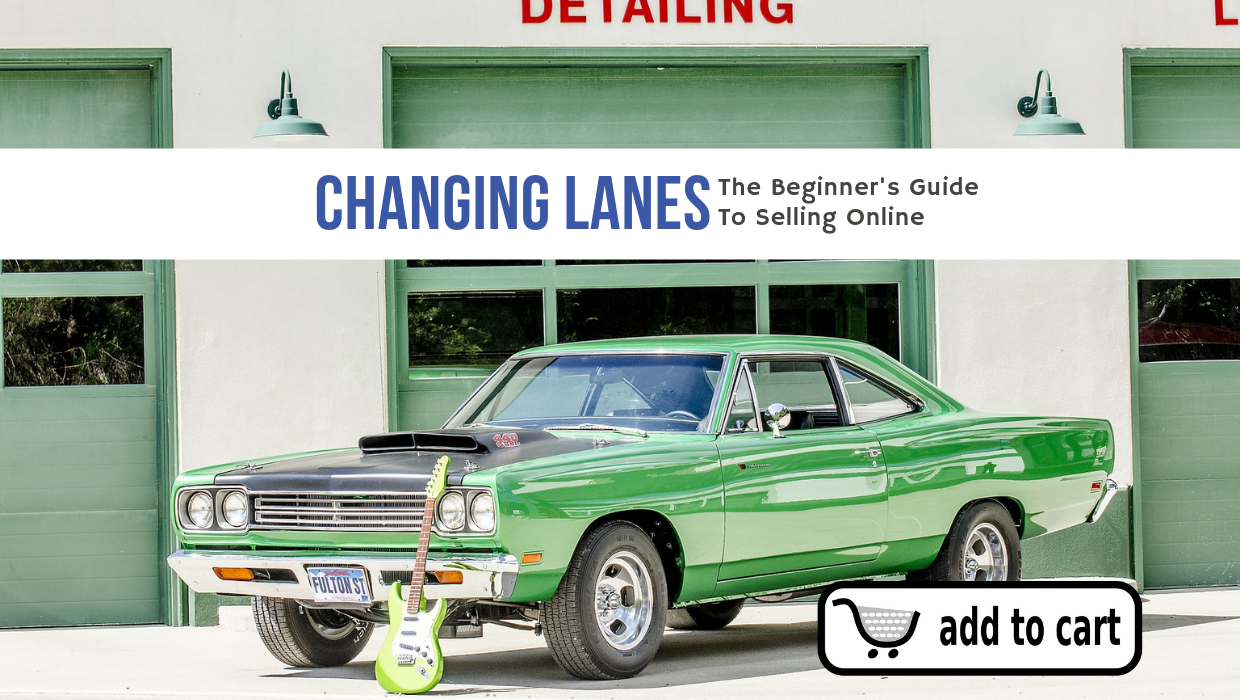 Editor's note: This article by Barry Alt of Motorhead Digital originally appeared in the September 2019 issue of THE SHOP magazine. A link to the complete article can be found below. Do you want your own printed copy of THE SHOP delivered to your desk every month? Qualified industry professionals can sign up for a free subscription today.
Online selling isn't restricted to Tire Rack, Summit Racing Equipment or RockAuto-it's an unrivaled opportunity for performance and restyling professionals to seriously increase their revenue and, more importantly, their profits.
Last year, sales of auto parts and accessories in the United States equaled roughly $140 billion, with $15 billion of that happening online, according to marketing and research firm Hedges & Company. This year, sales of automotive parts and accessories on cell phones will exceed $7.4 billion-about 60.2 percent of the estimated total of online sales.
If you think selling online is just for products, think again! To get your share of the ever-increasing amount of online sales, there are plenty of online selling options to choose from.
You can sell services such as a basic performance tune-up, schedule time on your dyno or sell custom tuning packages that include parts installation. You can even sell your time and expertise online by doing consultations via online scheduling and conferencing (Zoom and Skype are two examples of platforms that can help you do this).
Not convinced? Try Googling schedule a tune-up appointment near me and see all the auto shops near you that have already started selling online.
PLAN OF ATTACK
Thinking of cashing in on the huge opportunities available to your company online? There are a few things to consider before getting started.
It's not simple, but it is profitable. We'll share a few insider secrets in this article to make your online presence successful, quicker.
Here are our top tips for auto shops looking to start selling online:
What are you selling, and to whom?
Get all your content together and ready.
Choose the right e-commerce platform for your needs.
Time to build this thing!
Start your online selling marketing strategy.
Keep at it!