Features
Car Designer Teams up with Charity to Feed the Hungry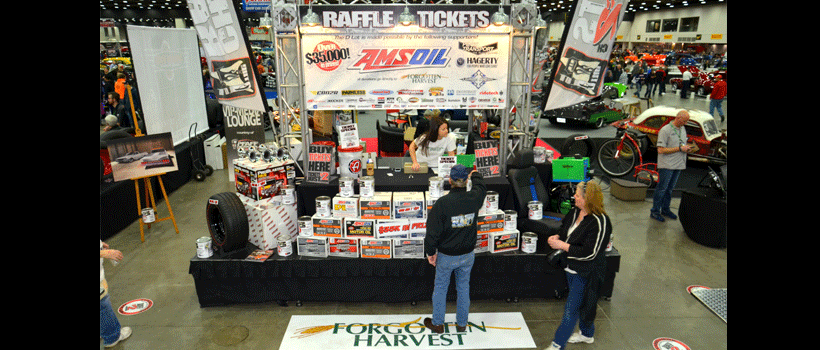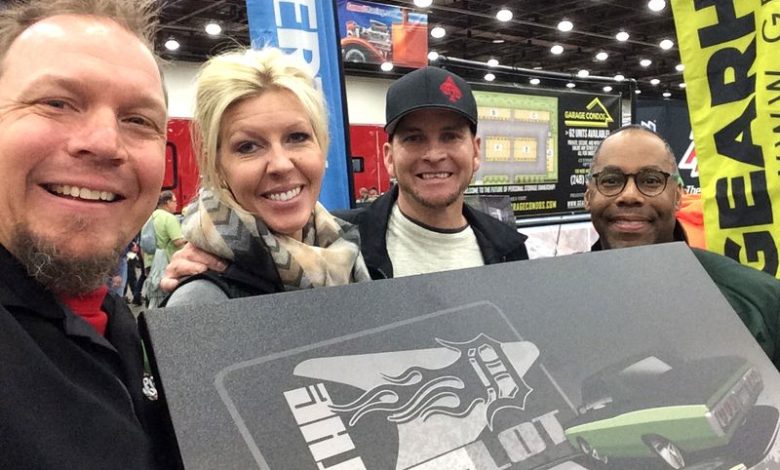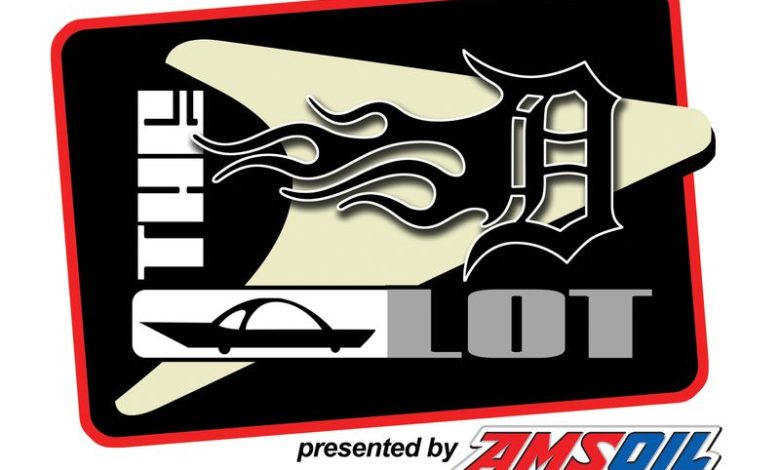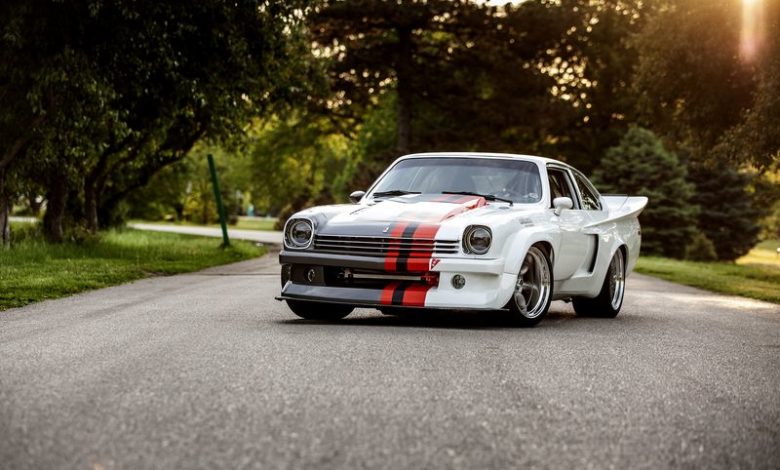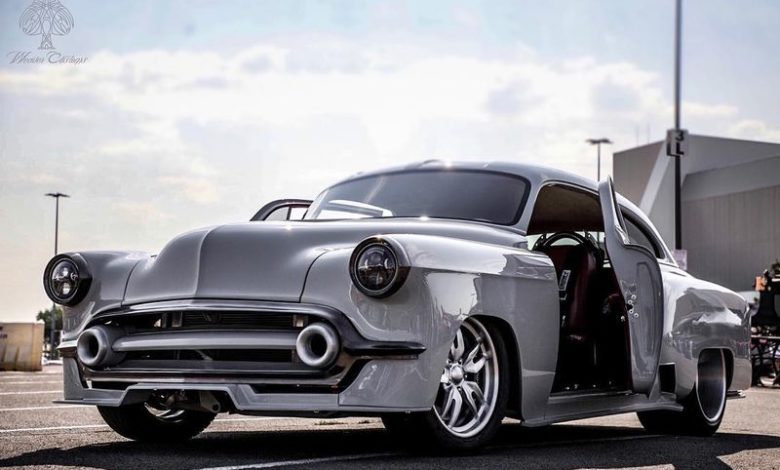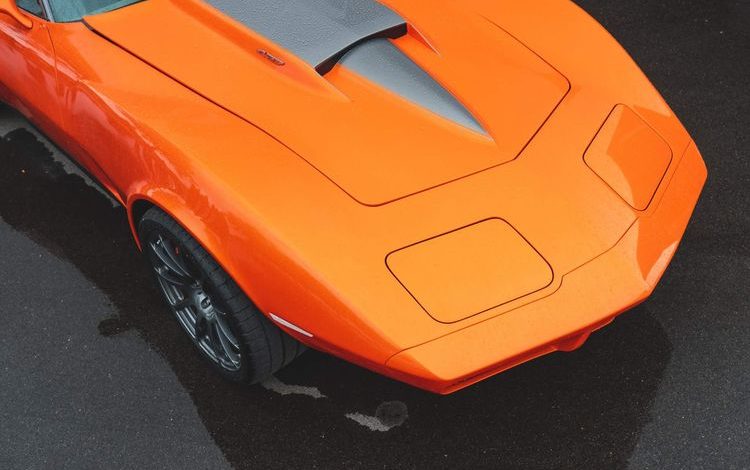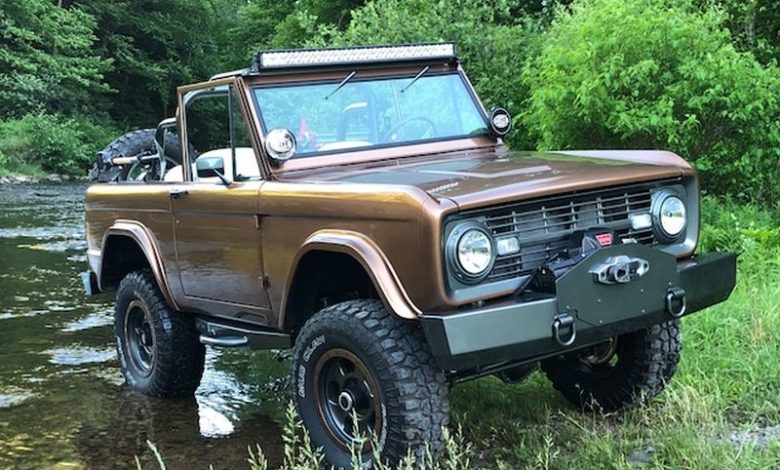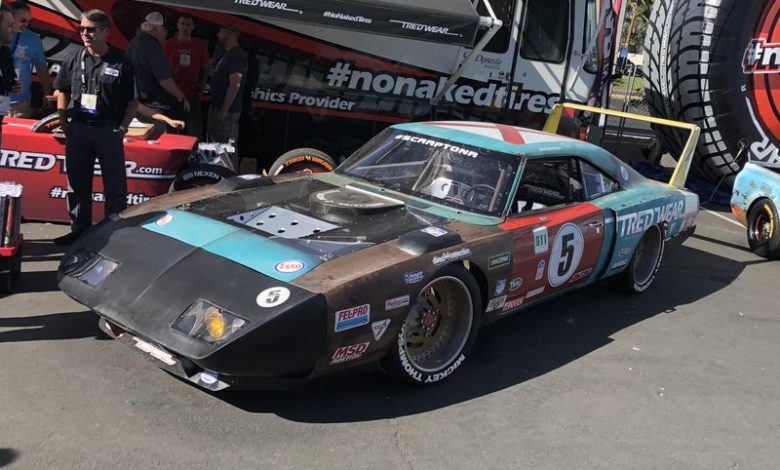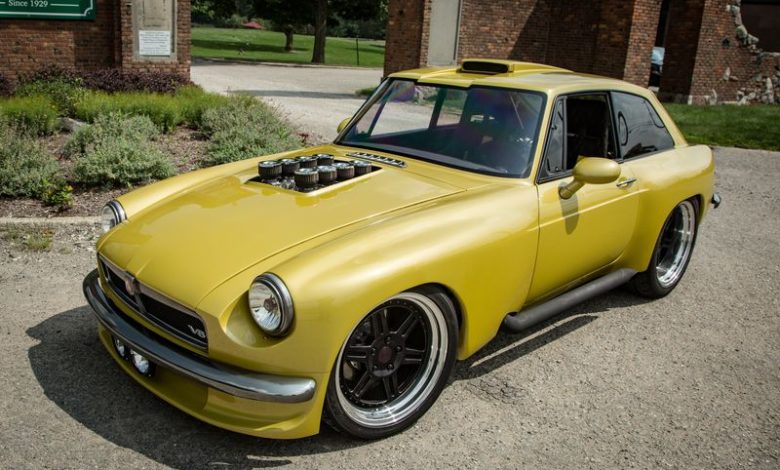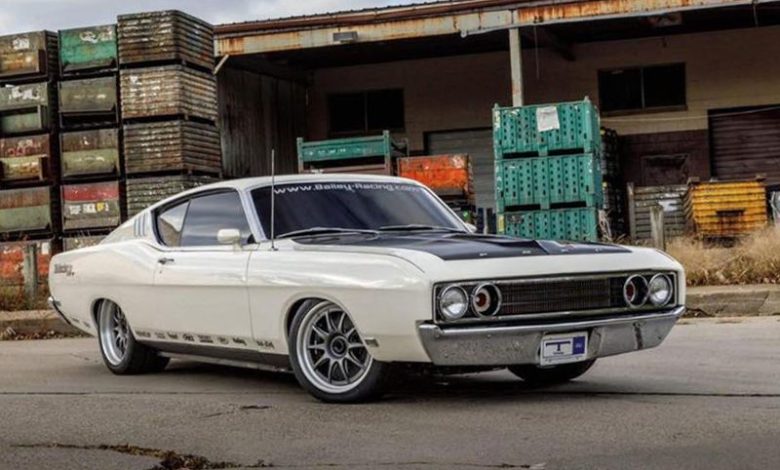 Murray Pfaff is on a roll. The custom hot rod designer is set to raise money to feed the hungry for a sixth consecutive year at Detroit Autorama. The fundraiser last year set a record by bringing in more than $11,000, raising the total amount Pfaff has raised since 2014 for the nonprofit to more than $40,000.
Pfaff utilizes the power of the performance aftermarket to raise money for the nonprofit Forgotten Harvest by raffling more than $40,000 in automotive-related prizes. Detroit Autorama attendees who visit Pfaff's booth-named The D Lot-can purchase raffle tickets while checking out all the prizes. Detroit Autorama this year is set for March 1-3 at the COBO Center.
The D Lot fills its 7,300-square-foot of booth space with a neck-bending selection of 10 custom vehicles by Pfaff and other custom shops from across the nation, including Iowa, Pennsylvania, Utah and South Carolina. Five of the cars have been featured in HOT ROD Magazine. The vehicles in The D Lot include:
Pfaff's 1959 Imperial Evolution
Weaver Customs' 1953 Chevrolet Vortex
Joe Holyfield's 1974 MG GTB Double Agent
Byron Burnham's hand-formed, wide-body race-inspired 1976 Chevrolet Vega
Chuck Yee's 1977 Oldsmobile Cutlass Fugitive
Tom Bailey's 1969 Ford Talladega TT
Gerry Abbet's 1975 Corvette Custom
H&H Performance's handsome and capable 1975 Ford Bronco
TredWear's 1969 Dodge Charger Scraptona
"All of us in the car hobby are very fortunate to be able to build and have fun with our dream cars, while so many in this country can't even afford a basic meal. Therefore, it's important to give back any time we can," Pfaff said. "It was upon this very sentiment that The D Lot was created."
All money raised from The D Lot's $2 raffle will go to Forgotten Harvest. Raffle prizes include driving experiences, car shipping, welders, plasma cutter, a performance suspension system, gauges, tires, brakes, audio equipment, garage art, wiring harness, steering column, and more. "We could practically build a car in The D Lot," Pfaff said.
Forgotten Harvest is a food rescue founded to fight two problems: hunger and waste. Last year alone the nonprofit rescued more than 42 million pounds of food by collecting surplus prepared and perishable food from 800 sources, including grocery stores, fruit and vegetable markets, restaurants, caterers, dairies, farmers, wholesale food distributors and other Health Department-approved sources. The donated food, which would otherwise go to waste, is delivered free-of-charge to more than 250 emergency food providers in the Metro Detroit area.
Forgotten Harvest also works with other food rescues in a network across the Midwest and beyond.
Sponsors of The D Lot and its raffle include AMSOIL, Pilot Transport, Dakota Digital, and Hagerty Insurance. Other event supporters include Con2r, Painless Performance, DiamondBack Tires, The Syracuse Nationals, TredWear Tire Graphics, PPG Envirobase, Ridetech, Gearhead Homes, Adam's Polishes, Ididit, St. Ignace Car Show Weekend, Blaster, Extang, THE SHOP magazine and Magnuson.
More than 5,000 commemorative posters will be handed out for free at The D Lot.