Features
A Candid Chat with Mike & Jim Ring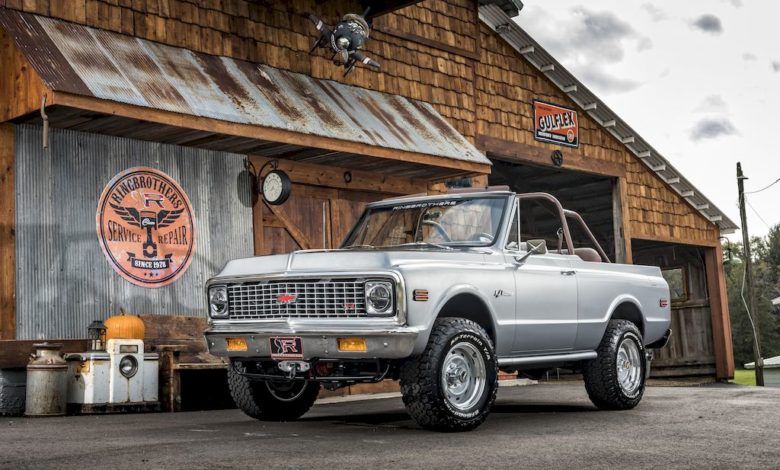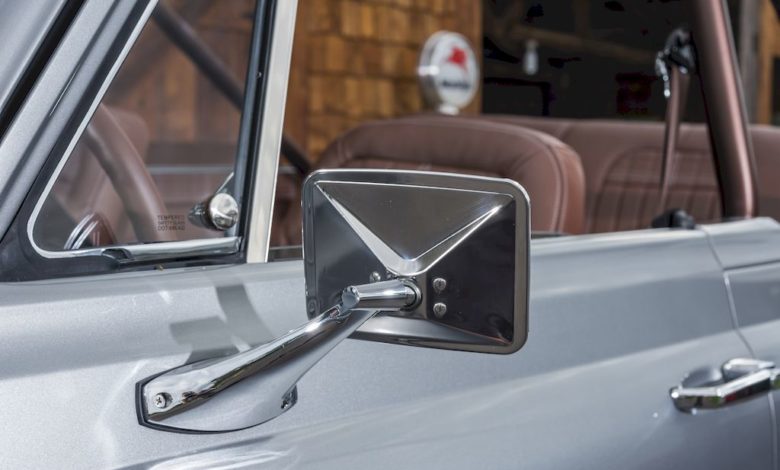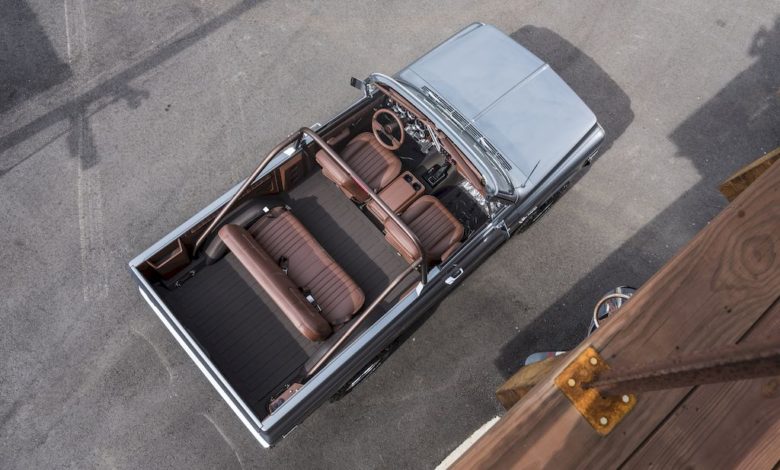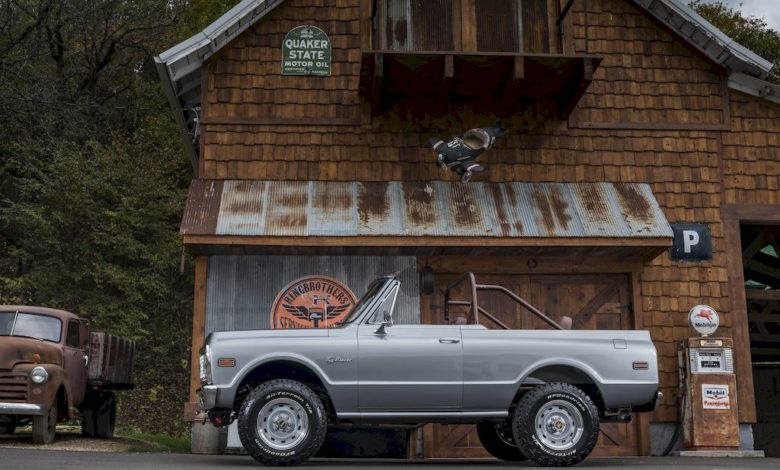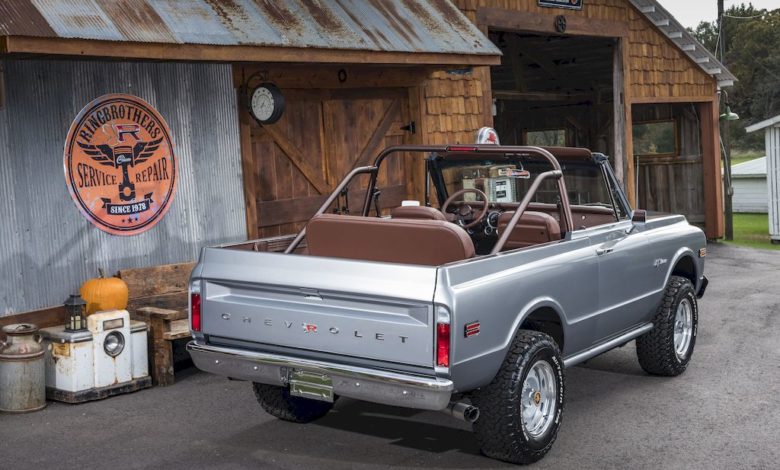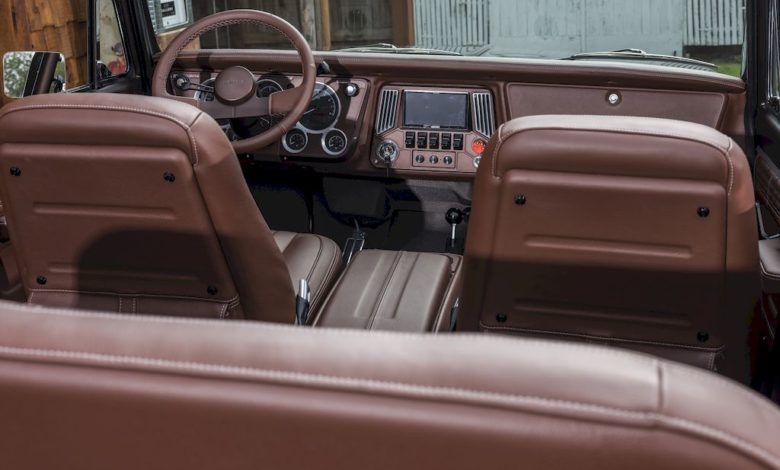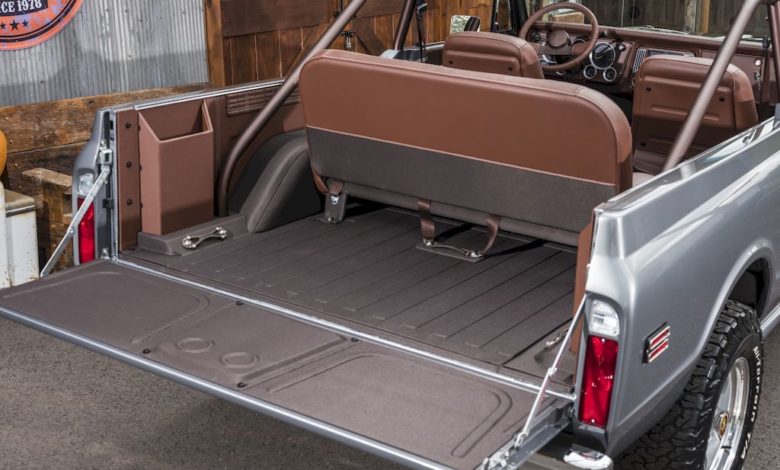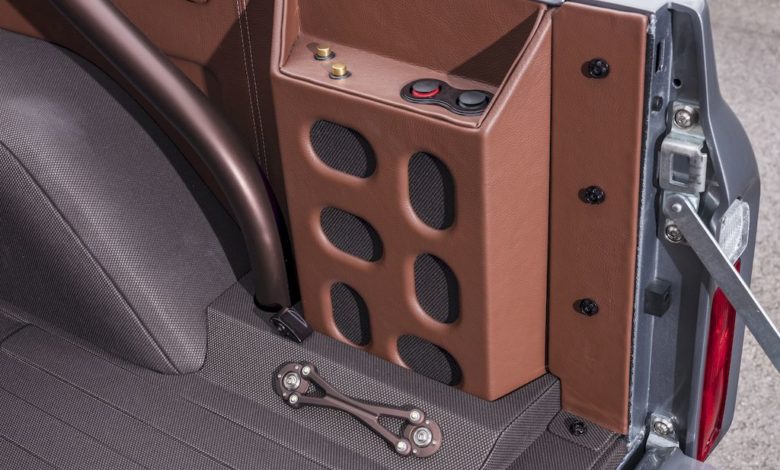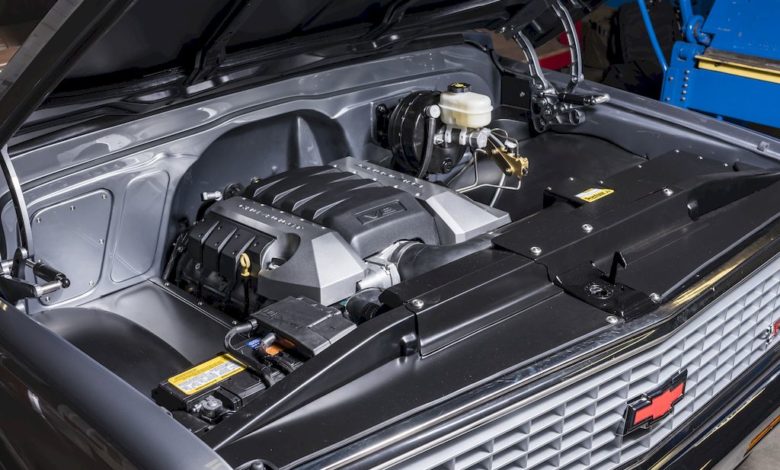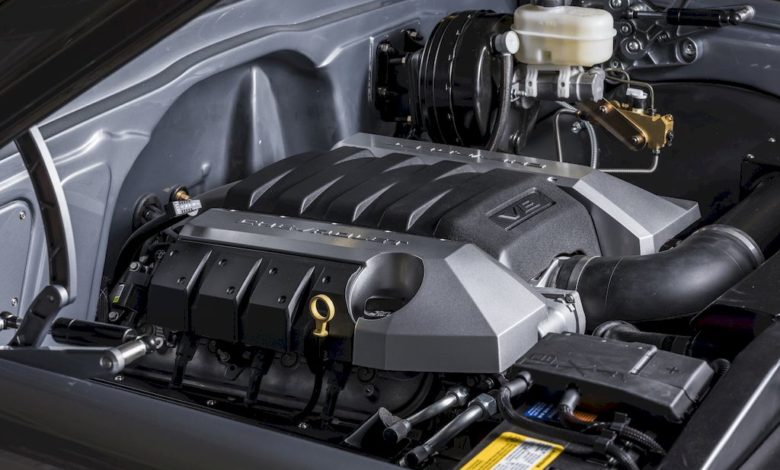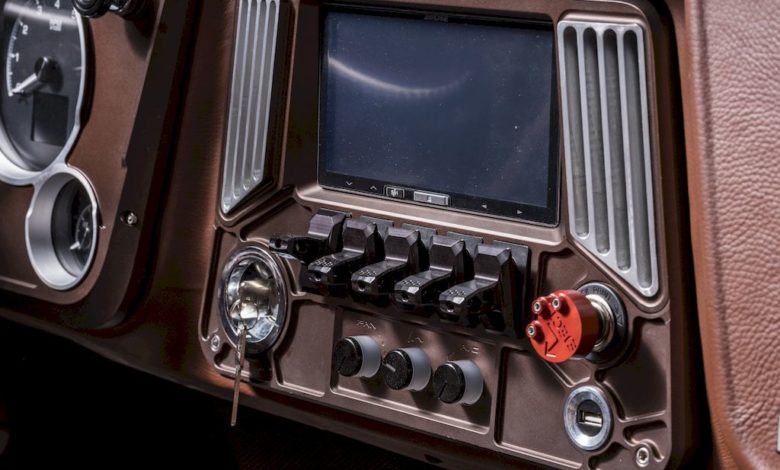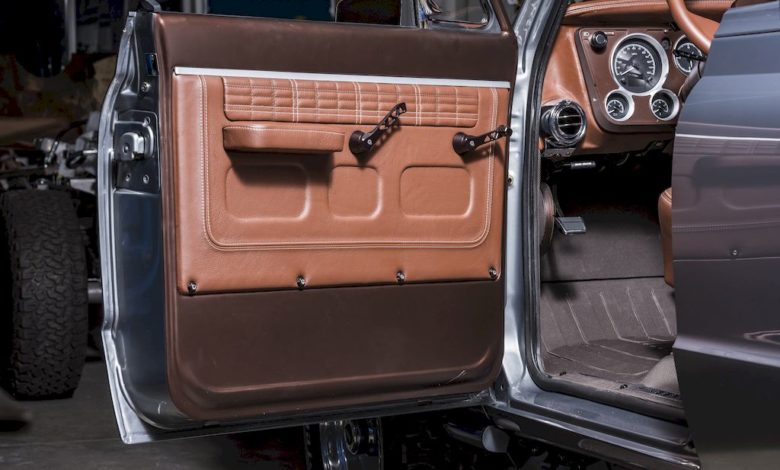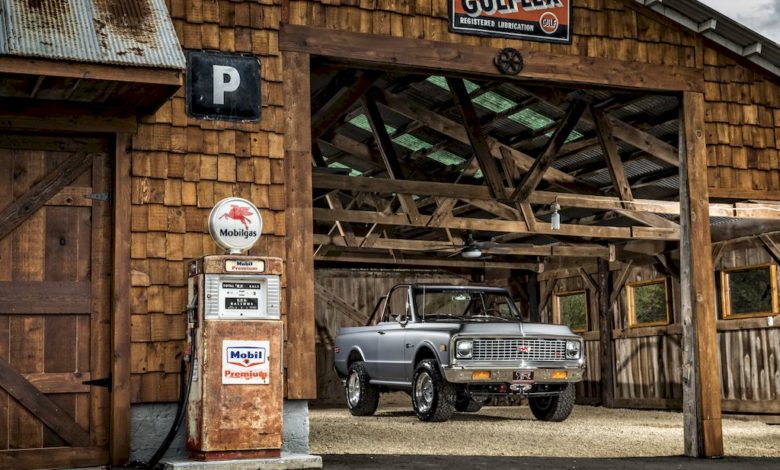 Spring Green, Wisconsin-based Ringbrothers is celebrating its 15th SEMA Show this year. The hybrid shop offering service, customization, and some manufacturing brought four project vehicls to the show, including a 1971 Chevrolet K-5 Blazer named Seaker unveiled Tuesday. Before the vehicle made its public debut, Mike and Jim Ring joined this writer for a conversation about their shop, the industry and SEMA Show.
This video is sponsored by Alliant Insurance Services—learn more at seiainsurance.com.
Seaker
The 1971 Chevrolet K-5 Blazer by Ringbrothers is the first custom SUV produced by the shop, crafted after years of successful muscle and sports car projects. Seaker combines form and function, taking the best of the K5 platform and adding modern performance and amenities with a show-quality finish.
"This build was unlike anything we had tackled before," Jim Ring, said. "It was a new platform for us, but after unveiling a truck last year, we were excited to take on the Blazer. We learned a lot on the K5 platform and we hope to bring that knowledge to future projects and parts development."
Seaker is powered by a GM LS3 crate engine with a Holley Fuel System producing 430 horsepower. The GM powerplant is connected to a Bowler Performance 4L60E automatic transmission, while a custom Flowmaster exhaust provides a healthy growl. An AFCO Radiator with Prestone anti-freeze provides cooling for the big engine. Suspension components are provided by RideTech while the running boards, firewall, air box, engine covers, fan shroud, floors and side panels are all designed and fabricated by Ringbrothers.
The big Blazer is also the first Ringbrothers 4×4 build and features subtle styling touches, a modern leather interior all wrapped in laser-straight sheet metal with the help of 3M refinishing tools including Cubitron finishing paper. Each panel was coated in several layers of a custom BASF Glasurit color known as Brazilian Smoke.
The build is fitted with numerous Ringbrothers parts currently available for purchase including Hood Hinges, Universal Truck Tie Downs, Pro-Touring Door Handles and Pro-Touring Window Cranks. Each of these parts was manufactured and assembled in the same Wisconsin facility as "Seaker" and shares the same quality as every Ringbrothers product.
"This K5 was a blast to build and we couldn't have done it without our sponsors," Mike Ring said. "There were dozens of companies and individuals who contributed their know-how to help make this the best K5 it could be. With the platform growing in popularity we can see the industry shifting to support builders with more products and parts- opening all sorts of creative options. I don't think this is the last you'll see from us on this platform."
The Blazer has a tasteful 1-inch body lift and larger wheel wells to make room for custom 17-inch Circle Racing wheels wrapped in BF Goodrich All-Terrain tires. The interior upholstery is by Upholstery Unlimited, with A/C provided by Vintage Air. The K5 is destined for a life by the sea, exploring sandy back roads along the Florida coast – this is the origin of the name, Seaker.