Features
Can High Schoolers Pull Off Another SEMA Build?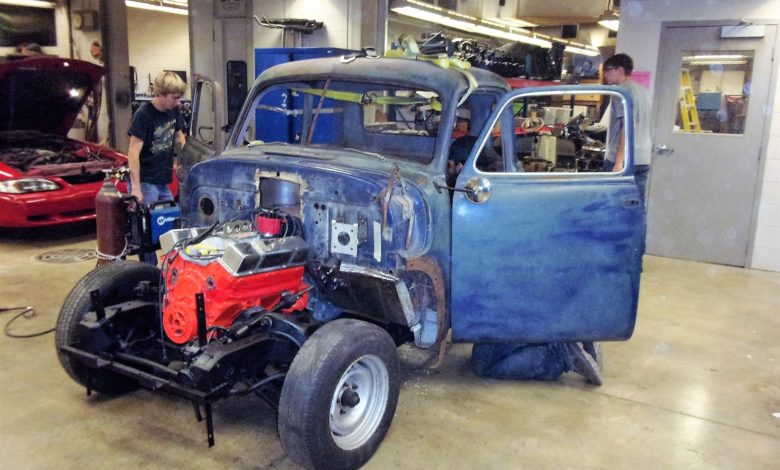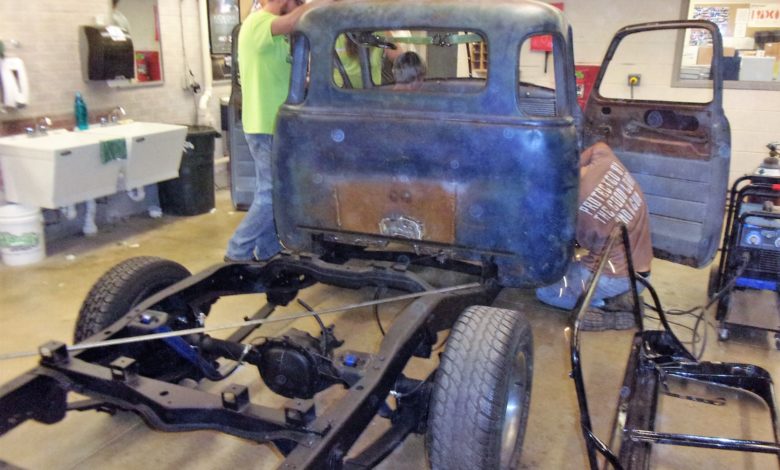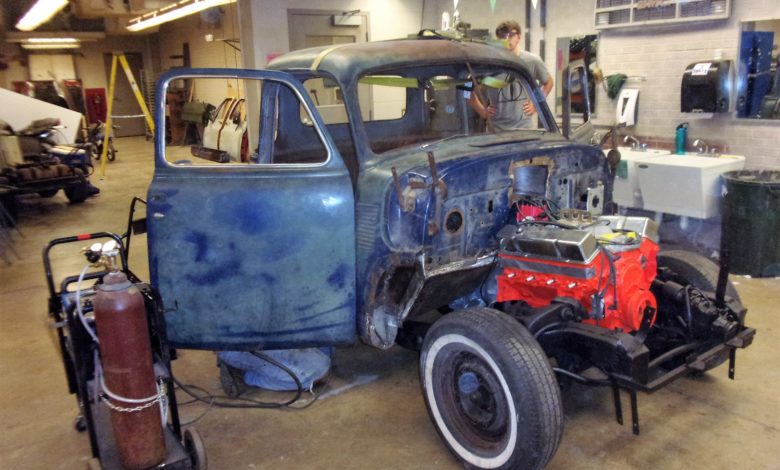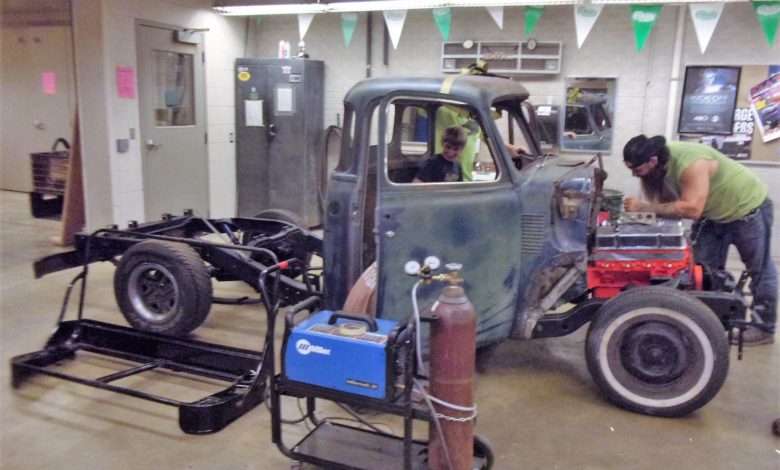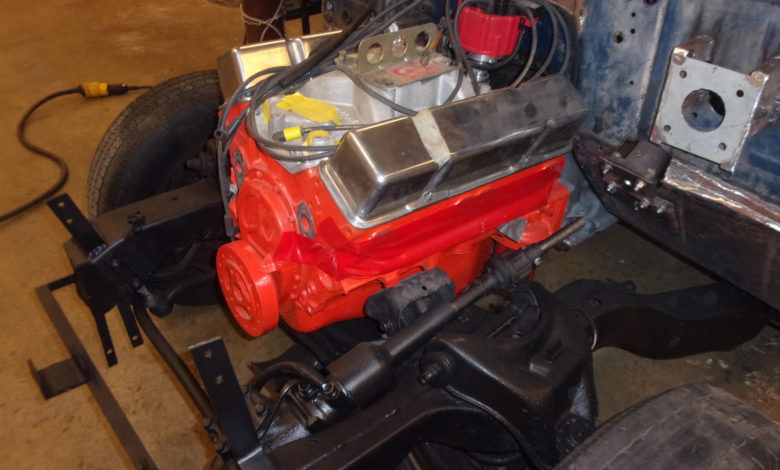 EDITOR'S NOTE: See build progress photos above. The following news blog was written by John Gunnell, owner of Gunner's Great Garage Restoration Shop in Manawa, Wisconsin. Gunnell regularly contributes articles and industry-driven observations for THE SHOP magazine and eNewsletter.
…
Can the Freedom High School students and Auto Club pull off their second annual SEMA build under another tight deadline? That's the question people in Freedom, Wisconsin are asking after the Auto Club pulled off the feat with a Toyota 4Runner that appeared at the SEAM Show last year.
Auto shop instructor Jay Abitz promises the 1951 Chevy Advance Design pickup will be ready in time for the trade show in Las Vegas. Show goers will be able to see it in the B'laster Corp. booth if the young automotive technicians wrap it up in time.
I personally encountered this project after signing up for an adult education Auto Body class at the high school in early September. I had also seen the beginnings of the project over a year ago, when I visited Freedom High School to photograph the Toyota 4Runner the Auto Club built for last year's SEMA Show. To be honest, the Chevy looked to be at about the same level of completion.
Abitz listed what the students and Auto Club members had done to the truck. The list was pretty impressive and read like this:
Swapped frames with a 1990s-era S10 pickup for updated steering and suspension
Patina of original paint preserved and cleared, new metal air brushed to match
Hand-fabricated patches for floor, doors, fenders using old school English wheel, bead roller and hand forming techniques. All of this was done in house by students
New 350-cid motor and Turbo Hydra-Matic 350 transmission.
Updated disc brakes front and rear.
It may take some serious convincing that the students can get the truck in Las Vegas by Oct. 30 for the start of the SEMA Show. My first look at the truck came on Sept. 12-the frame had a V-8 and tranny installed, an unpainted cab and redone stock front and rear S10 suspension components.
The students work on the truck several evening a week and Abitz pointed out that the one thing they have going for them is "lots of manpower." This is not a one- or two-man project and you don't have to worry about too many cooks spoiling the stew.
In addition, a number of Freedom High School Auto Club members-former students and local car enthusiasts-are lending their energy and talent to the project. So, in addition to lots of manpower, that's lots of cross fingers that the job gets done on time.