Features
'Bullitt' Mustang Sells for $3.74 Million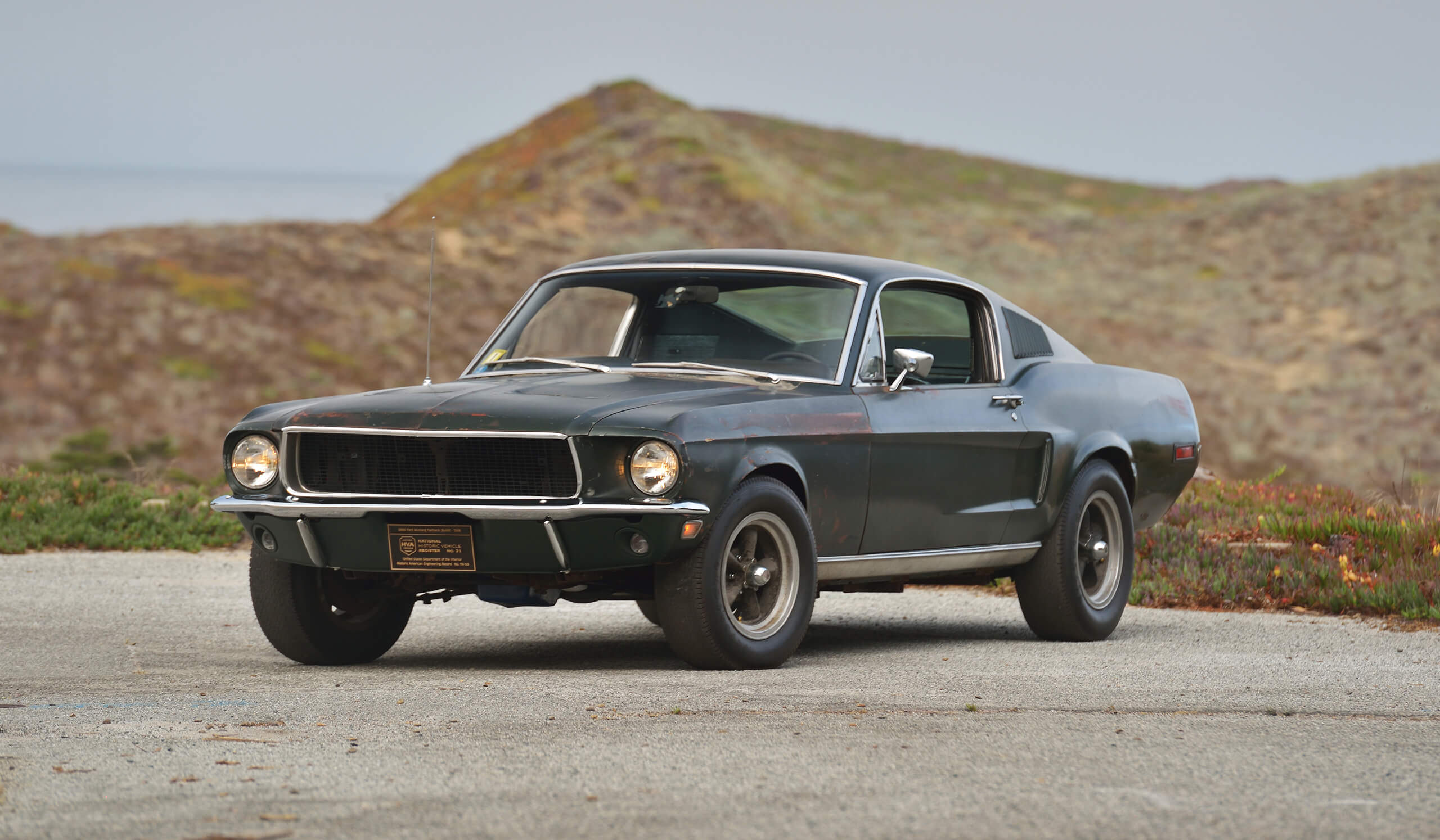 The iconic 1968 Ford Mustang GT featured in Bullitt, the 1968 film starring Steve McQueen, sold at auction last week for a record-shattering price of $3.74 million.
The final price-tag on the iconic vehicle eclipsed that of a 1967 Shelby GT500 'Super Snake' sold at auction last year, making the Bullitt Mustang the most expensive to ever be sold at auction.
With the documentation to prove it, the vehicle sold at the Mecum Auction in Kissimmee, Florida last week is the exact Highland Green Mustang that was used in the majority of the film's famous car chase. Powered by a 390 CI V-8 engine, the car helped usher in a new standard for on-screen car chases and has since found its way on to the National Historic Vehicle Register for its significance.
According to Mecum, the car still retains traces of the film, including the camera mounts welded to the rockers, modifications for camera gear in the trunk and the Bondo used to repair the door after it was damaged during the chase scene.
The car has had four owners since the film, including a Warner Bros employee, a New Jersey detective, a Tennessee farmer and later, his son.