Features
The Budget-Friendly Alternative to Expensive Wheel Replacement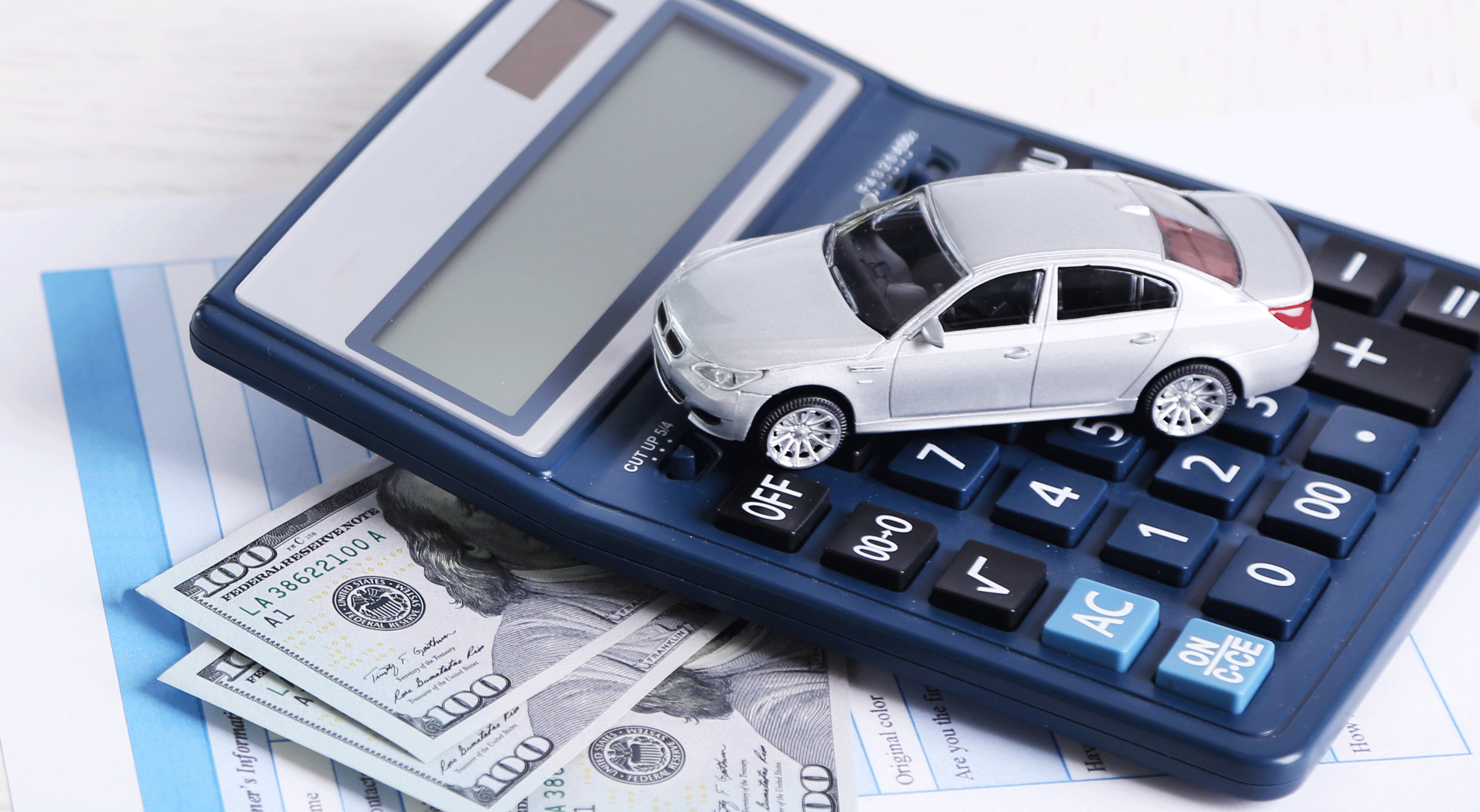 The hubcap or wheel cover is the oldest known wheel accessory. Its history can be traced back to the very first wooden wheels. What started as a functional necessity, has evolved and grown to be a modern aesthetic upgrade.
The early design flaws of the traditional hub cap are long gone. Today's fitments and materials ensure that a vehicle taking a hard turn or bounding down a bumpy road won't leave a hub cap in the gutter. These improvements have revitalized interest in wheel covers and caps and has spawned a host of technological advancements in their manufacturing. The computer imaging used to map an exact fit not only makes new covers and caps fit better to endure harsh conditions, they look better too.
---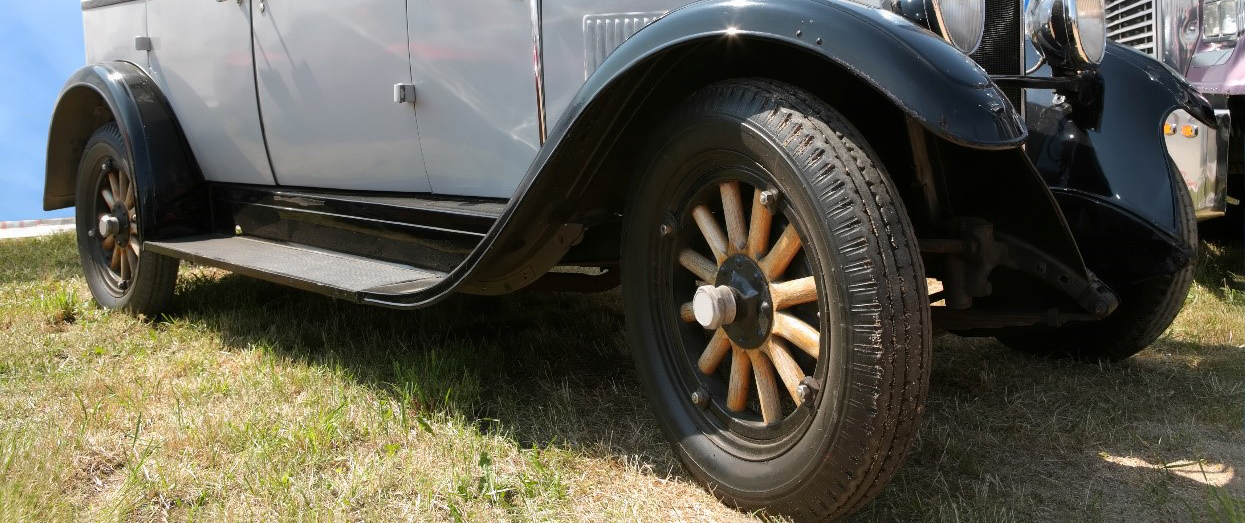 The history of the modern wheel cover traces back to the wooden-wheel era, which came to an end in the mid-1930s.
---
The aftermarket provides a host of new product solutions for consumers looking to upgrade stock wheels or repair/replace and disguise them. Products ranging from custom wheels, wheel simulators and the traditional hubcaps give retailers a broad selection of products and price points to meet any customer's needs.
While options are important, finding a product solution that is reliable, affordable, easy to install and looks good on the vehicle should be the goal of every retailer. The most innovative wheel cover that has revolutionized the aftermarket in recent years is the wheel skin. Unlike traditional wheel covers that use a one-size-fits-all approach, wheel skins are made for specific wheels.
---

Wheel skins offer consumers an affordable restyling upgrade, while accentuating vehicle style with wheel-specific designs.-‹
---
The high fit tolerances, beautiful finishes and wide assortment make wheel skins an ideal product offering for any retailer looking to boost sales and improve margin while attracting new customers that would normally not consider themselves in the market for wheels.
Taking advantage of the wheel upgrade market opportunity is easy:
1.  Know your customer base: Wheel skin customers vary greatly, and the largest markets are typically served by restylers and detailers. Wheel skins provide an easy and cost-effective way to upgrade the look of a vehicle and can be packaged with other restyling accessories, such as grille overlays. Car dealerships are the single largest customer demographic for wheel skins and provide significant upsell opportunities.
2.  Pitch wheel skins as an alternative to replacing wheels: The vehicle's wheels take the brunt of the punishment in everyday use. Scraping a curb while parking or taking a corner can result in costly repairs or even more costly replacements. Wheel skins are a fraction of the cost, and are an effective solution to hide cosmetic damage.
3.  Sell the OE style of wheel skins: Wheel skins are designed to mimic the original wheel. Unlike traditional wheel covers, which offer a style completely different from the wheel, wheel skins fit the specific wheel like a glove. A big advantage for customers who aren't looking to change the design of their wheels.
About The Sponsor
Coast to Coast International specializes in its patented CCI Grille Overlays and Imposter Wheel Skins, and also manufactures a full line of complementary exterior accessories, along with wheel covers, center caps and wheel simulators.
Wheel skins are leading a resurgence of the wheel cover aftermarket and your business can get in on the action. Kurt Kruse, Impostor Series Wheel Skins product manager, at Coast to Coast International, describes the product as having "the single biggest potential to drive sales for wheel cover accessories, especially for restylers. We believe the Impostor's patented center hub technology, is leading the comeback."
The Impostor Series Wheel Skins are stocked in multiple warehouses across the country, making them readily available for fast and convenient installation scheduling.