Features
Big Changes Take Hold at Fabulous Fords Forever! Show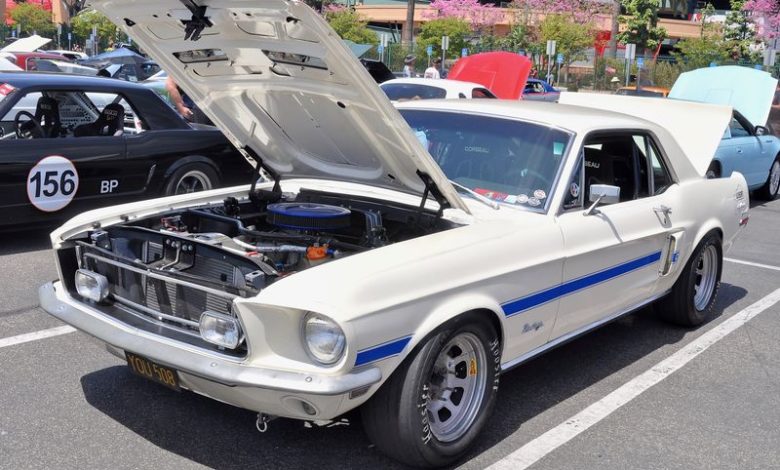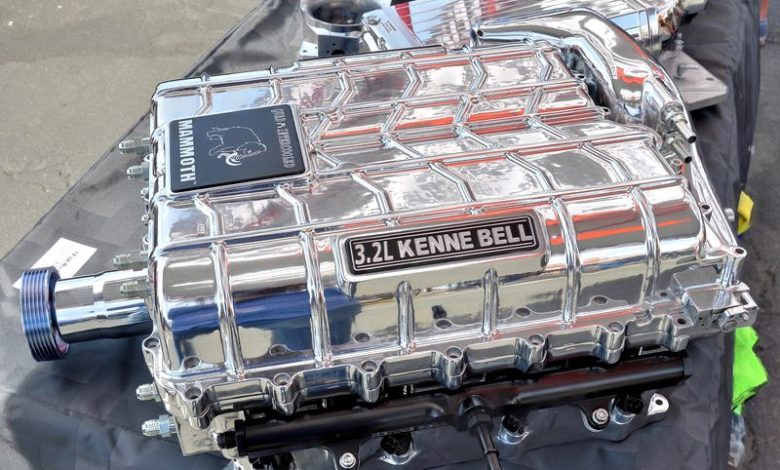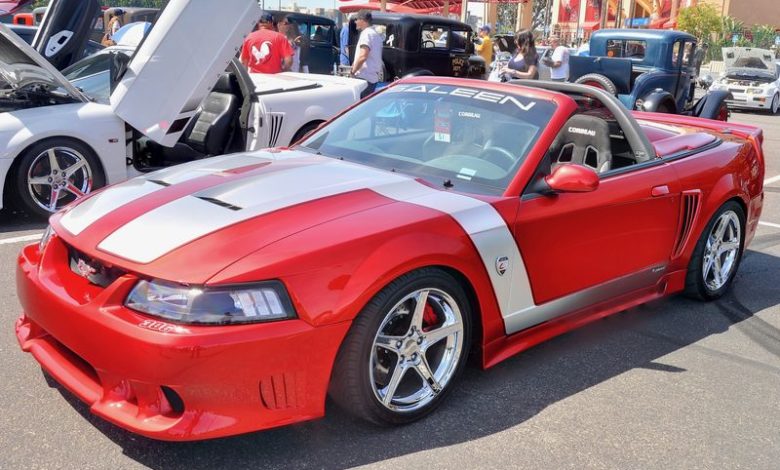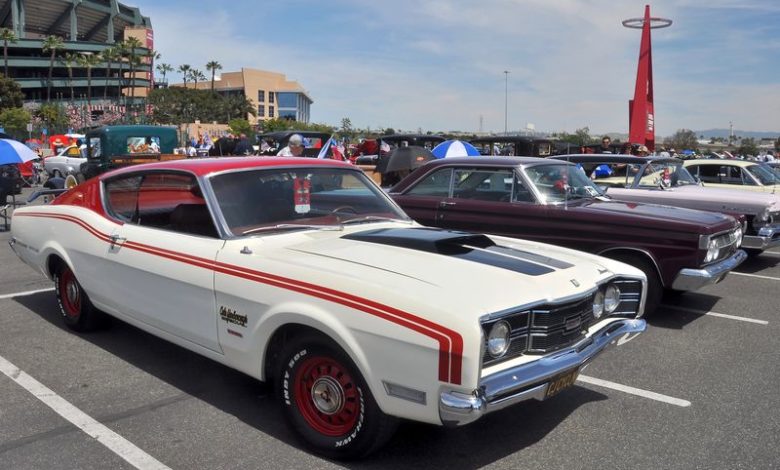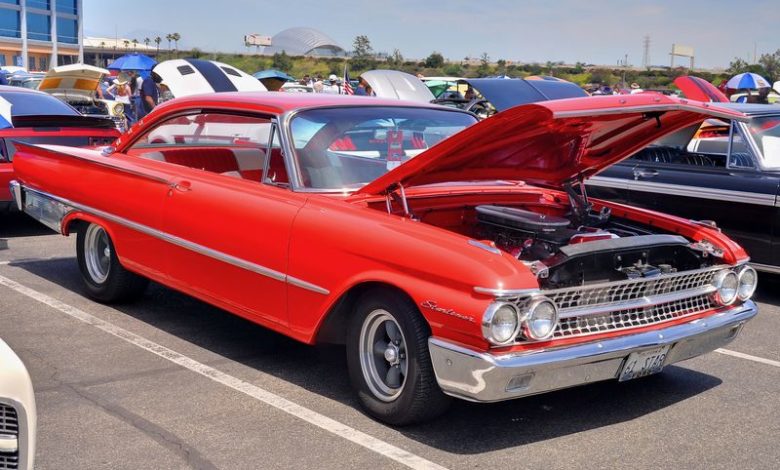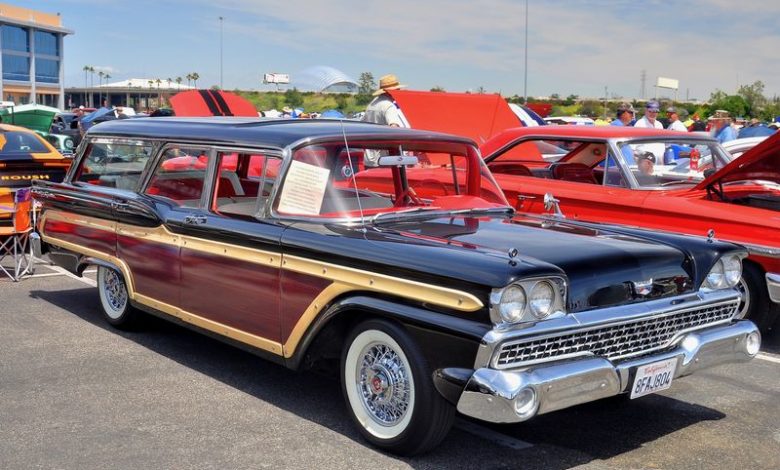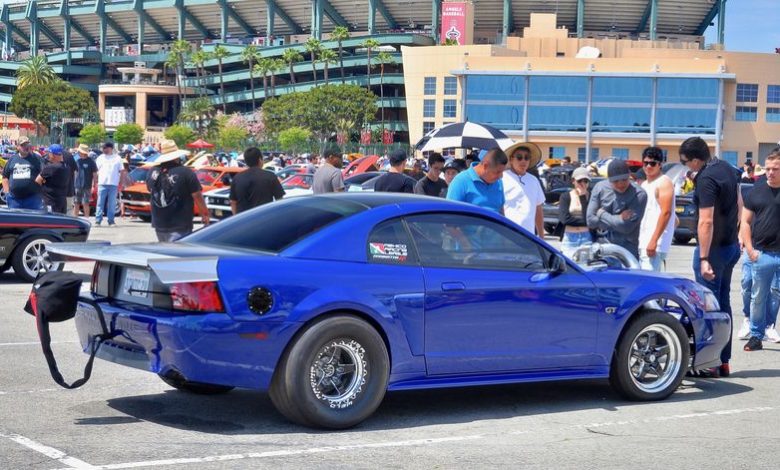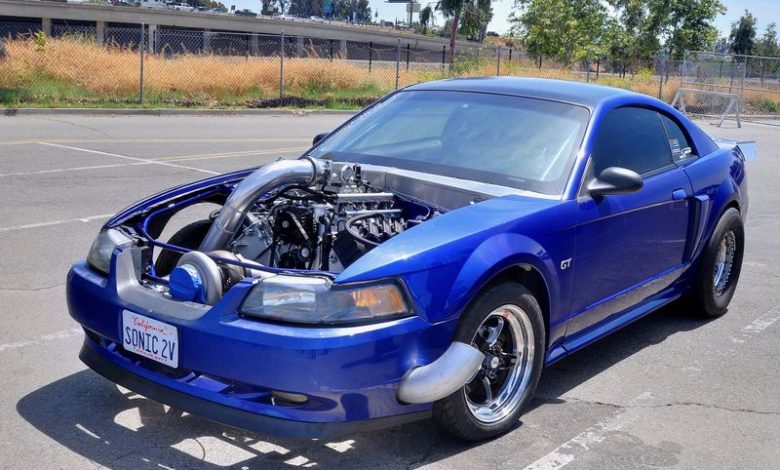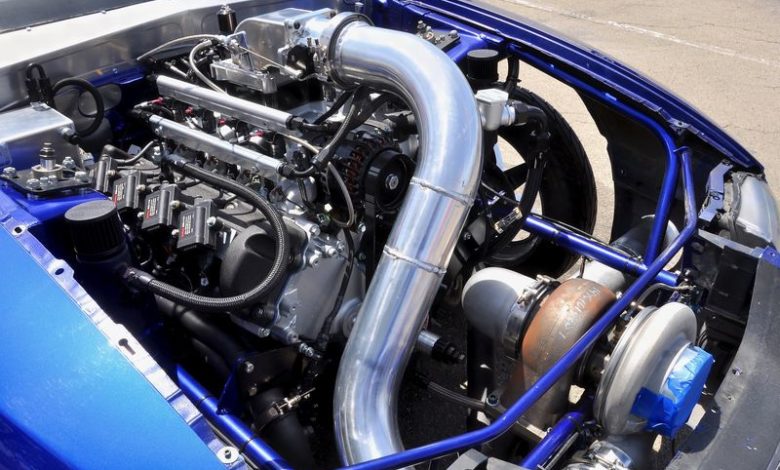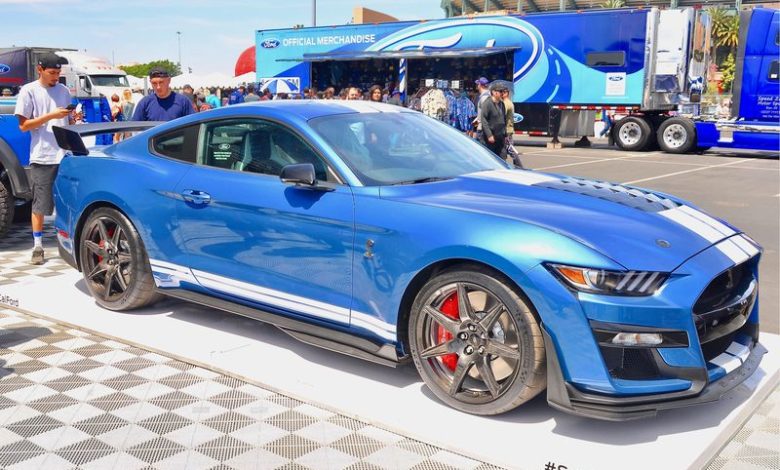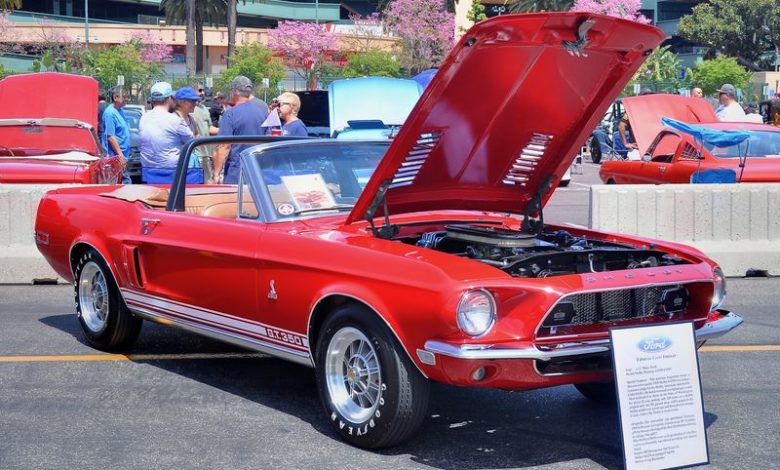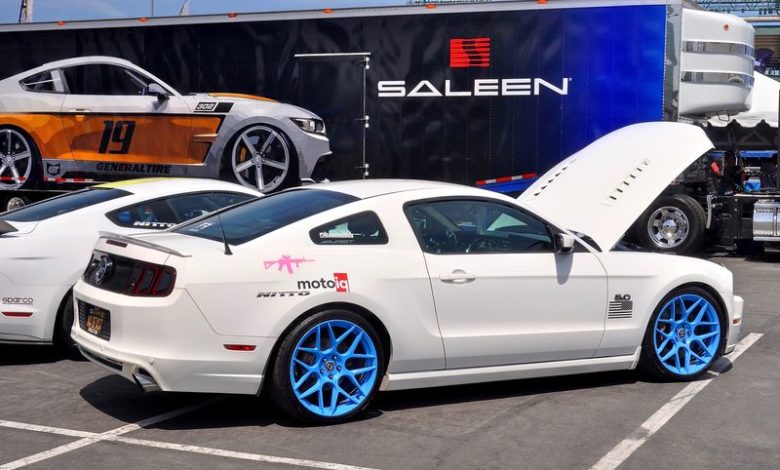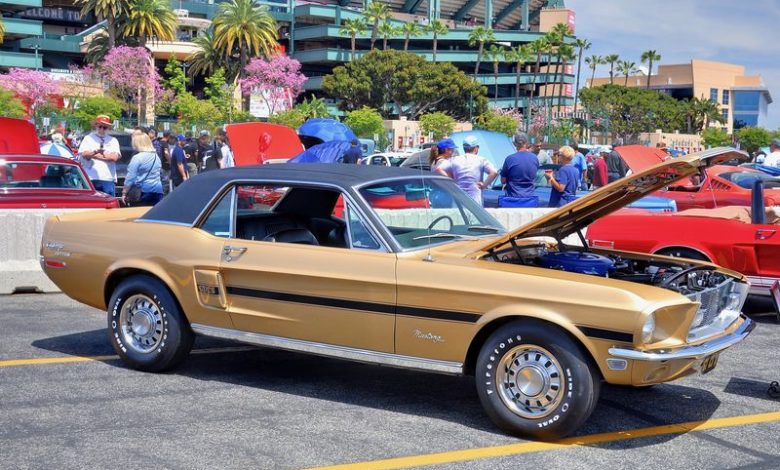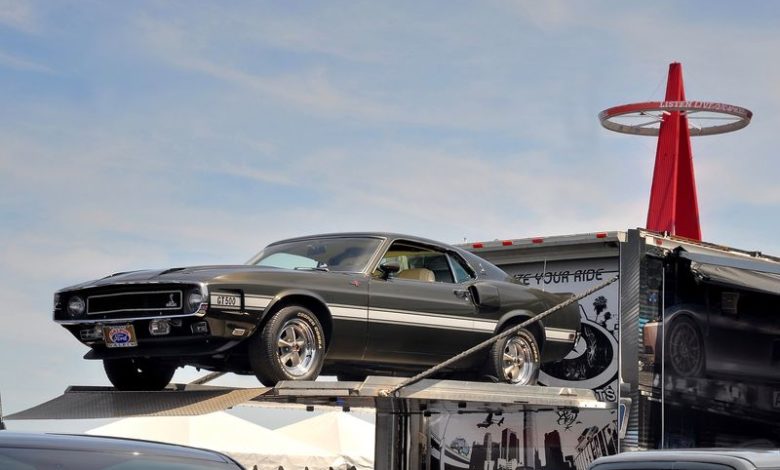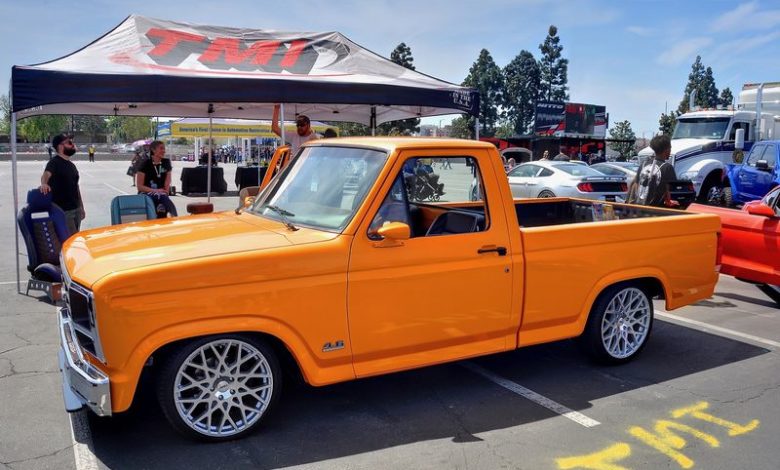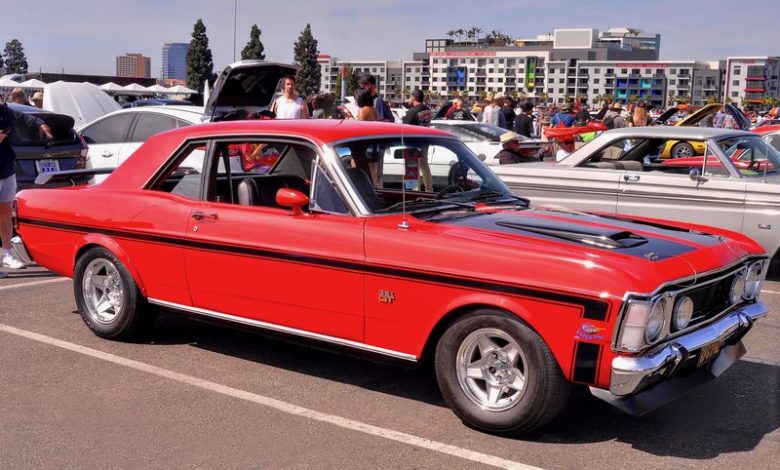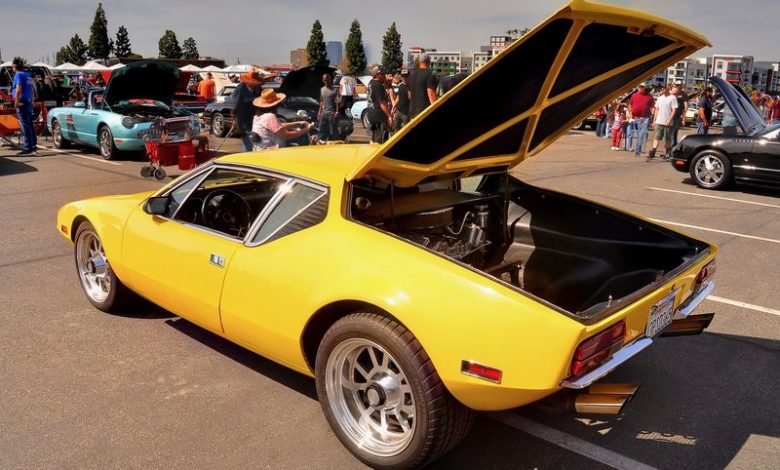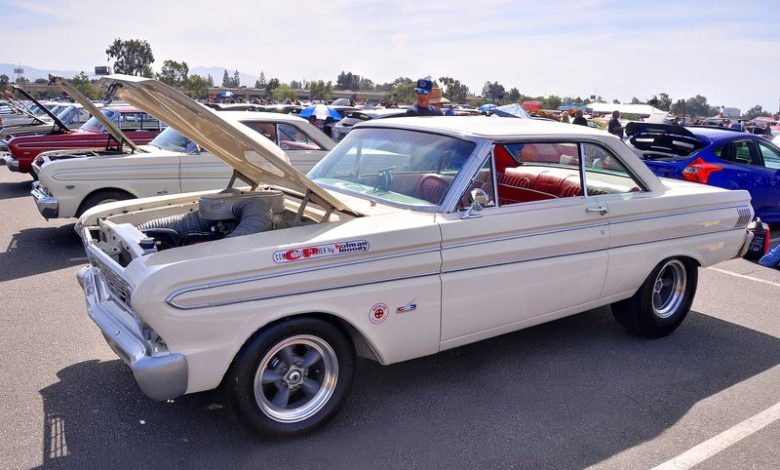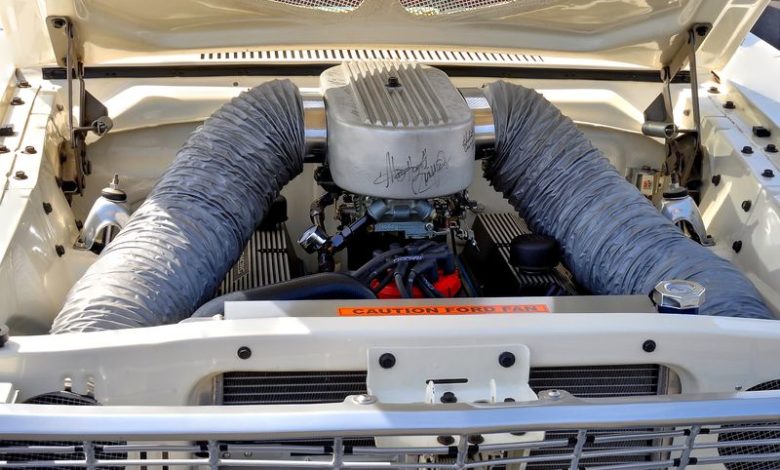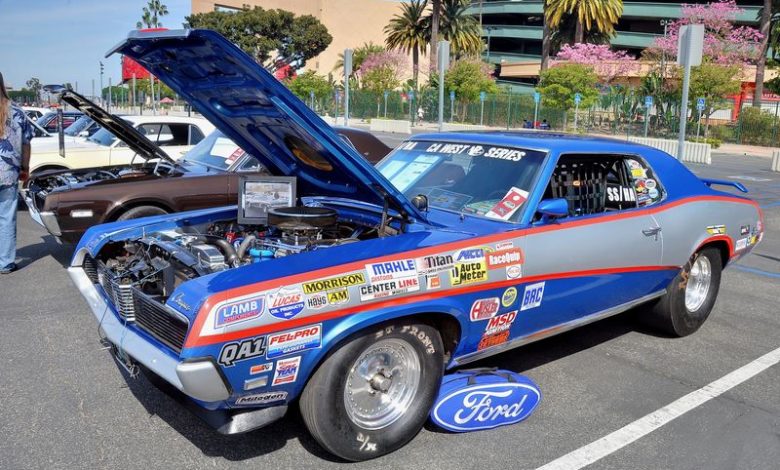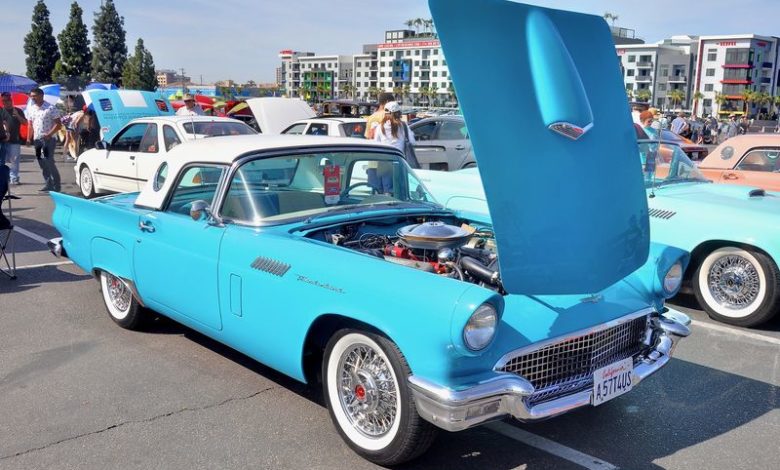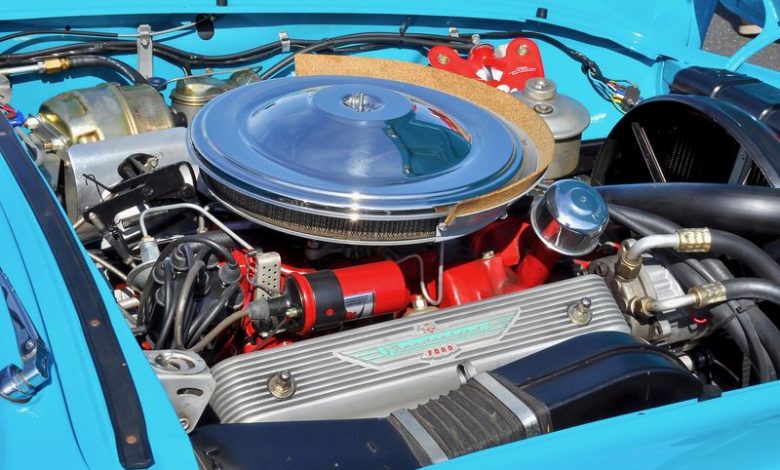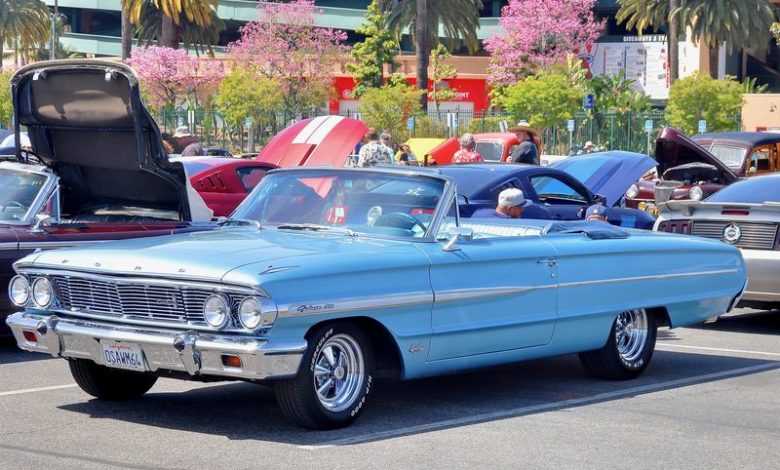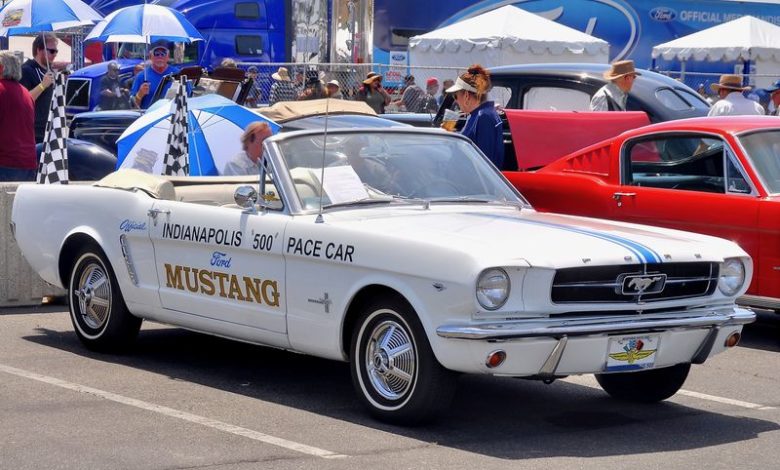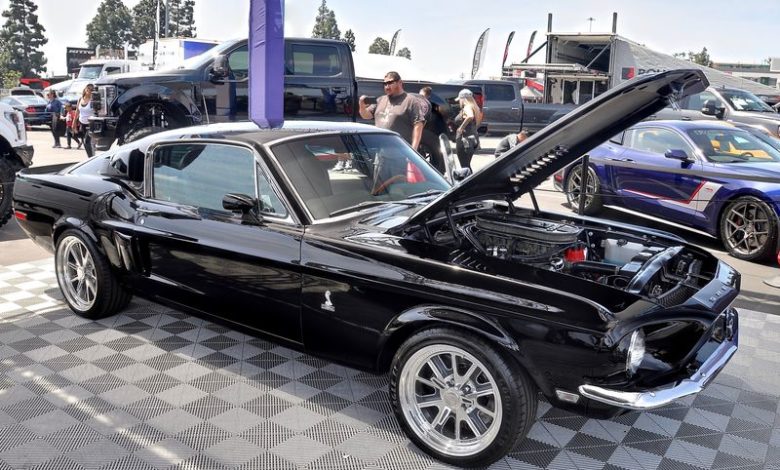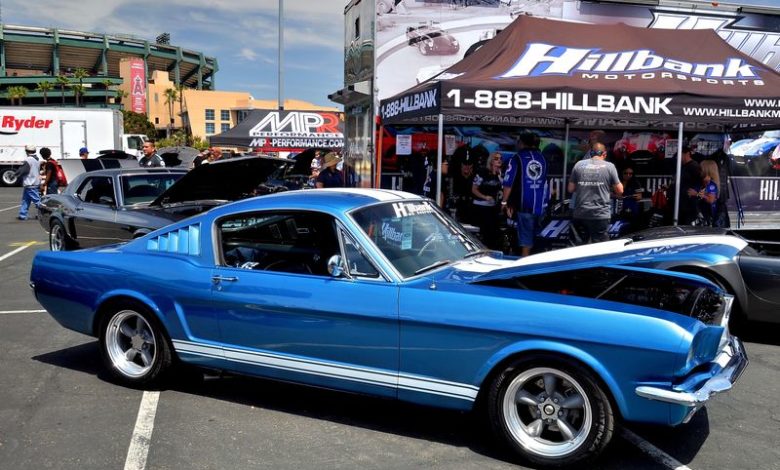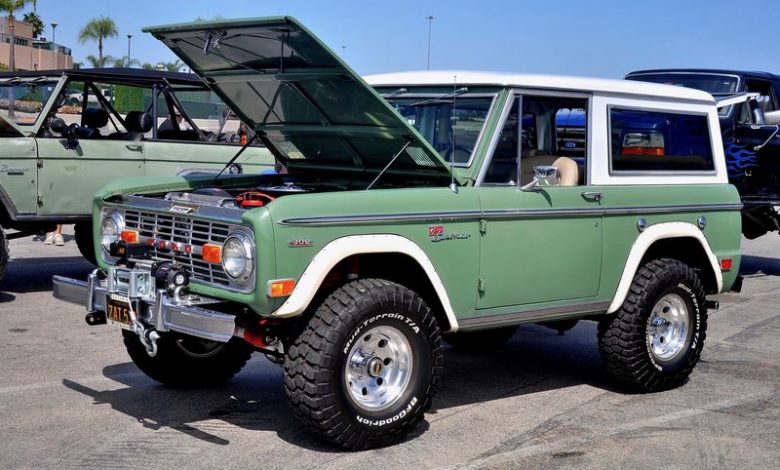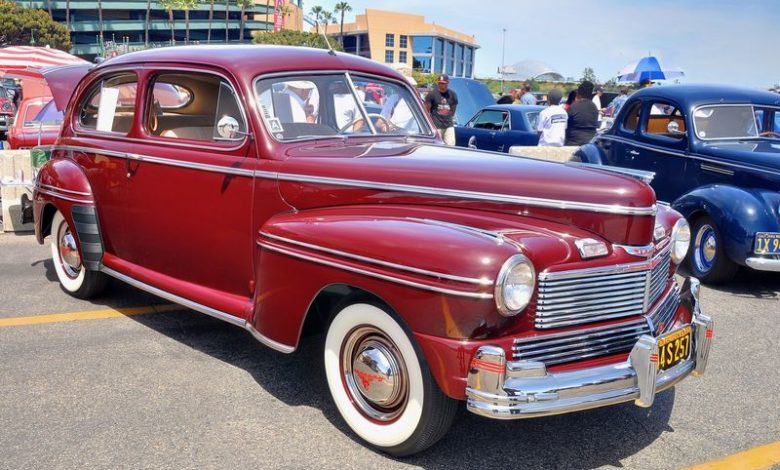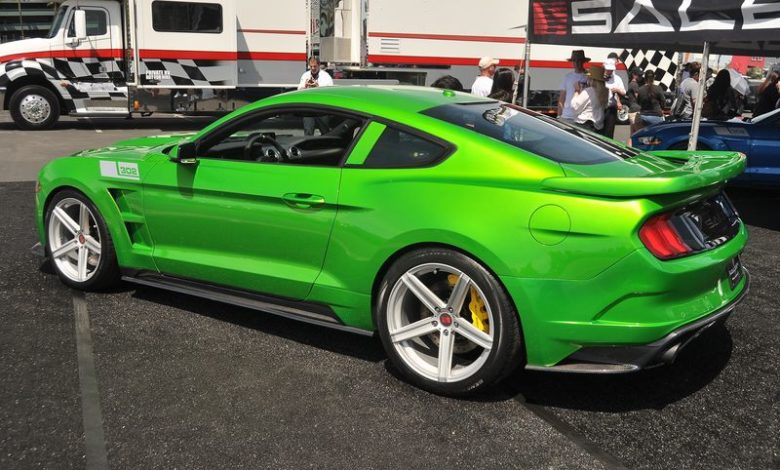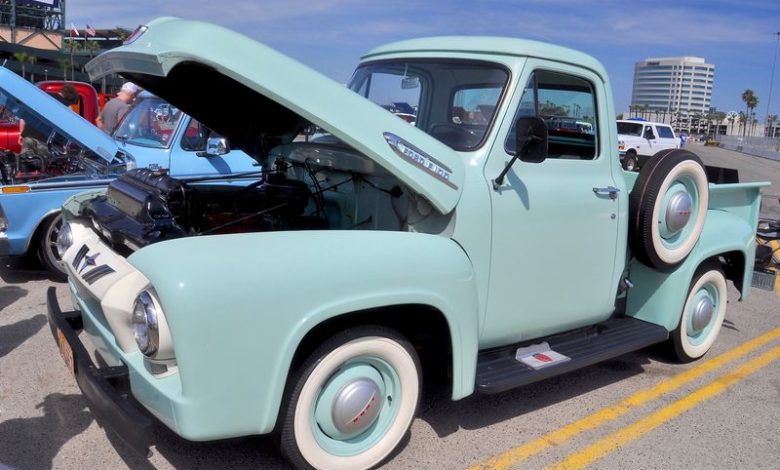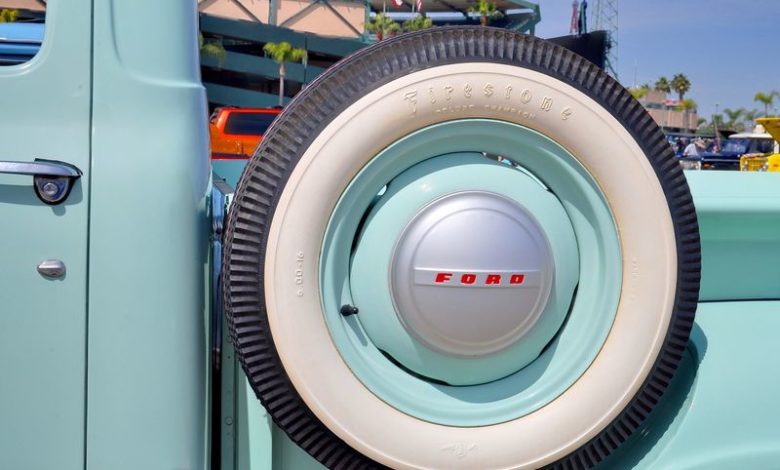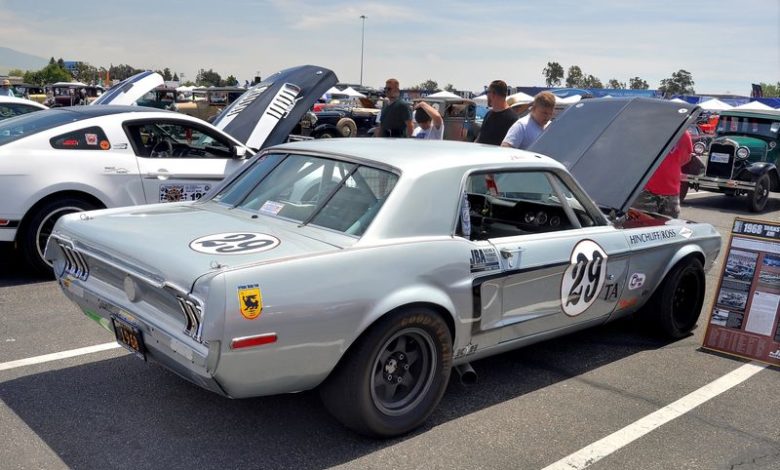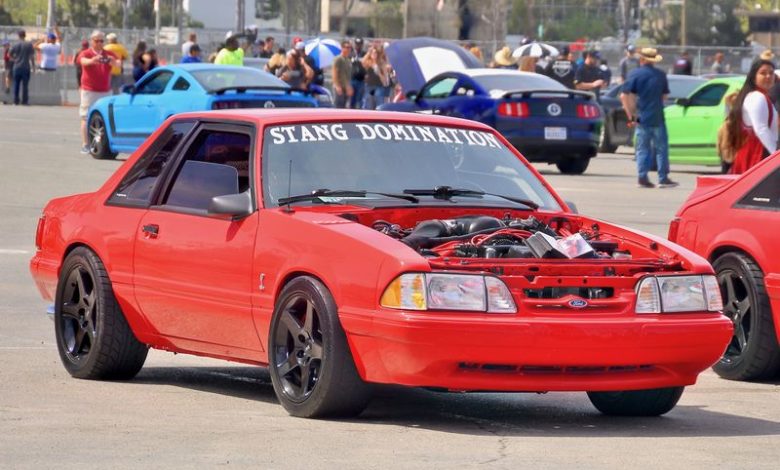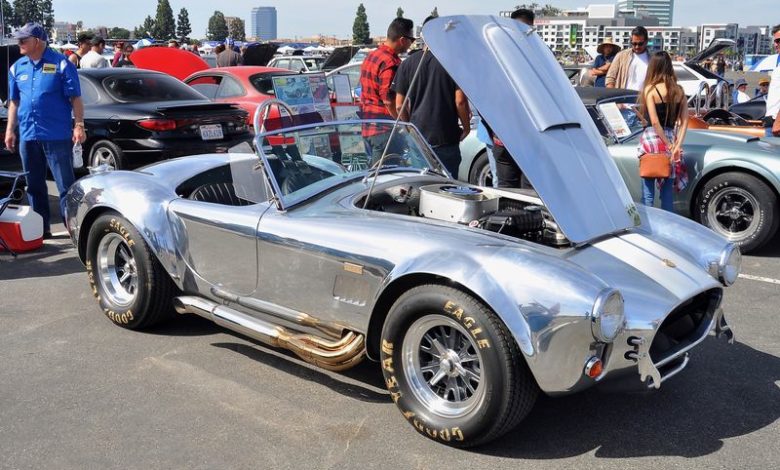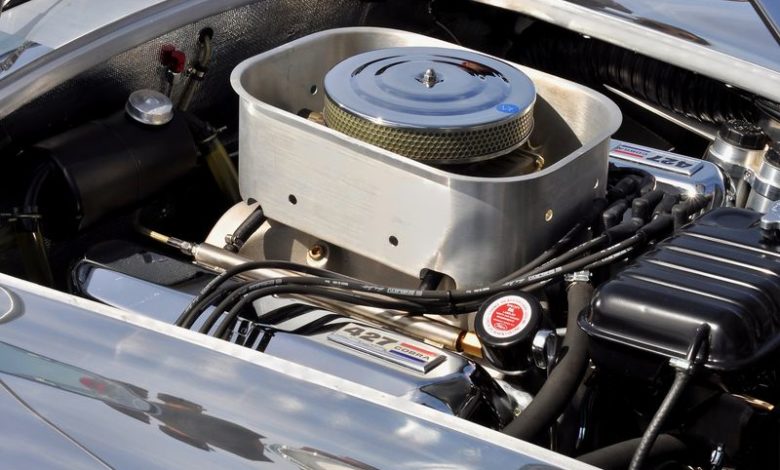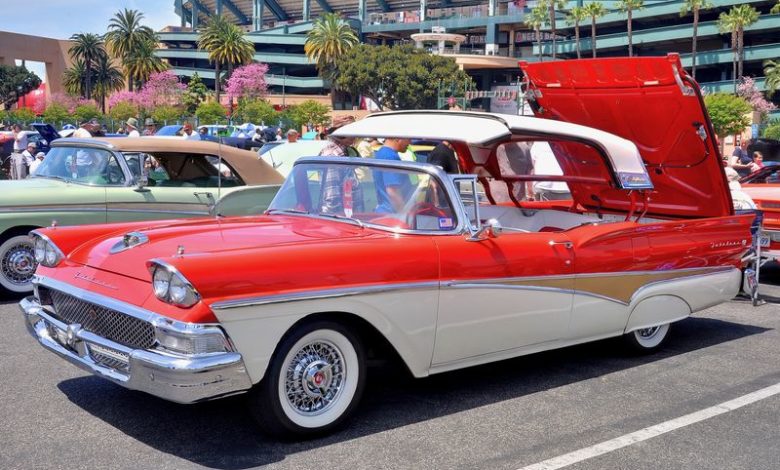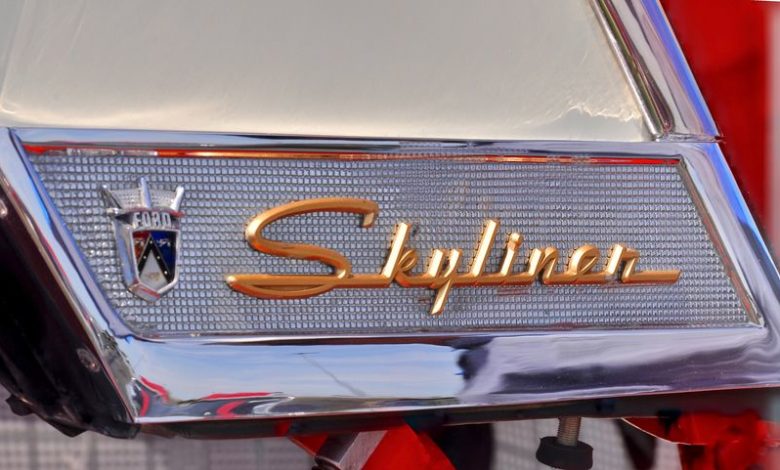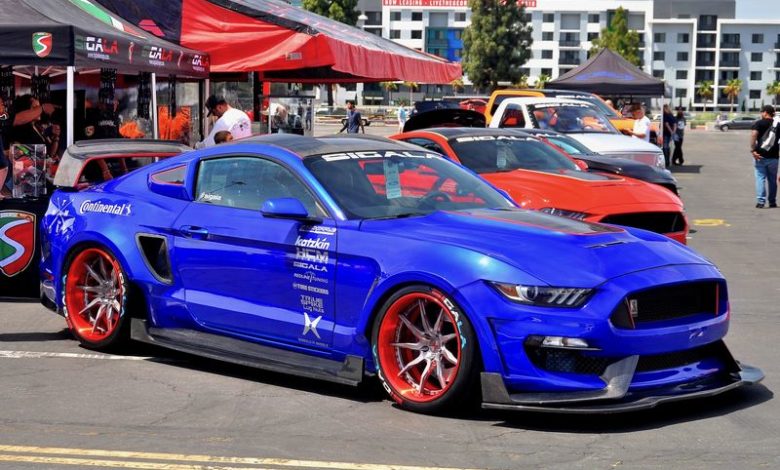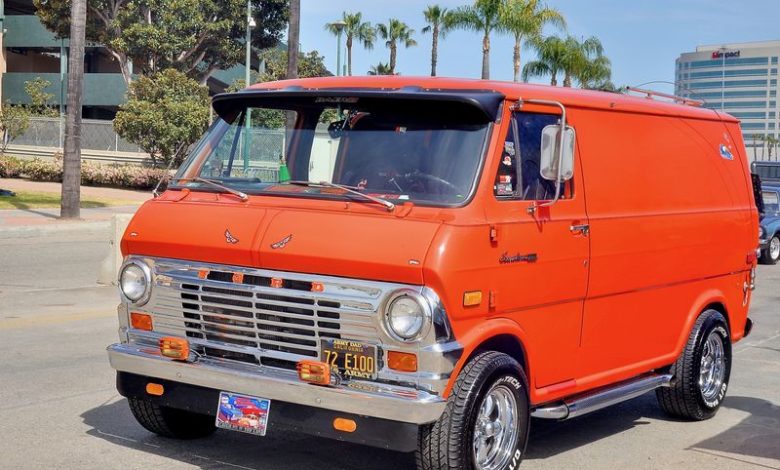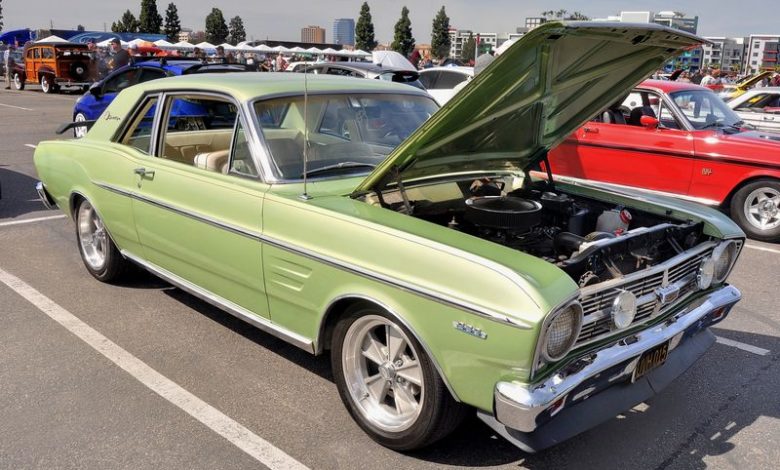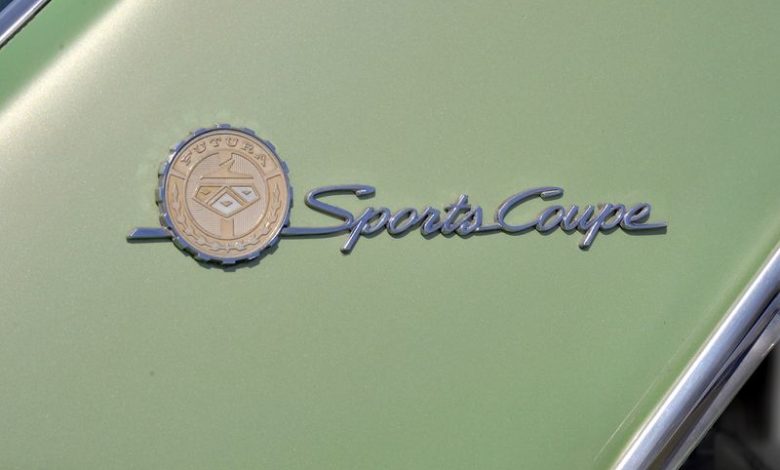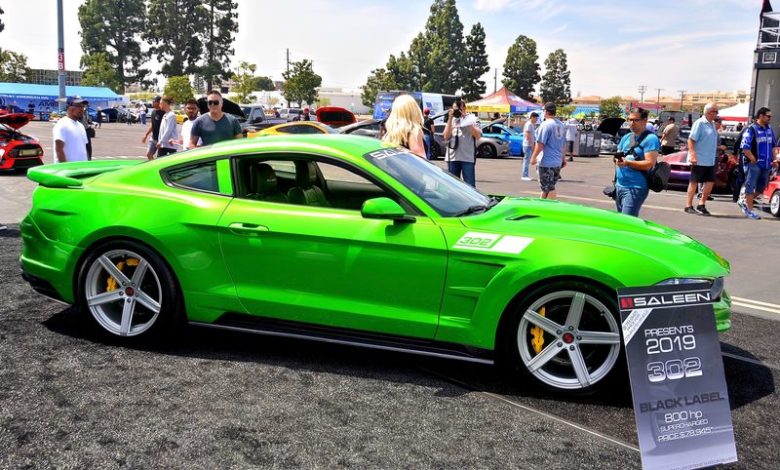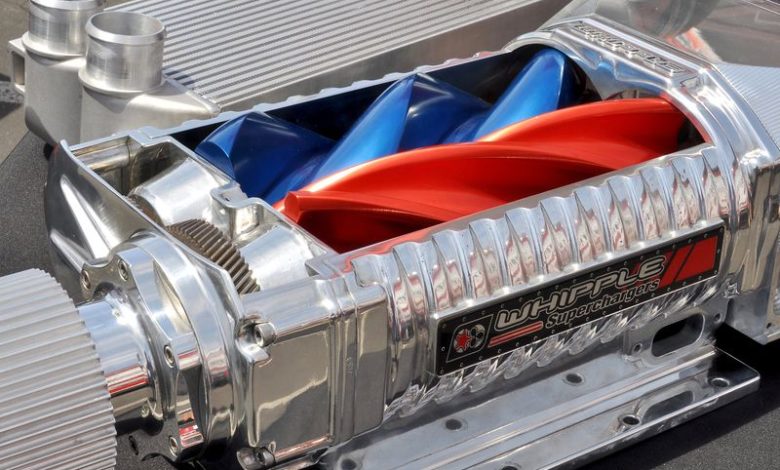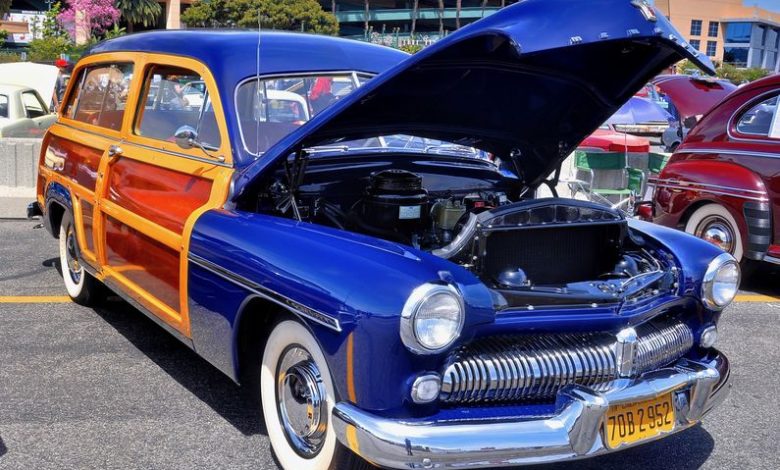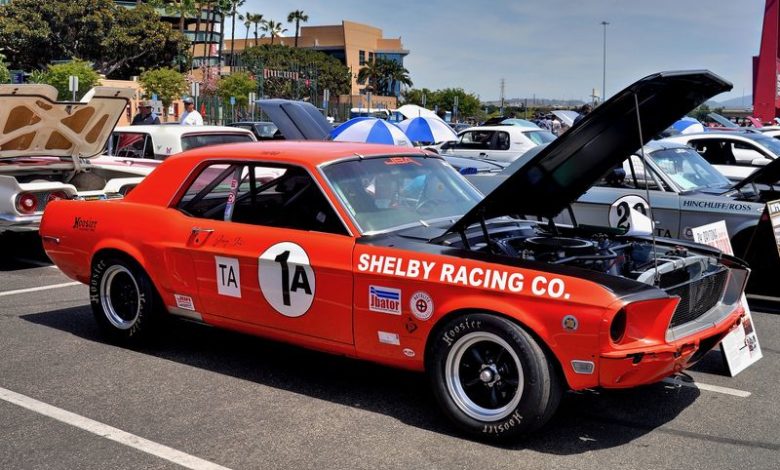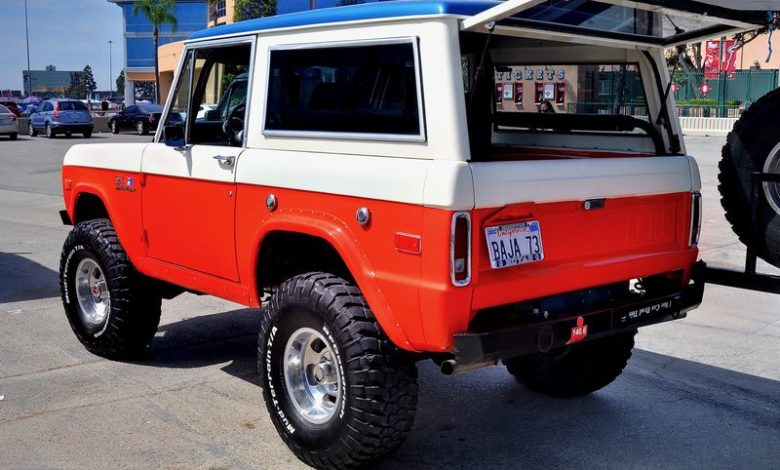 For the first time in 34 years, the California car show exclusively for Ford-made vehicles stretched out into a new and massive venue. A near-complete array of Ford history was represented at the April 14 Fabulous Fords Forever! show—now held at Angel Stadium in Anaheim—including Model A roadsters, vintage pickups, Edsels, Galaxies, Falcons, Fairlanes, Panteras, Cobras, Shelbys, GT40s, Thunderbirds, Broncos, Mercury and Lincoln models of all styles.
And, of course Mustangs—wow, there were a ton of Mustangs, especially of the late-model, high-performance variety.
With more than 2,000 cars now turning out for the show each year, the moment arrived for organizers to move away from the event's longtime home at Knott's Berry Farm in Buena Park, California.
Shows similar in magnitude can make it difficult for spectators to fully absorb the enormous number of vehicles displayed; however, Fabulous Fords Forever! arranges them in an orderly fashion—from Model-Ts all the way to the Shelby's 2020 GT500 prototype.
Anniversaries celebrated this year were 50 years of the Boss and Mach I Mustangs, 60 years of the Galaxie, 80 Years of Mercury, plus 55 years of the Mustang. Justin Pawlak did some hot laps of drifting in a modified Mustang; and for potential new-car buyers, Ford set up a consumer ride & drive with the latest vehicles.
Everywhere you looked there were race cars, classics, hot rod Fords and trucks from all eras. Shelby America, Saleen, Hillbank, Whipple and Kenne-Bell were among the exhibitors. JBA Speed Shop from San Diego, California brought along some of its Trans-Am vintage race cars. Plans are already under way for the 2020 edition of this spectacular all-Ford event. Details can be found at www.fabulousfordsforever.com