Features
Bestop Salutes Bikini Offroad as First 'Jobber Of The Month'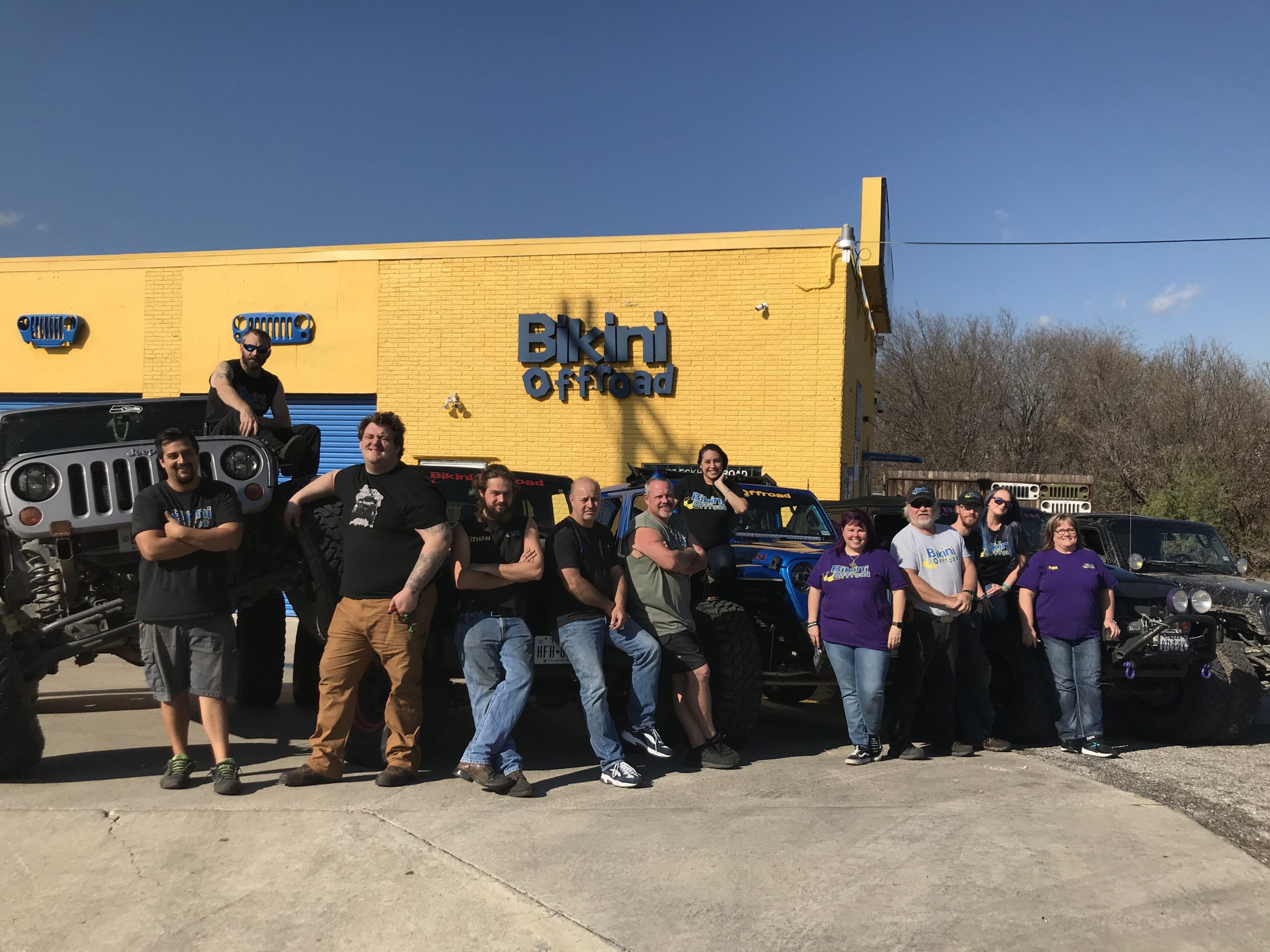 In 2011, Dawn Judson was walking the iconic loop in the South Hall at the annual SEMA show and thought, "I'm going to start a Jeep shop."
Fast forward almost 10 years later and she now owns one of San Antonio's most respected and successful build shops. Dawn, with the help of her husband Tony, started very small – and their shop has since exploded to include 11 bays and 13 employees with an expansion on the horizon.
---
About This Sponsored Content
Bestop, the industry's leading manufacturer of premium Jeep soft tops and accessories, is recognizing one outstanding 'Jobber of the Month' in 2021. For over 65 years, the Colorado-based company has been committed to providing the highest quality, innovation and durability to the driving adventure-seeking consumer.
---
When she launched Bikini Offroad, Dawn had two main objectives: first, to create a comfortable environment for women to learn the ins and outs of their Jeep and, secondly, to cater to each individual customer's build vision. With a 4.7-star Google Rating, it's safe to say she achieved her goal.
Dawn and Tony both strive to run a "family business" and treat their employees and customers like family. Like many businesses in 2020, Bikini Offroad experienced some bumps in the road in the wake of COVID-19 but were able to budget accordingly and keep everyone on staff. "Our employees are why we are what we are," said Dawn.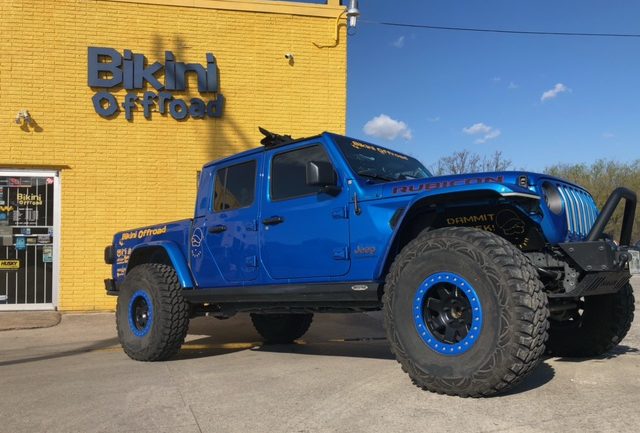 Bikini Offroad has endured other challenges over the past decade, but they still maintain a positive attitude and use their experiences to help others. Dawn and Tony work with two charities per year – a Parkinson's charity and a Breast Cancer charity. They are deeply involved in both causes and take pride in Bikini Offroad's dedication to both organizations.
Dawn's advice to other shop owners? "Be prepared!" She emphasized that the work is tough and there are many ups and downs with early mornings and late nights, but she wouldn't have it any other way. She believes in staffing the right people and quality checking everything.
In addition to being a shop owner, Dawn is a Jeep enthusiast owning an impressive lineup of 12 Jeeps between her and her husband, including a Jeep Gladiator JT, a 2011 Wrangler JK and several TJs, YJs, and CJs, many outfitted with Bestop products.
As an active member of the Jeep community, Dawn has been floored by the amount of support she has received in the shop as well as in her personal life. In 2017, Dawn and Tony's son Derek 'Storm' Judson tragically passed away. The outpouring of support from the Jeep community was tremendous – a video of the memorial convoy for Derek can be found here.
"I fell in love with Jeep people," said Dawn. "It changed my life buying my 2011 JK and seeing the people of the Jeep community made me want to build this business."
The shop started carrying Bestop products shortly after the business opened and continue to sell many products in the Bestop catalog today, including the Sunrider for Hardtop and Trektop Pro.