Features
Bestop Recognizes Australia-Based JeepKonection as June Jobber of the Month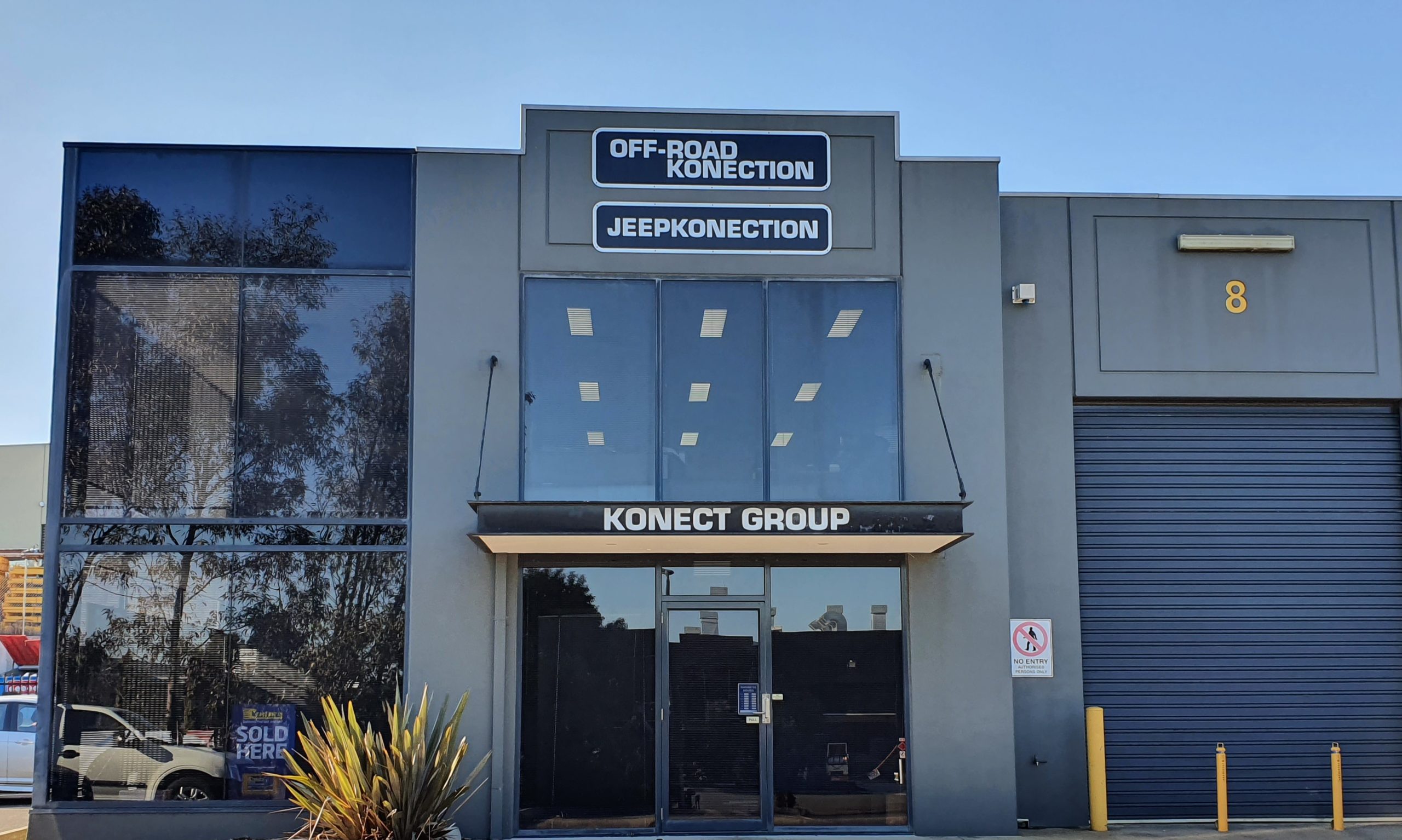 Bestop, manufacturer of premium soft tops and accessories for Jeep, light trucks and other off-roading vehicles, is recognizing Australia-based JeepKonection as its Jobber of the Month for June 2021.

Things were different in Australia before 2007. The country's off-roading scene, which is dominated by overlanding, consisted of a wildly mixed bag of vehicles and no clear-cut leader.
"There were only about 10,000 Wrangler TJs in the entire country," recalls Henry Lefever, who was an employee of the shop JeepKonection, which is located in the "lower-right-hand corner of the country" and was mostly a wheel and tire business back then.
---
About This Sponsored Content
Bestop, the industry's leading manufacturer of premium Jeep soft tops and accessories, is recognizing one outstanding 'Jobber of the Month' every month throughout 2021. For more than 65 years, the Colorado-based company has been providing the highest quality, innovation and durability to drivers seeking adventure.
---
Fast forward to present day. Lefever is still at JeepKonection, only he is now the owner. The shop is different, too. Shortly after Lefever assumed ownership in 2017, the focus shifted heavily to Jeep, mirroring what happened across the outback. Whereas there simply wasn't enough room in the Jeep Wrangler TJ for many to go overlanding, the Jeep Wrangler JK changed everything with the extra space that came with it.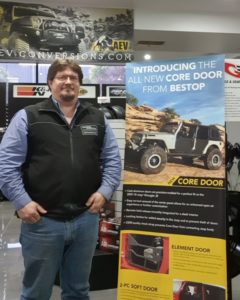 "JeepKonection had focused on the Jeep earlier, but it was a small brand at the time," says Lefever. "That's changed now."
JeepKonection goes the extra mile – or in this case, the kilometer – to ensure that its customers can get what they need for their off-roading adventures.
The store has a user-friendly website in addition to a brick-and-mortar retail store with installation services. They also distribute to other retailers in Australia, which is the world's seventh-largest country with a landmass that rivals that of the United States.
The business has also gone to great lengths to make sure it has the right product at the right time by investing in 13,000 sq. ft. (1,200 sq. m.) of warehouse space. This has proven a great advantage during the COVID-19 pandemic. "One of the things that we learned during Covid is that you have to have the product on the shelf. Customers want the product now," Lefever said.
Especially recently, one product that Lefever's Jeep-driving customers frequently want is a soft top. "I was not sure that there was a big enough market for soft tops at first, but have been pleasantly put in my place," he said. "We simply listened to what Bestop told us about the opportunity and that has made a big difference."
But it's JeepKonection's versatility that sets his business apart, Lefever says. "We are Jeep enthusiasts and do a very good job, and we are as many different things as possible, from importer to distribution to wholesale to jobber to reseller," he said.
It is also clear that the small-but-mighty staff of four at JeepKonection plays a significant role in the company's success, too. "Everybody does everything," said Lefever. "When a container shows up, we're all working on it. When we're doing big builds, we're all lending a hand. It all comes down to having that flexibility, dedication and willingness to do the work."