Features
Avery Dennison Picks its Favorite Wrap Jobs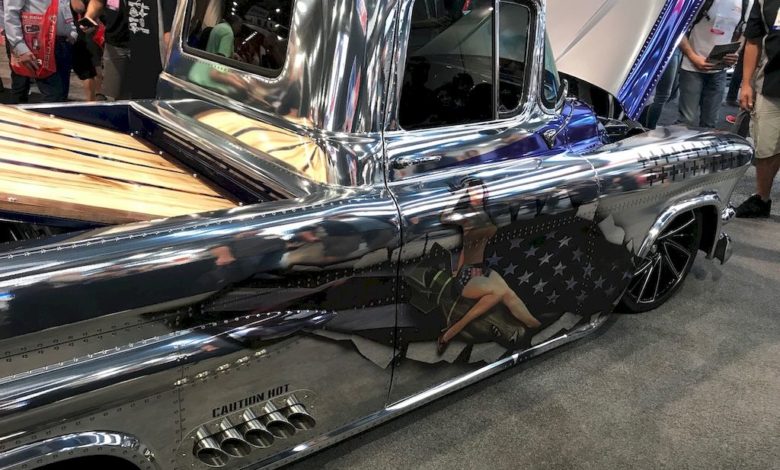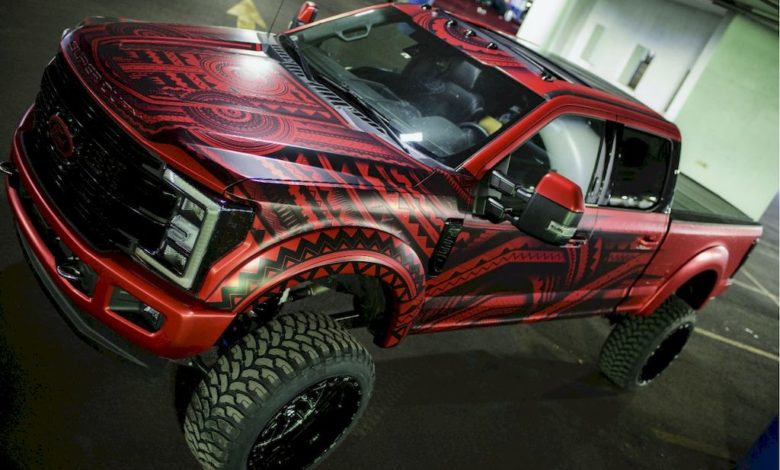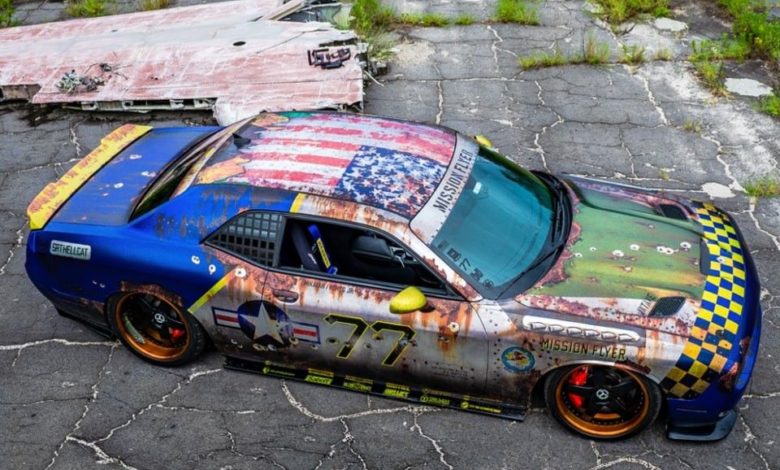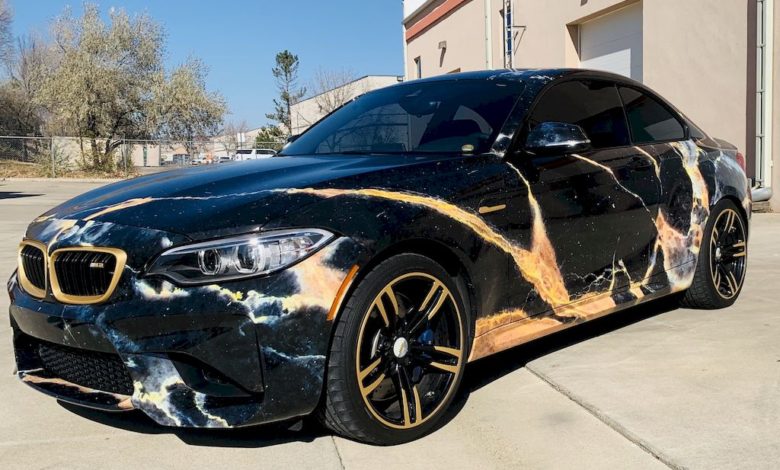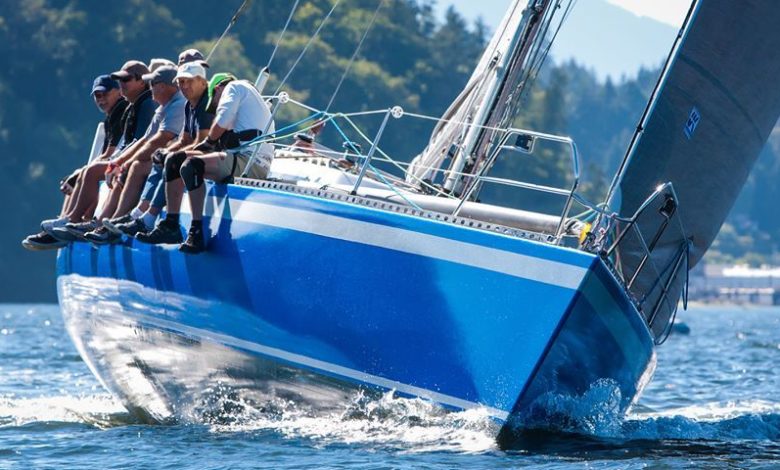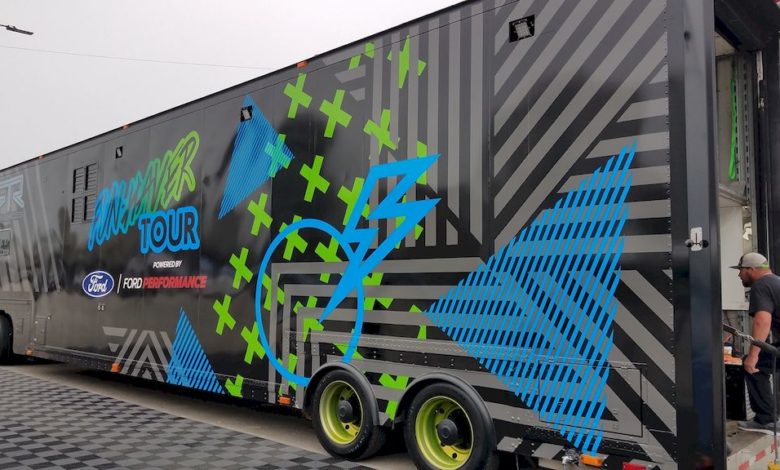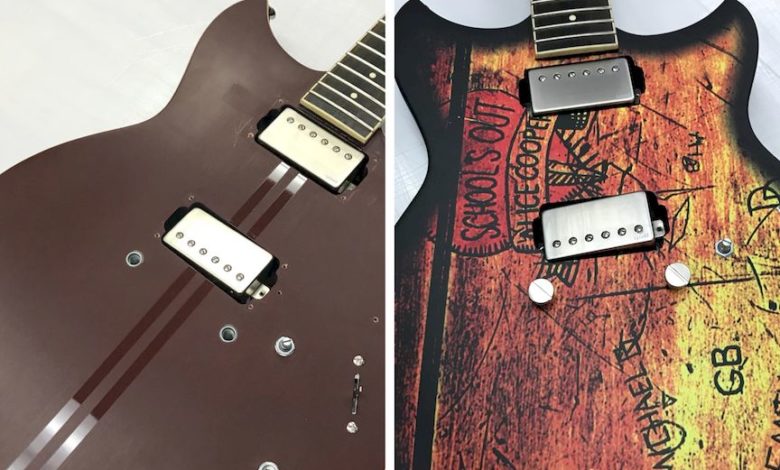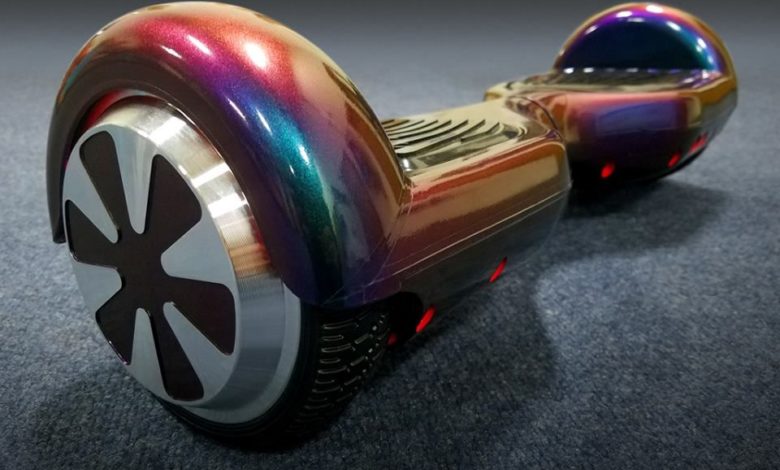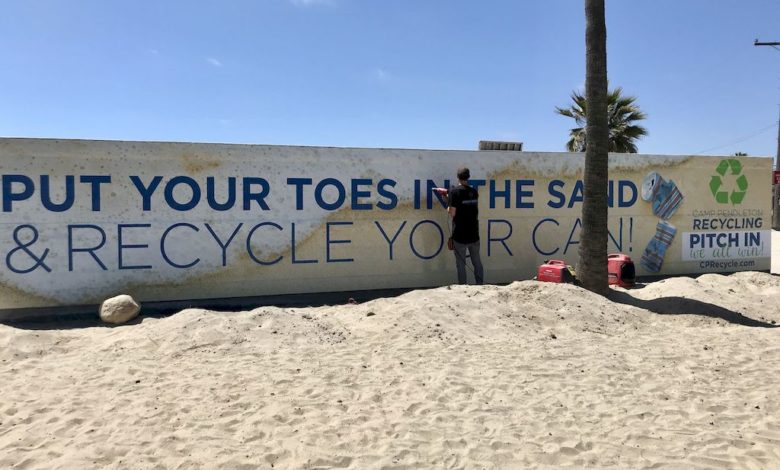 Avery Dennison Graphics Solutions has handpicked the 10 vinyl wraps from 2018 that it finds most impressive. This is the fifth year that the company has honored a select number vehicle and non-vehicle wraps.
"The possibilities with vinyl films are almost endless, and every year we get to see new and exciting projects that take Avery Dennison films to the next level," said Jeff Losch, North America marketing director at Avery Dennison Graphics Solutions. "Digitally printed or color shifting, on a car or on a guitar, 2018 had another incredible lineup of unique, well-executed wraps."
The top five vehicle wraps of 2018, according to Avery Dennison, include:
A printed Conform Chrome wrap was featured on a truck build by Legendary Customs in the AMSOIL booth at the 2018 SEMA Show. IVS Wraps, with design help from Dan Nava of the International Brotherhood of Wrappers, created a warplane look
A sedan wrapped by Spectrum Auto featuring a marble look, using MPI 1105 film
A Wrap Like A King regional winner by Canadian Wrap Masters, who created a truck wrap with three layers of embossing using Conform Chrome Red with DOL 1370Z satin laminate. This drawn-by-hand design wowed judges and created a one-of-a-kind look
Bullitt Auto Detail and Vinyl Wraps found its way into the Avery Dennison top wraps again by wowing a Formula Drift racing team with this printed MPI 1105 wrap on a 53-foot trailer
The global winner for the 2018 Wrap Like A King Challenge, the Mission Flyer 2.0 by MetroWrapz. Another warplane-inspired project, made possible by Supreme Wrapping Film, MPI 1105 and Conform Chrome films, brought the wrap king crown back to the U.S. for the first time since 2015.
See these cars in the photo gallery below, as well as photos of Avery Dennison's favorite non-vehicle wrap jobs of 2018.