Features
Artie's Party Cruiser Raising Charity Money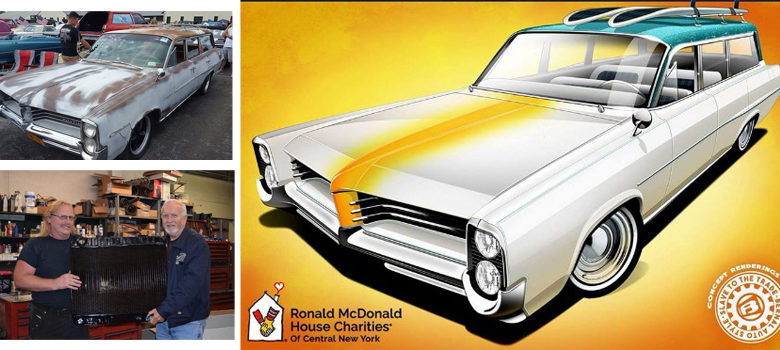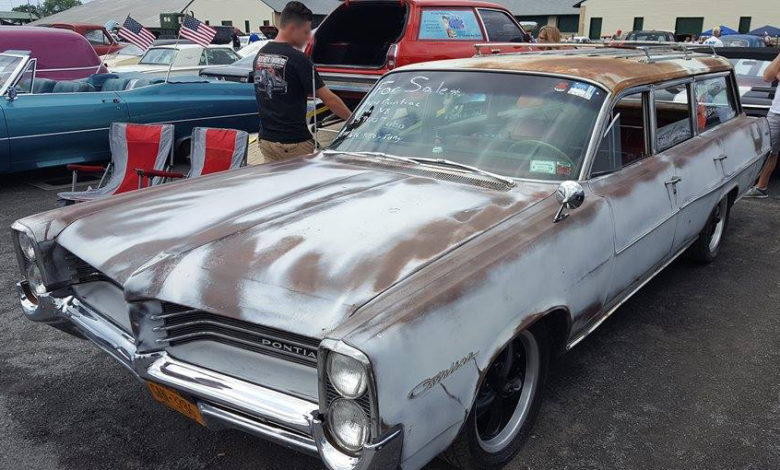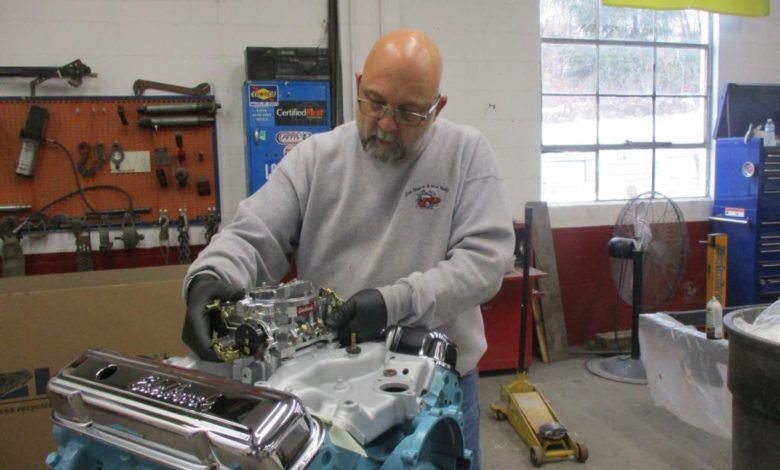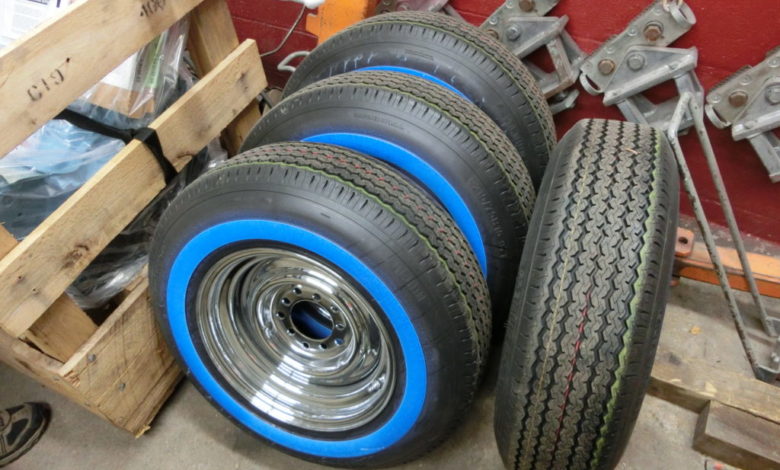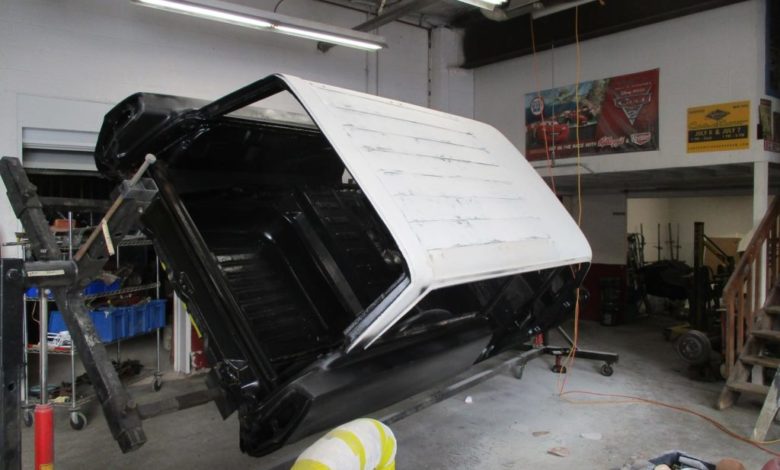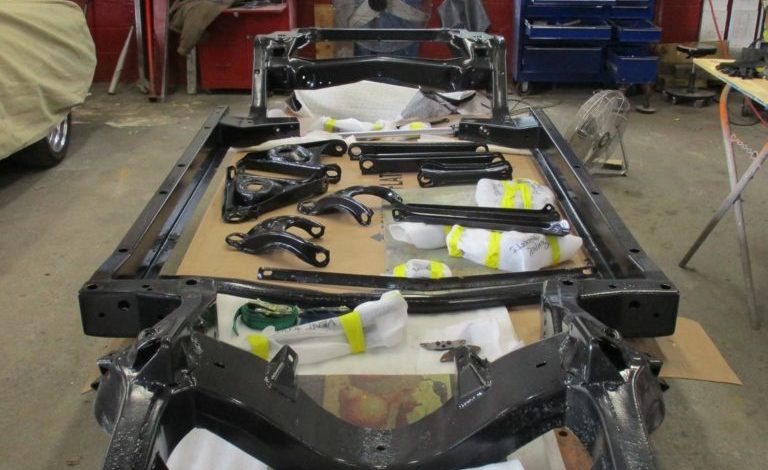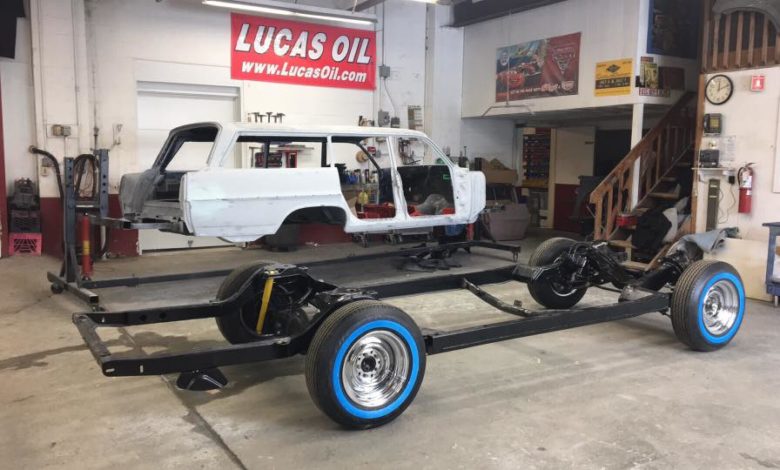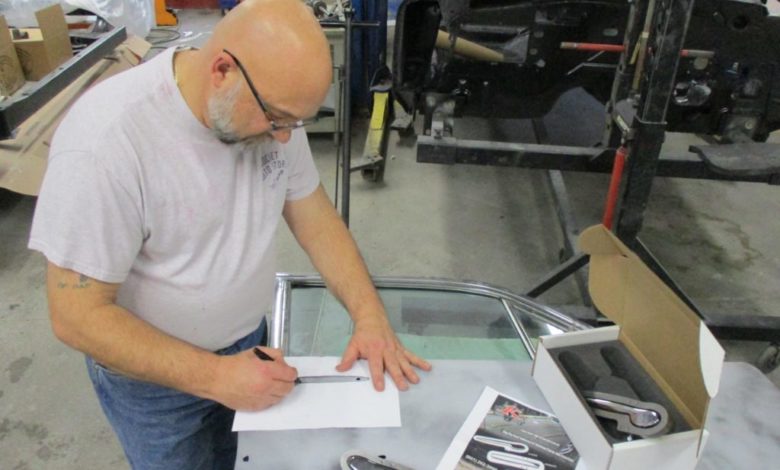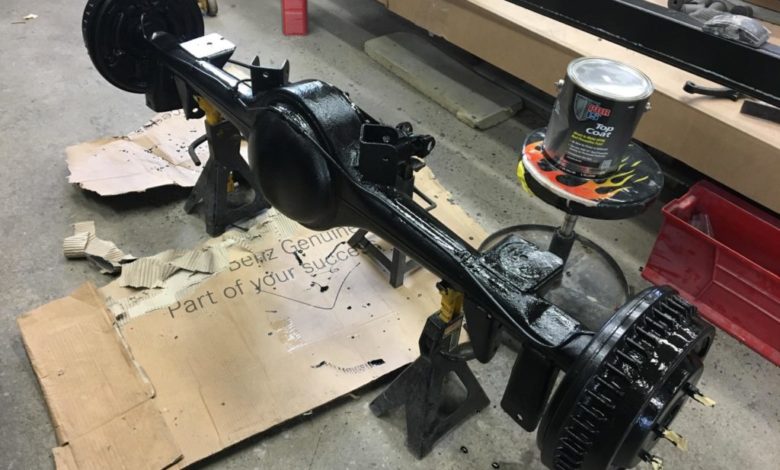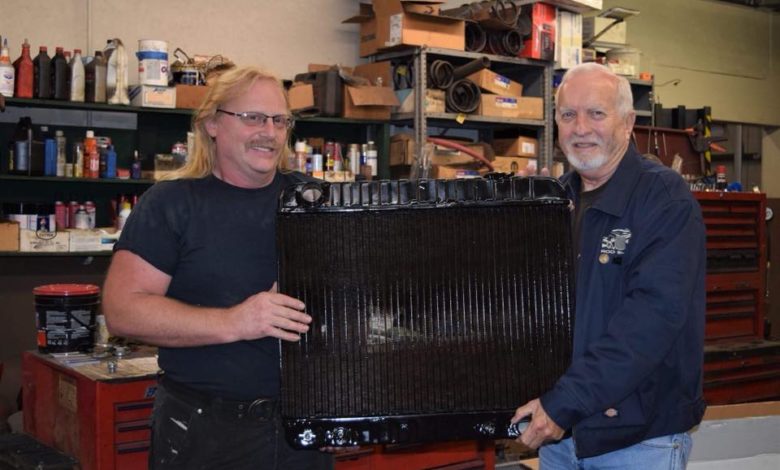 What started as a charity pinstriping party organized by "East Coast" Schilling during the Syracuse Nationals has grown in to one of the most ambitious charity project builds in recent memory.
Nicknamed Artie's Party, the event raised $66,000 last year, with proceeds from the pinstriping artwork donated to the Ronald McDonald House of Central New York. Determined to build on the momentum of 2017's hugely successful event, Schilling's long-time friend George Munsterman of First Class Productions offered to give Schilling a car to clean up and paint to be auctioned off for charity during this year's Syracuse Nationals. And after the two spotted a '64 Pontiac Catalina Safari station wagon, Artie's Party Cruiser was born.
"My original intent was to just clean and paint the wagon, but as projects go, it is now on a rotisserie being completely rebuilt," Schilling said.
What started out as a simple pinstriping project quickly took on a life of its own. But with the support of manufacturers like EATON Detroit Spring, Artie's Party Cruiser is becoming a reality.
"When you have the opportunity to make a difference with your work, it's a no-brainer," Mike Eaton said. "We were happy to support Artie's Party Cruiser and look forward to seeing it finished."
EATON Detroit Spring supplied 2-inch drop springs for Artie's Party Cruiser, which will give the wagon a surfin' safari stance.
Jasper Engines is busy rebuilding the engine while the new chassis components from Ames Performance are being installed at Joe Que's Auto Body in Poughkeepsie, New York. The classic retro interior will be finished in a white pearl vinyl with blue Pendleton-plaid wool, the same plaid the Beach Boys wore on their Surfin' Safari album cover.
"It's really incredible the amount of support we have received from the automotive community for Artie's Party Cruiser," Schilling said. "I called up Mike at EATON Detroit Spring to ask him if he made springs for the wagon and he immediately said he was on board and asked where I wanted the springs sent. It is only because of companies like EATON Detroit Spring that we can make Artie's Party Cruiser a reality."
Artie's Party has raised more than $300,000 over the last five years for the Ronald McDonald House of Central New York. The organization provides housing and resources for families who are traveling to Syracuse to receive local care for their children who are seriously ill or injured. Artie's Party has become a major provider to the organization.
To learn more about Artie's Party during the July 20-22 Syracuse Nationals, visit artiesparty.com.