Features
American Expedition Vehicles Debuts Turnkey Jeep Builds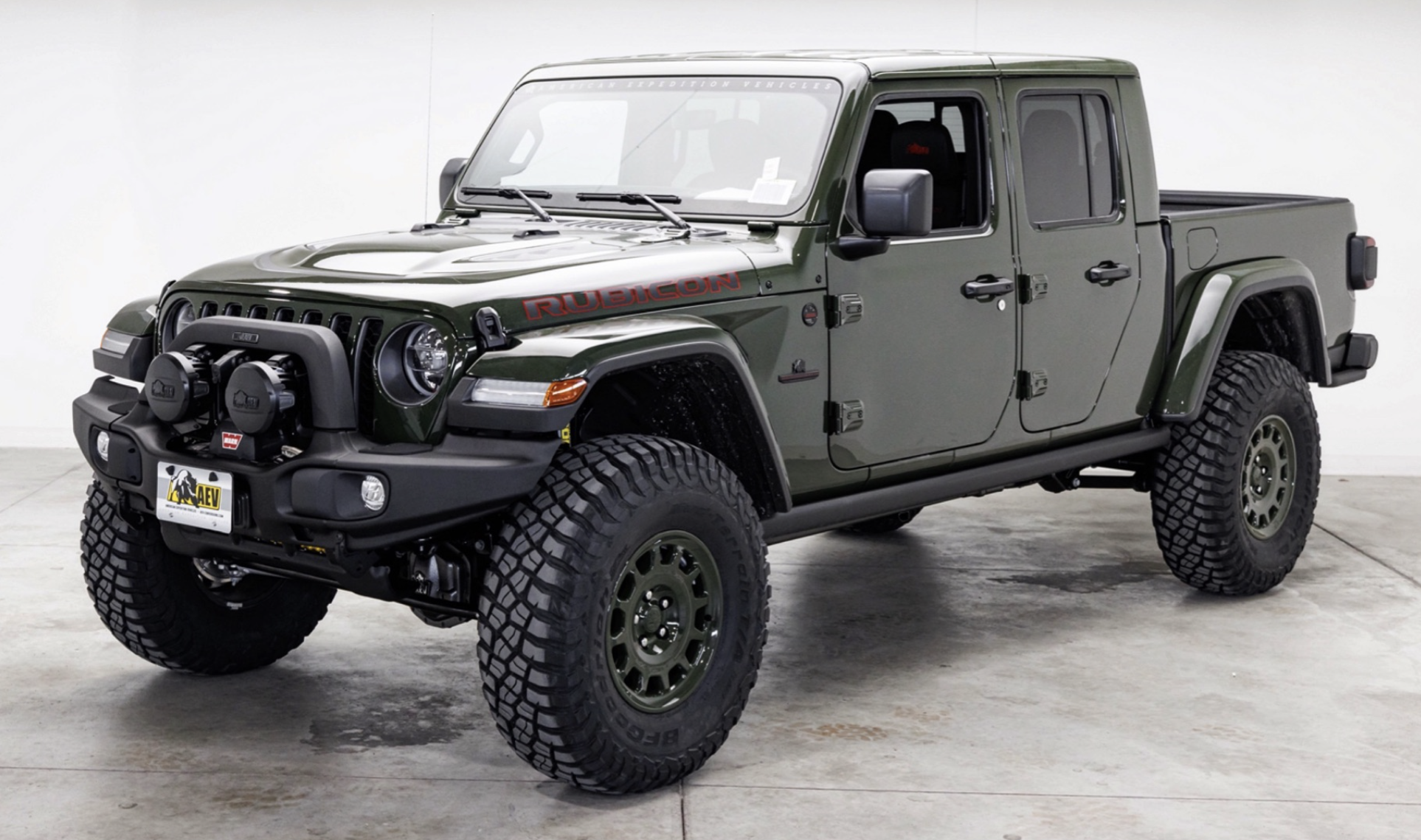 Off-road vehicles parts and accessories manufacturer American Expedition Vehicles (AEV) has revealed the company's newest releases with a special 2022 JT370 Gladiator and 2022 JL370 Wrangler. The two new AEV rigs are being launched ahead of the upcoming annual Moab Easter Jeep Safari, the company said.
The 2022 Gladiator Rubicon AEV JT370 is a Wrangler-based pickup truck that performs as both a daily commuter and an incredibly capable off-road rig, the builder said. Outfitted in a special "Sarge" green paint scheme, AEV has equipped the 2022 JT370 Gladiator with the company's stamped steel front bumper.
The new AEV JT370 also features a 2-inch Spacer Lift and 2.5-inch DualSport suspension system, which allows the truck to optimize its carrying capacity and ride quality in any terrain. The new AEV JT370 includes 37-inch BFG Mud-Terrain KM3 tires and a Warn EVO 10-S Winch kit. To assist with navigating even the harshest of conditions, the AEV JT370 features the company's 7000 Series LED off-road lights.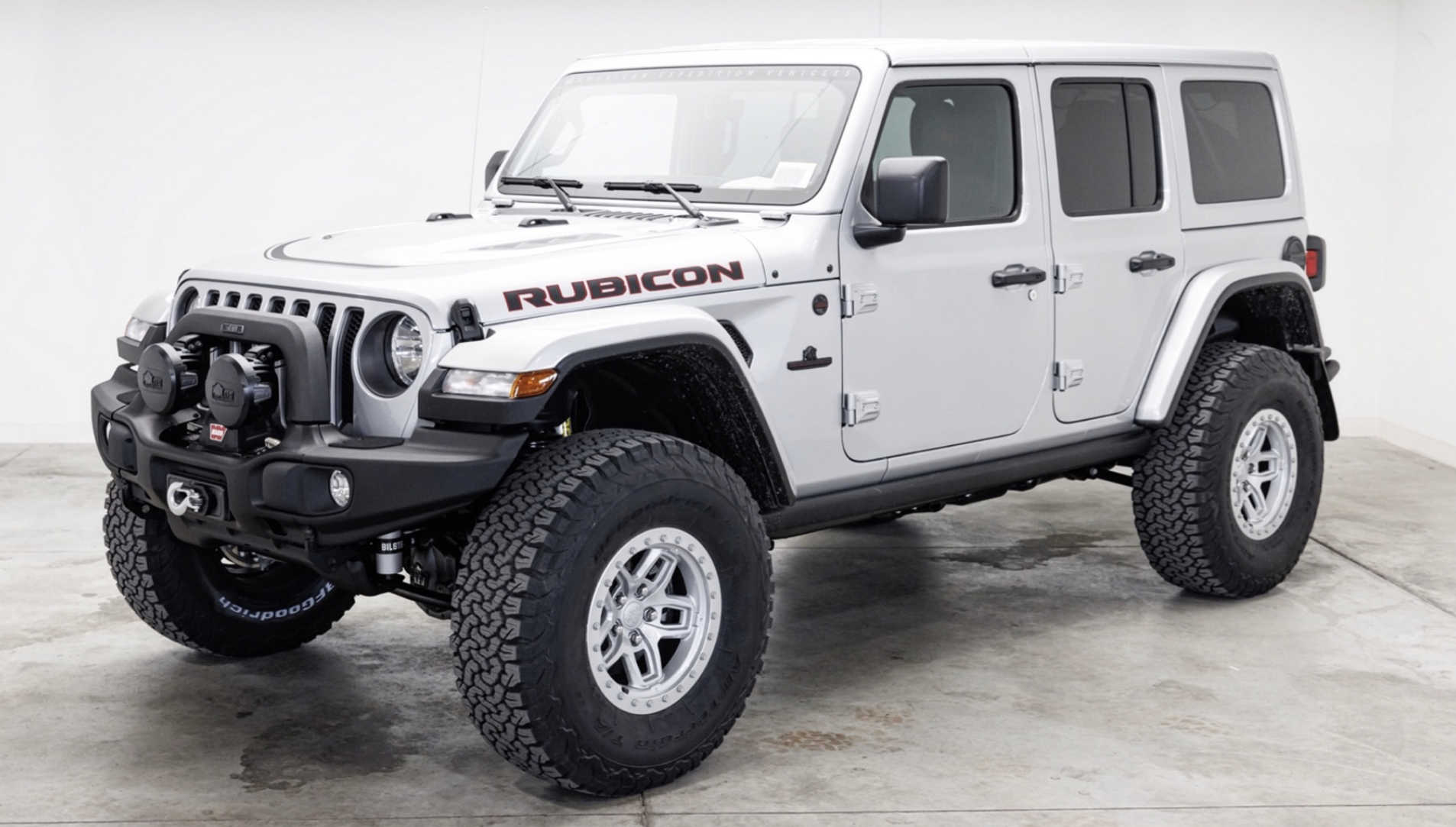 The new 2022 JL370 Wrangler Rubicon is available in a silver zenith clearcoat paint scheme complimented by a black leather interior. As part of the AEV one-of-a-kind design, this adventure vehicle comes with exclusive AEV exterior emblems, embroidered headrests, and a custom gauge cluster overlay.
The new AEV JL370 comes equipped with a steel front bumper and tubular steel rear bumper with corner protection. To ensure quality performance even when carrying heavier loads, a DualSport RT Suspension system was installed as part of the rig. AEV's off-road lighting features give drivers confidence while adventuring in any conditions, designers said.