Features
Always Things to Discover at The Garaj Mahal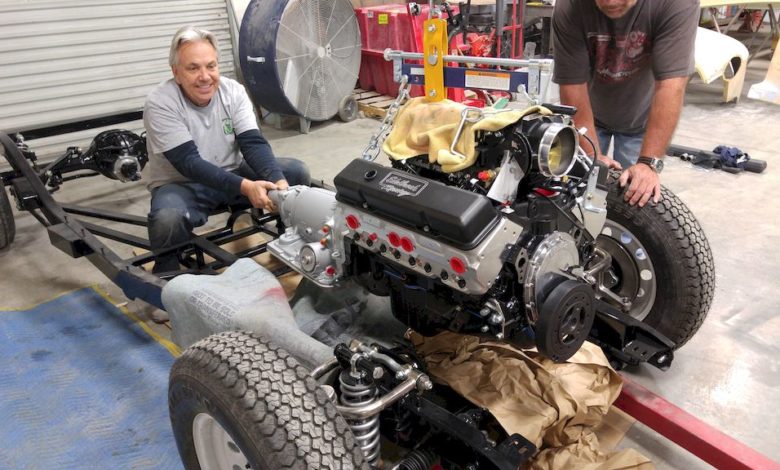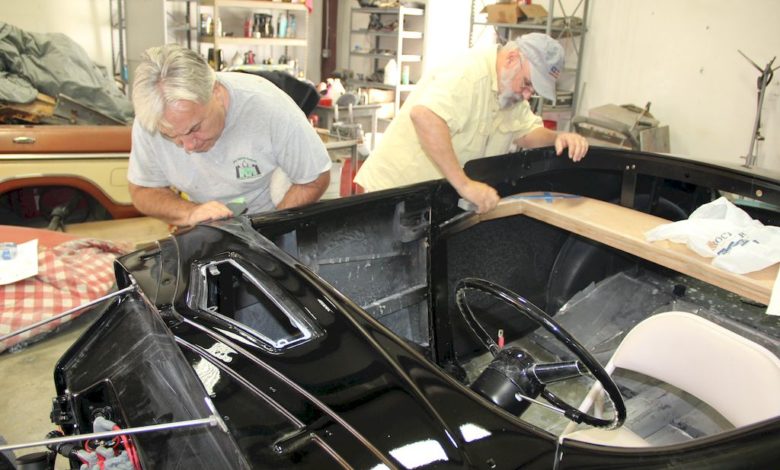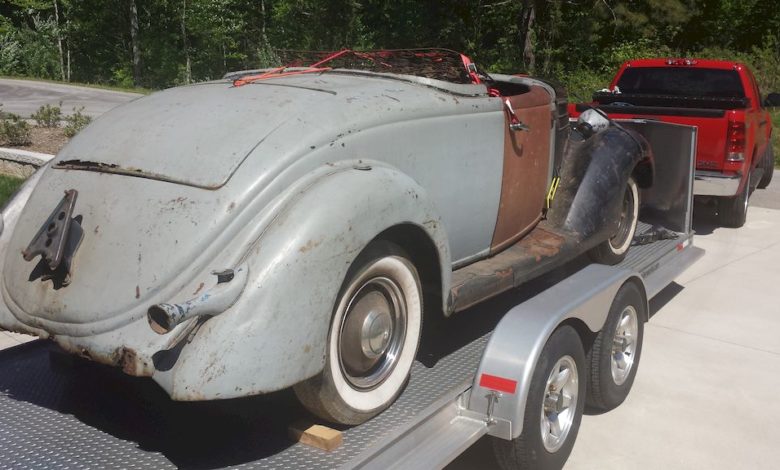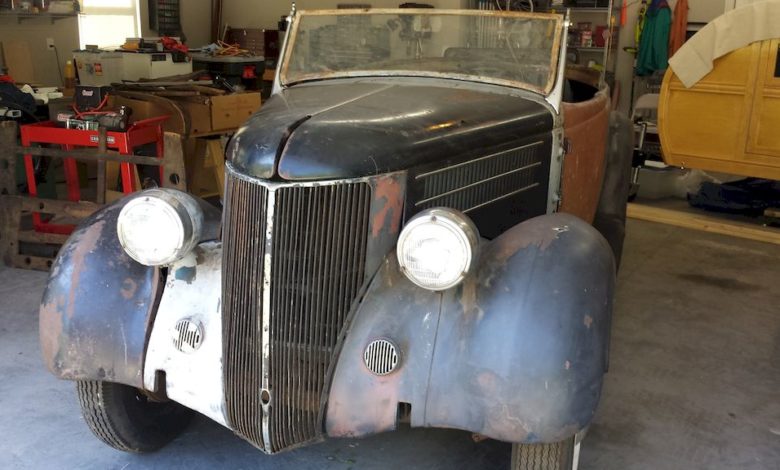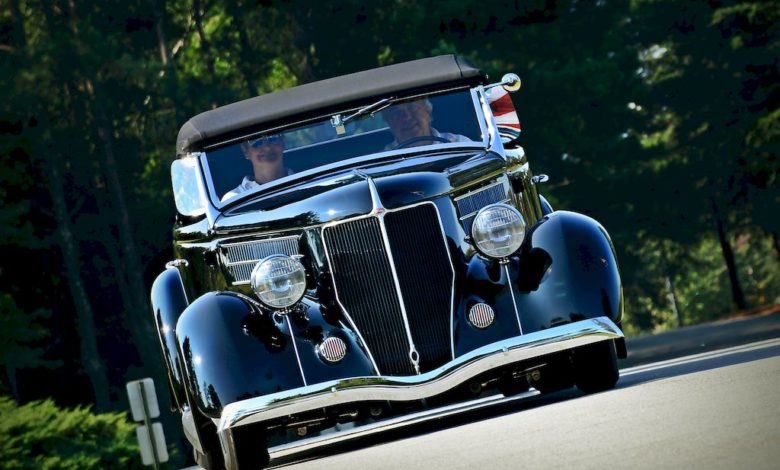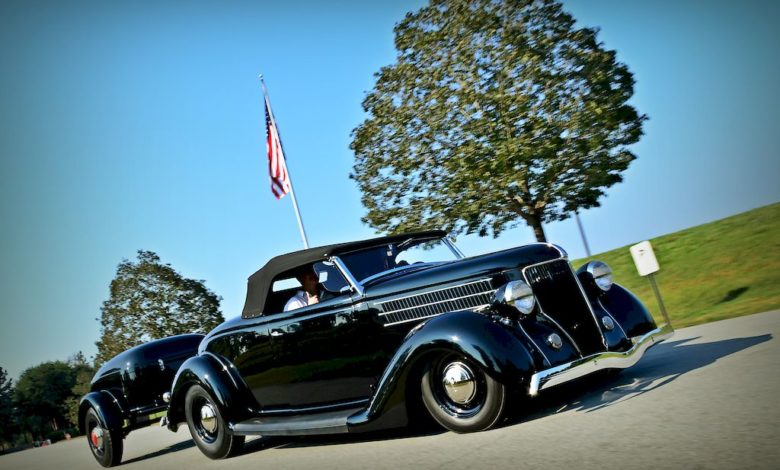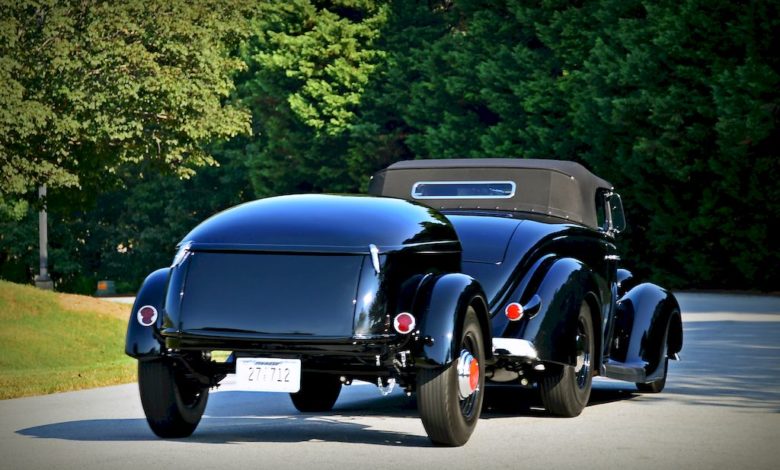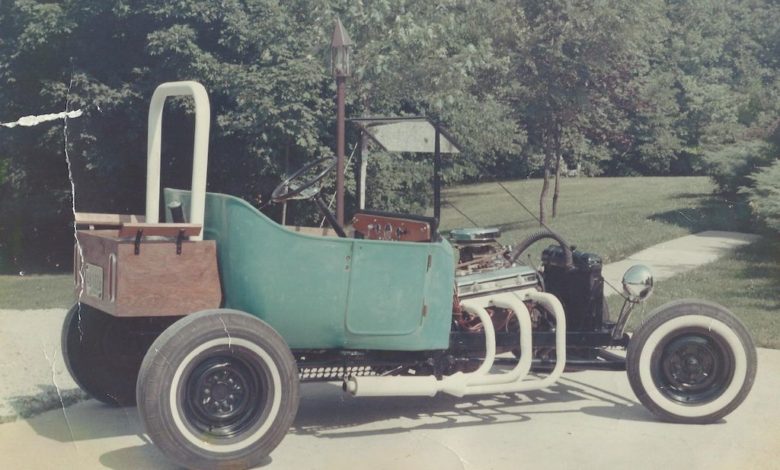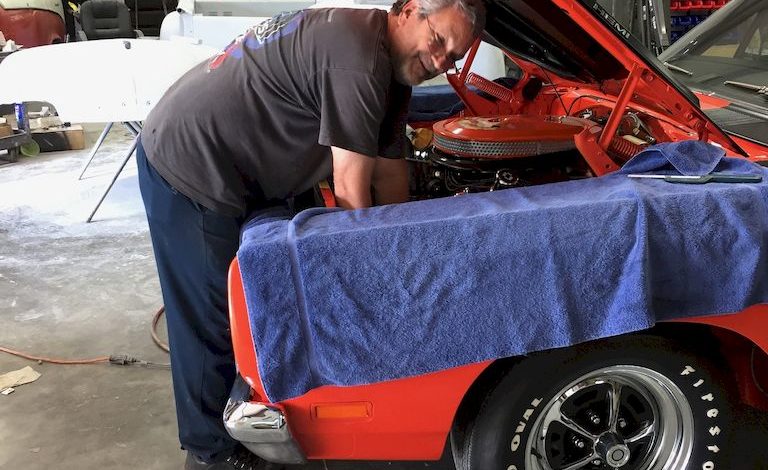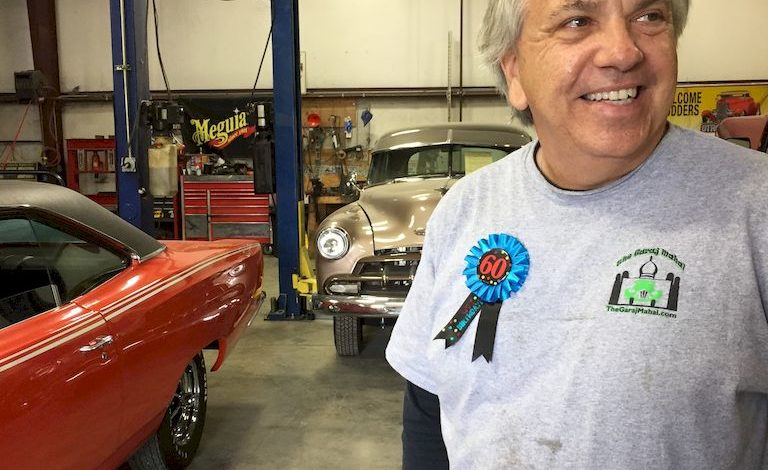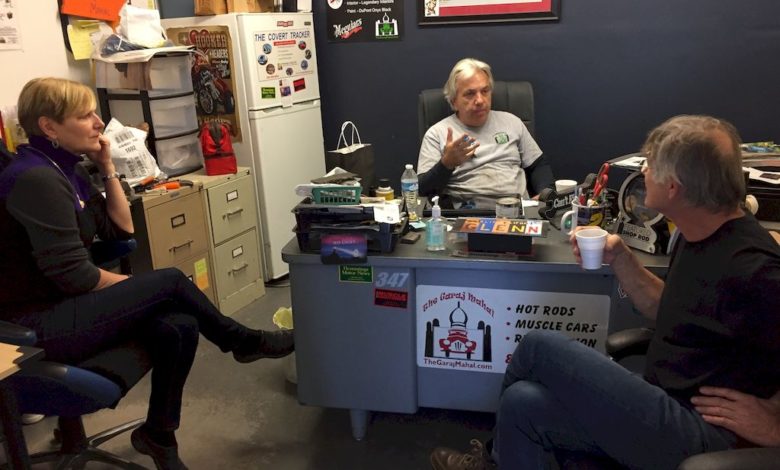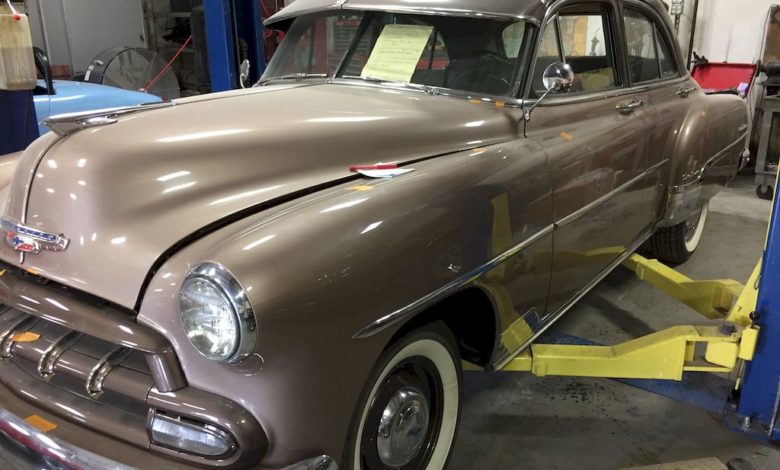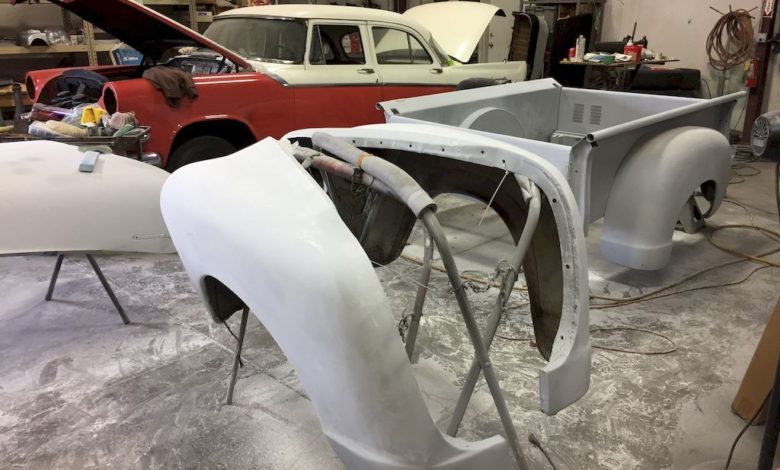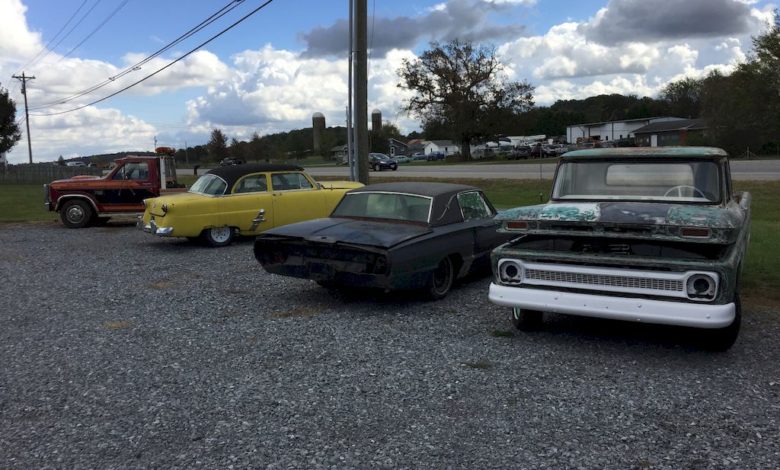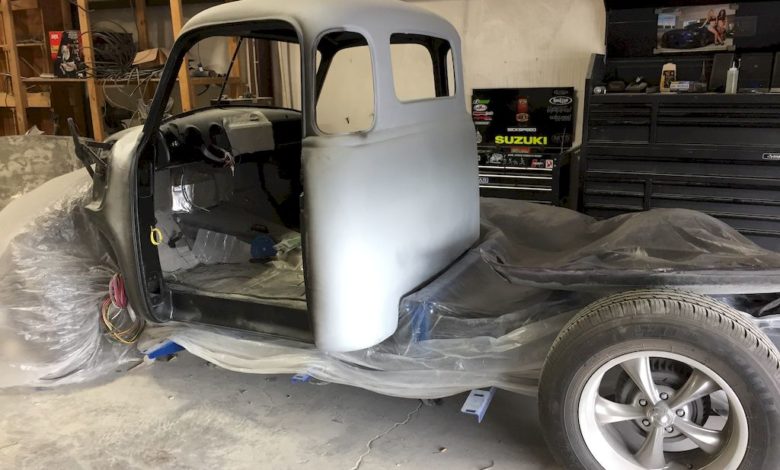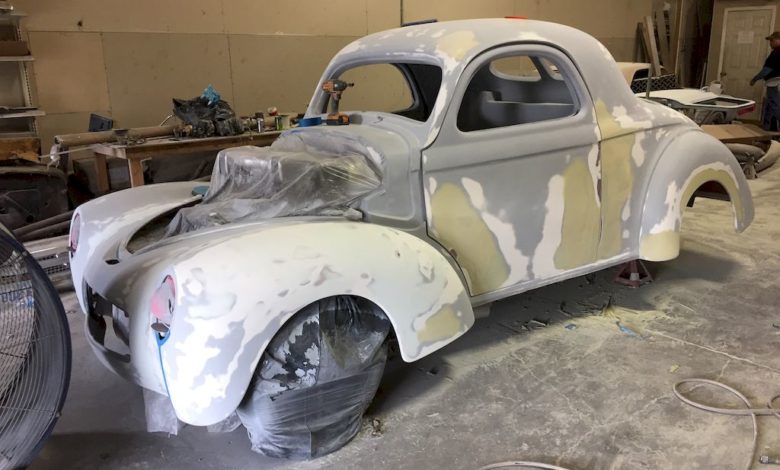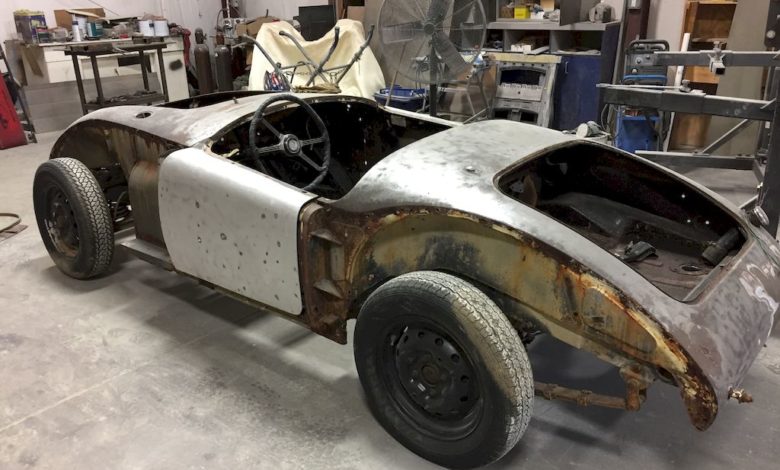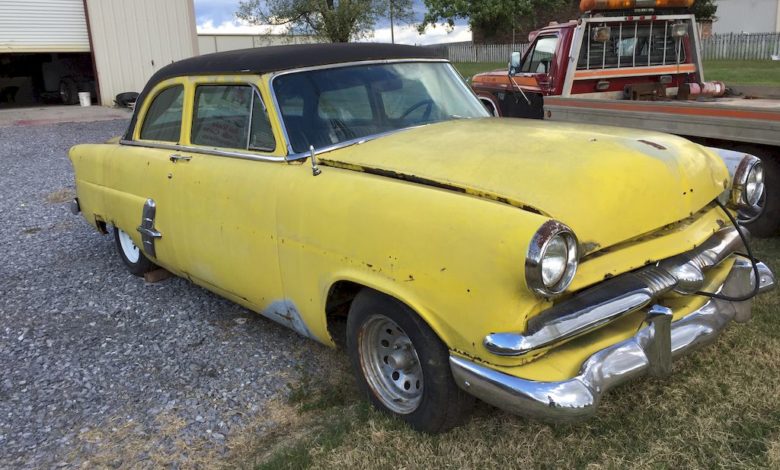 Editor's Note: THE SHOP magazine staffer, Eddie Wieber, recently popped into a shop in Maryville, Tennessee and penned this journal entry for our eNewsletter. See images above.
I got a chance to visit The Garaj Mahal while traveling cross country a while back.
The Garaj- now in its 13th year and three years into its new location on Highway 411 in Maryville, Tennessee-is going strong as ever. At age 60, proprietor Glenn See is also going strong as ever-excited about the building and restoring cars business as ever.
At least 10 projects were in the works in this shop that has spots for welding, fabrication, body work, paint and assembly. A '61 MG that was rescued from rust, a '53 Ford, a '50 Chevy pickup, a '68 Firebird, all managed from a small office area where he and Kim See keep track of it all-although "I'd rather be in the shop than staring at a computer," Glenn See said.
Building, fixing, restoring-and just tinkering on, upgrading and tweaking cars is what keeps this place a-buzz.
It's not so much labor as it is an energetic juxtaposition of junkyard ingenuity and high-tech systems; a mixture of old-fashioned mechanics and the world-wide-web keep this Garaj turning out cars that turn heads.
And there are always things to discover. Restoring a vintage car has a lot to do with tapping into the latest technology and adapting it for the job at hand. But it has as much to do with what you know as it has to do with who you know. To that end, when it comes to replacing worn and rusty parts, or inventing new ones, it's about tapping into the network where somebody somewhere has what's needed to get the job done.
Keeping the work moving ahead is a constant challenge to the Sees, who show up as often as time allows at big events like SEMA, as well as local and regional events with customer cars like the '36 Ford Liberty Roadster (see in photos below) that was on display at the 2016 SEMA Show.
The real rewards are in the creative process, but in the end, it's all about those cars that are just cool…