Features
AddArmor Featured on 'Straight Up Steve Austin'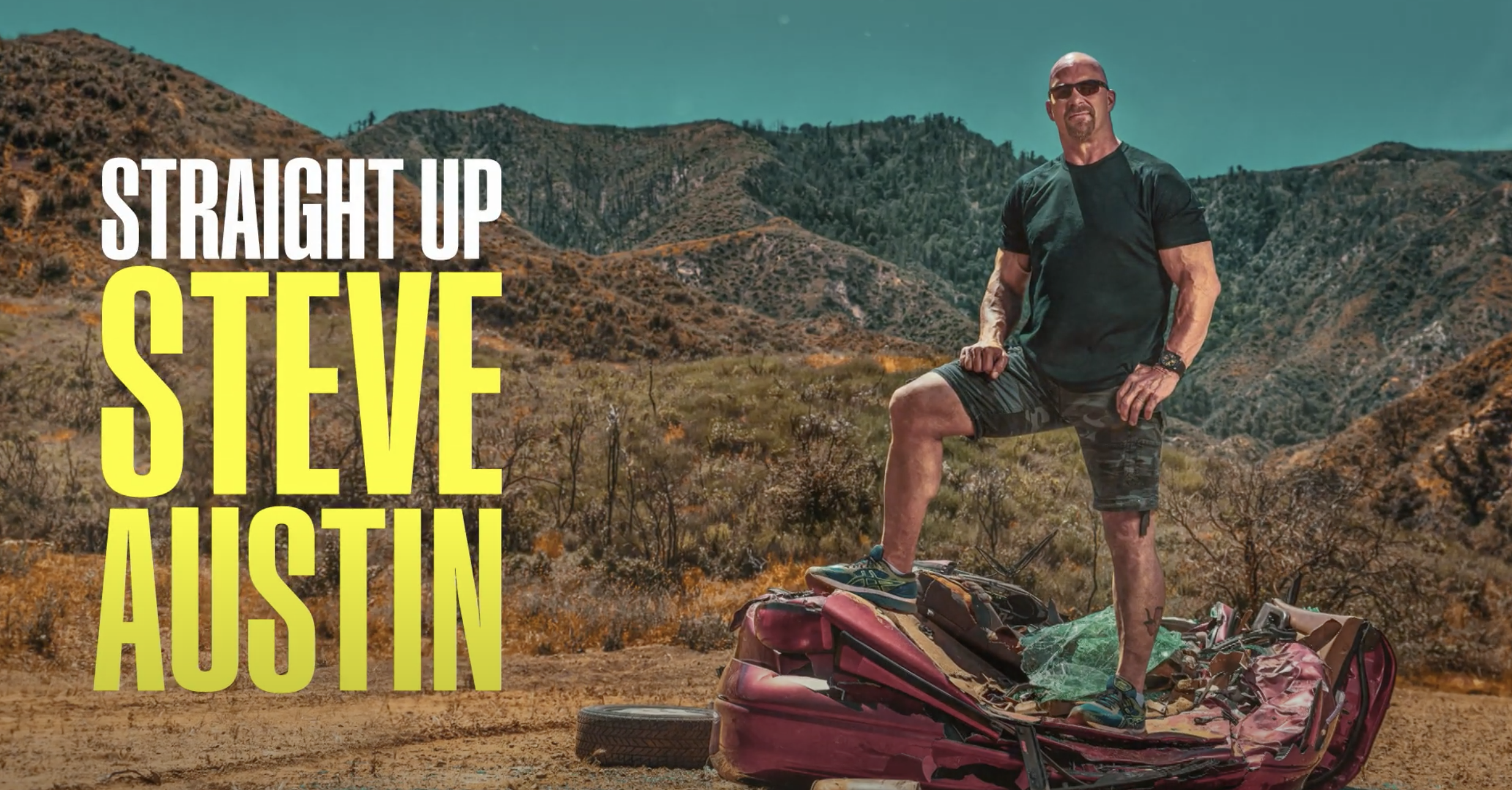 Vehicle armoring company AddArmor was recently featured on the USA Network program Straight Up Steve Austin.
Austin and his guest, comedian Bert Kreischer, took aim in a shooting exhibition featuring heavy-duty artillery rounds and more that targeted a black AddArmor Executive Protection Cadillac Escalade outfitted with the company's B4 Anti Intrusion Package, according to the company.
The Escalade was prepared with special 2-inch-thick ballistic glass capable of stopping high-powered rifle rounds. The glass features a multi-layered sandwich of polycarbonate and leaded glass that acts as transparent armor. This ballistic glass can also withstand prolonged physical attacks from blunt objects such as bats and cinder blocks.
AddArmor Executive Protection Escalades include 360-degree protection against high-powered rifle rounds and explosive ordinances. Inside, protective casings for the vehicle's dual batteries and ECU ensure important electronic systems remain online under any circumstances.
AddArmor was founded by industry veterans made up of a vast network of first responders (special operations veterans, special agents, police) and successful business professionals.
Straight Up Steve Austin is an American reality television series where Austin and a celebrity guest swap stories about their lives as they travel across the country.