Features
Acura Developing Integra Type S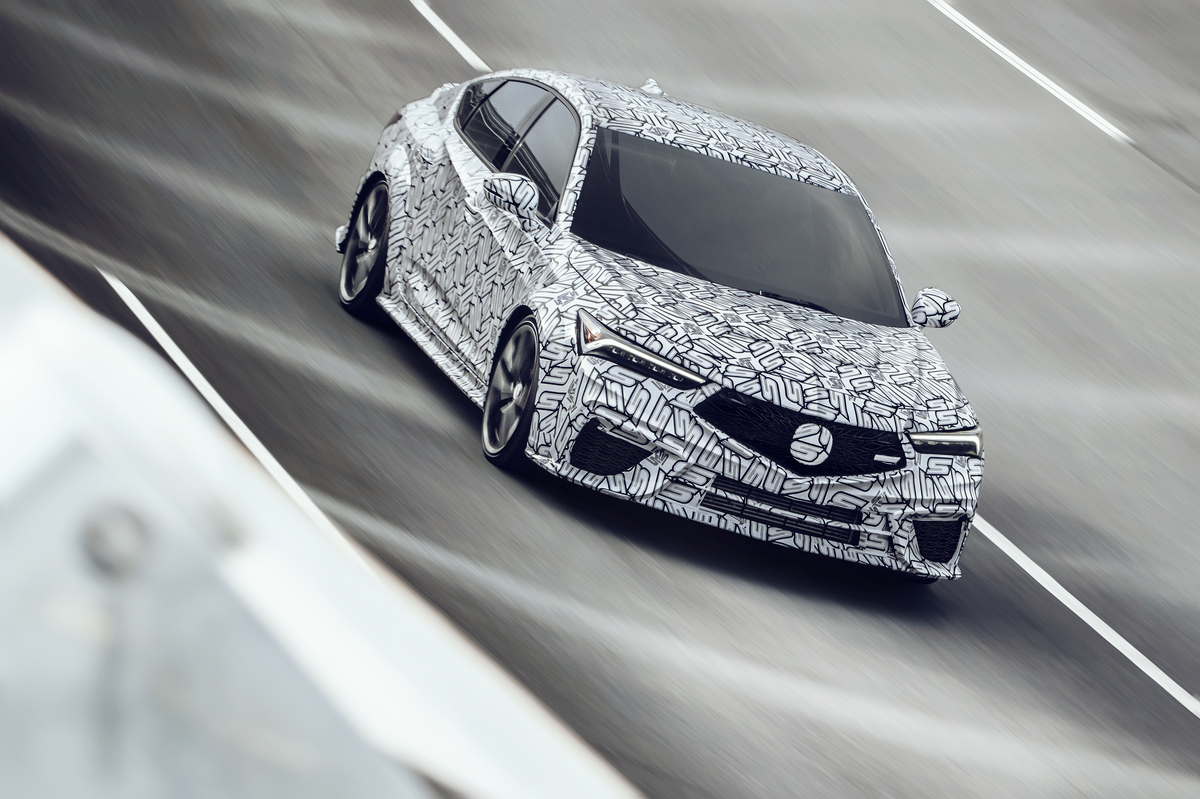 Acura is currently developing a high-performance Integra Type S, set to join the lineup for the 2024 model year, the automaker announced.
According to Acura, the Integra Type S will be powered by a 2.0-liter VTEC turbocharged engine producing over 300 horsepower and paired exclusively with a 6-speed manual transmission and limited slip differential.
More details will be revealed closer to the vehicle's launch, Acura said.
Click here for more information on the Integra.