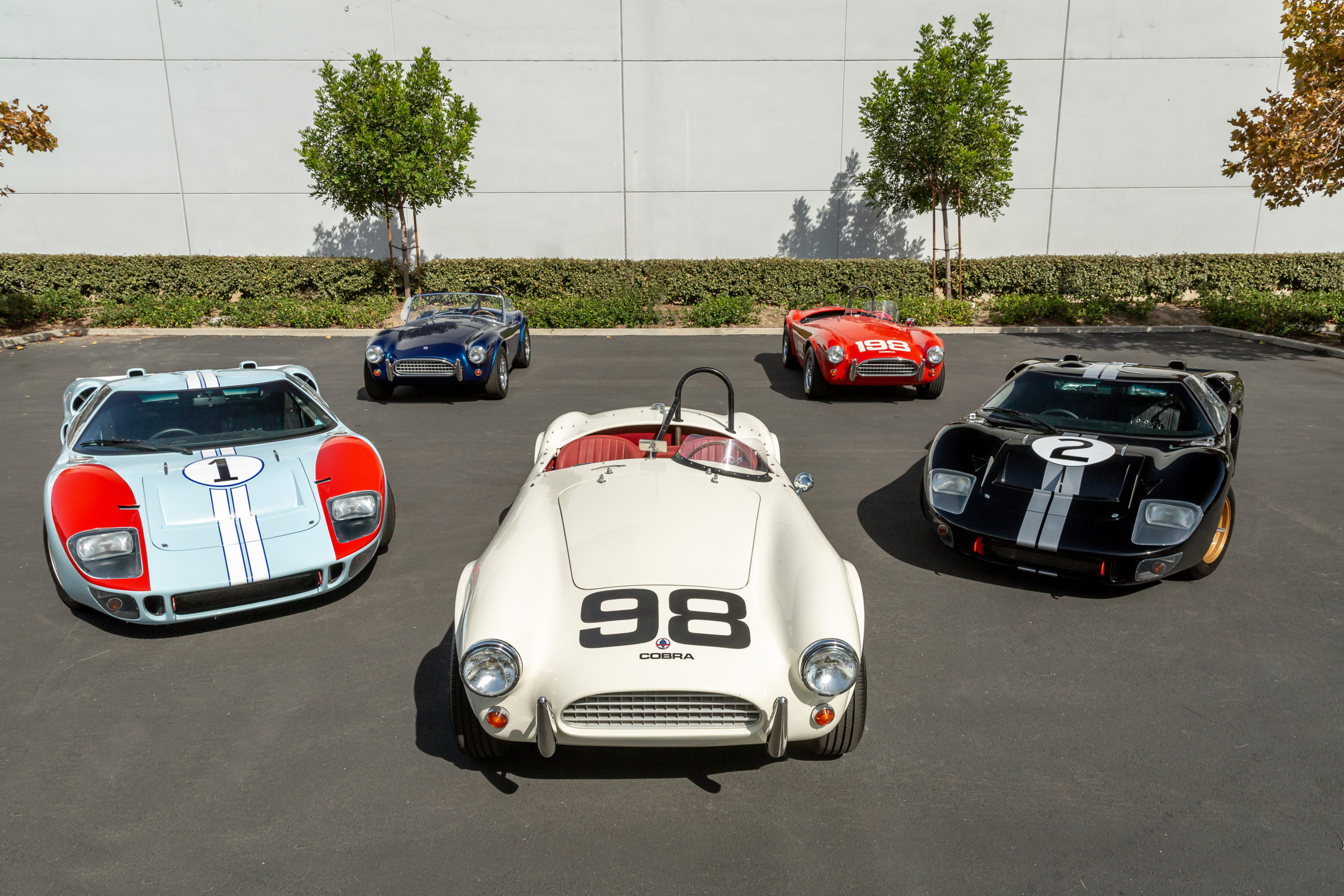 In total, Superformance provided nearly 40 cars for 'Ford v Ferrari,' which recently was awarded with Oscars for Best Sound Editing and Best Film Editing.
While there may be some blurring between fact and fiction in the plot of the Oscar-winning Ford v Ferrari, there's nothing fake about the cars rumbling down the Mulsanne Straight in the blockbuster film.
That's because most of the GT40s and Shelby Cobras that appear in the movie—starring Matt Damon as Carroll Shelby and Christian Bale as Ken Miles—came directly from Superformance, the only licensed builder of Shelby American replicas.
That means the cars, the GT40s that take to the track, the Cobra driven by Damon's version of Shelby, even the Cobra Daytona Coupes that sit in the background in a few shots, are all built exactly to the specifications they were when Shelby and Miles were wheeling the prototypes around Willow Springs. In fact, the replicas are so accurate, over two thirds of the GT40 chassis' parts are interchangeable with those of an original car built in 1966.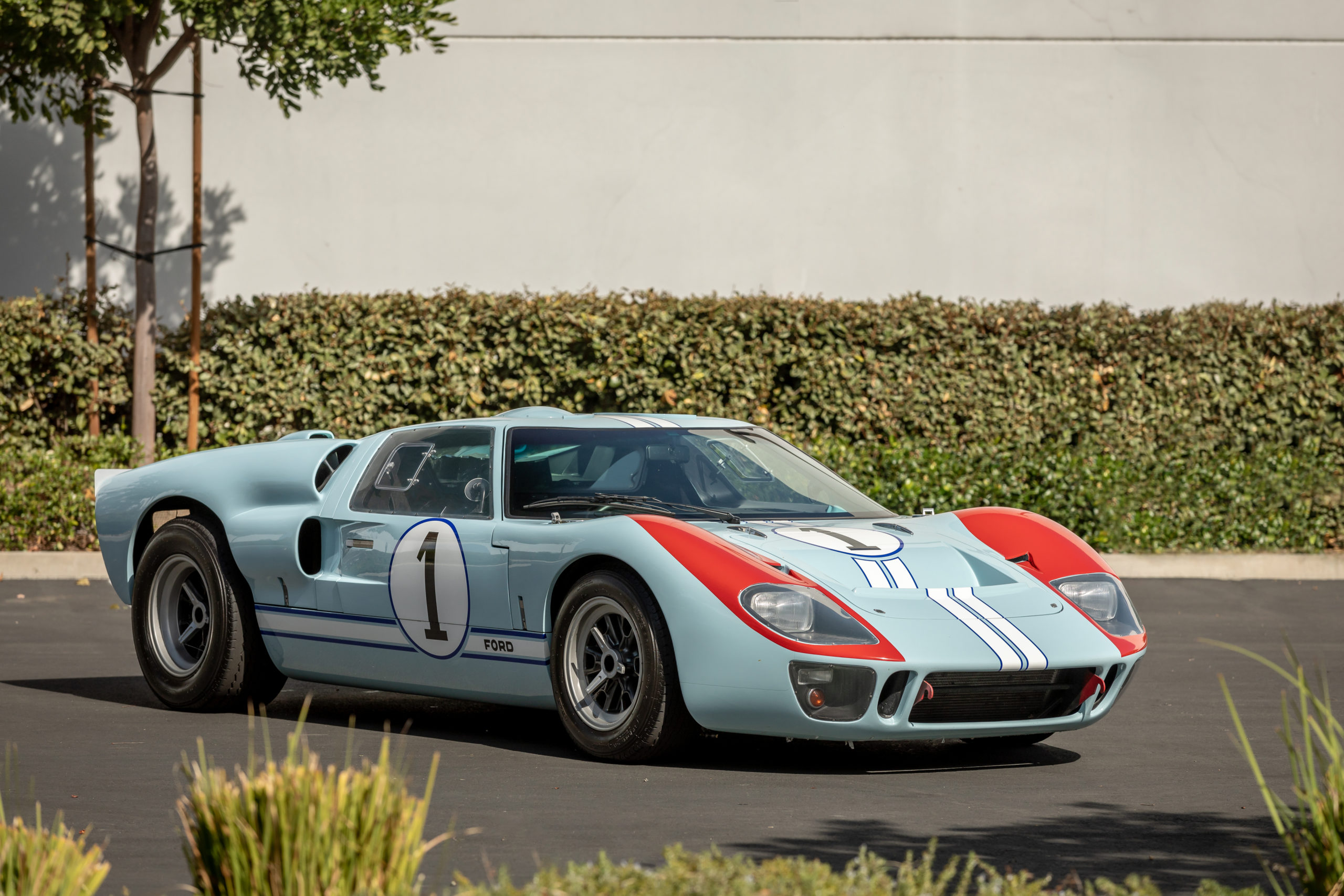 That commitment to authenticity made the shop a prime candidate to provide vehicles for the film.
Superformance and Shelby Legendary Cars CEO Lance Stander—who has seen the film more than a handful of times—was naturally enthusiastic to take part in the production, although he was at first skeptical that the movie would ever make it to the silver screen.
"It was very exciting when they first approached us, but we didn't quite realize what it was going to be," Stander said. "We'd been approached a lot of times in the past by organizations that said they were going to do this movie, but it never happened. Then we heard Fox was behind it."
However, the Superformance team didn't know at first how large of a role their vehicles would play.
"They first approached us for a few cars," Stander said, "then it grew and grew and grew."
In total, Superformance supplied nearly 40 cars for the film, including Mustangs, Cobras, Daytona Coupes and, of course, a few GT40s, all of which were built in the small volume manufacturer's Irvine, California shop.
With 40 cars in the stable, the Superformance vehicles were everywhere, appearing in the background in many scenes. Others saw some on-track action, as all of the Cobras in the Willow Springs SCCA race were built by Stander's team.
But some, Stander says, even played large roles in pivotal scenes throughout the movie.
"The scene when Carroll [Damon] takes Henry Ford II for a drive, that's one of our cars," he said, "and when they first show the big block GT at the test track, that's our car, too."
As for Shelby's personal ride, the blue MKII-Slabside that frequently rolls up outside the Miles residence? That's a Superformance Cobra, too.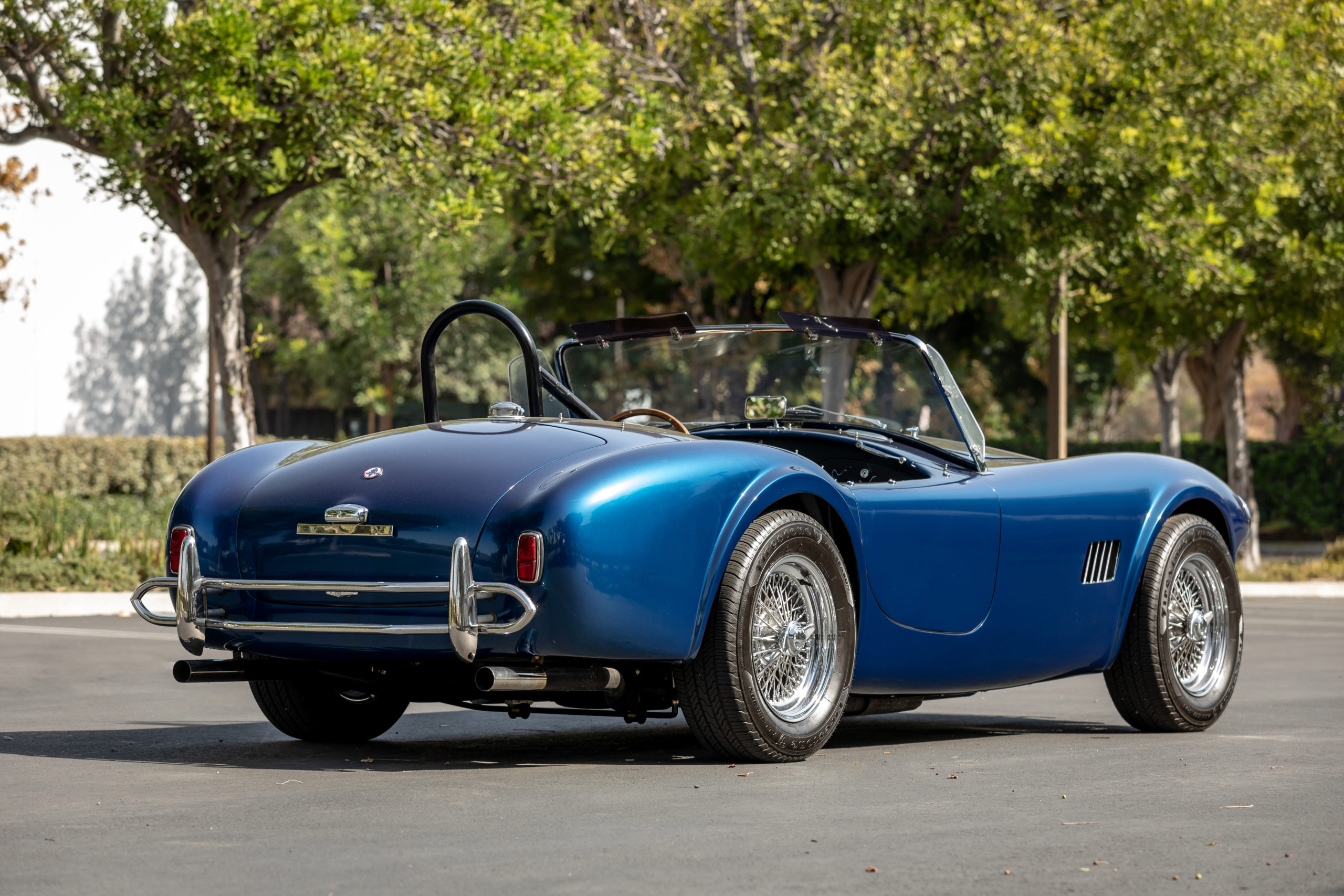 But as many cars as it supplied, and often as its cars appeared on screen, the company didn't have to change much to get the cars ready for the film.
For example, early on in the partnership, the production team took a few Cobras, although the colors were incorrect. A simple wrap took care of that.
Additional modifications included adding racing seats, roll bars and some slight bumper modifications. But other than that, each Superformance Shelby was ready to go.
"They just wanted to be able to say they used genuine Shelbys and that's what they did," Stander said. "They wanted genuine cars to make the movie authentic."
But Stander and Superformance are always looking to expand their offerings. Recently, the company acquired the license to start building replicas of the Ford Shelby GR-1, a concept car first introduced in 2005.
Unfortunately, production was delayed by a much-maligned hurdle. Legislation, known as the Fixing America's Surface Transportation Act (FAST Act), was passed in 2015 to allow low-volume automakers the ability to sell up to 325 replica cars each year. However, the National Highway Traffic Safety Administration took until recently—December of 2019—to issue any regulations to implement the law.
The delay left Superformance at a stand-still.
"Superformance is registered as a US manufacturer, I have a 17-digit VIN number, but I didn't have my regulations from NHTSA to complete the cars," Stander said. "It was holding us back."
But with draft regulations now under review, production of the GR-1 could soon get underway.
In the meantime, Stander is satisfied enjoying his small, but crucial role in the film, which he—although perhaps a bit biased—heaped high praise upon.
"It was such a cool movie to watch, and it was much better than we thought it was going to be," Stander said.
"They did such a good job with the sound effects of this movie," he added. "It keeps you on the edge of your seat."
The sound effects were so good, in fact, that the movie secured the Oscar for Best Sound Editing, while also picking up a nomination for Best Sound Mixing. The film also snagged a nomination for Best Picture, one of just ten movies to do so, and claimed victory in the Best Film Editing category.
Although, for Stander, the awards are nothing compared to sitting down and seeing a Superformance Shelby on the silver screen.
"To see your cars, to see them there in the movie, in the garage," Stander said. "It's a hell of a sensation."