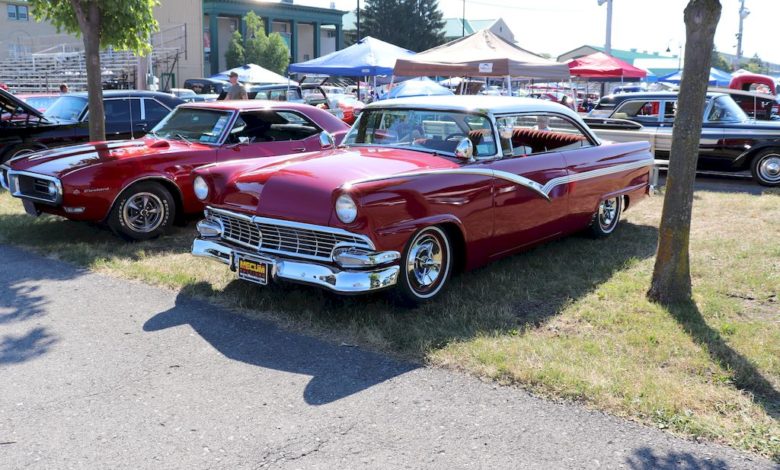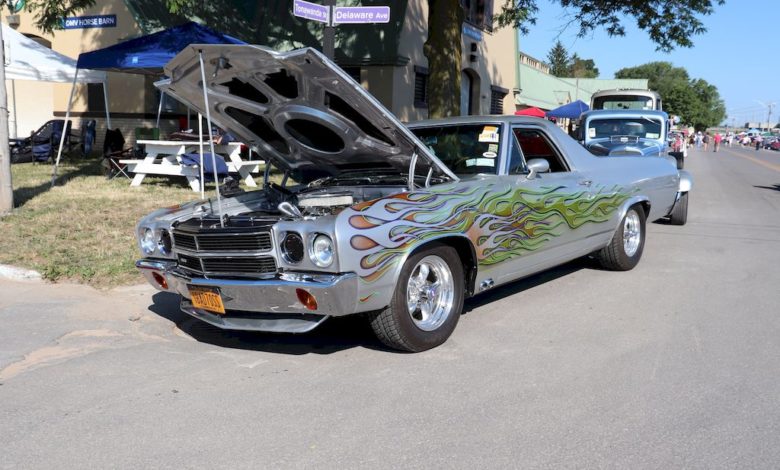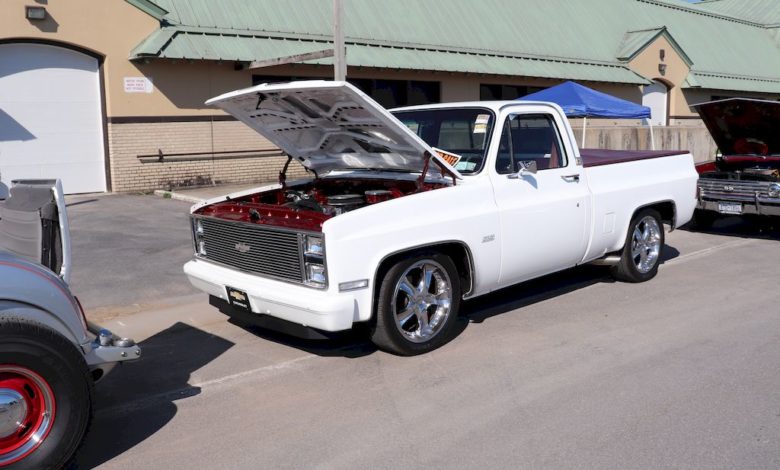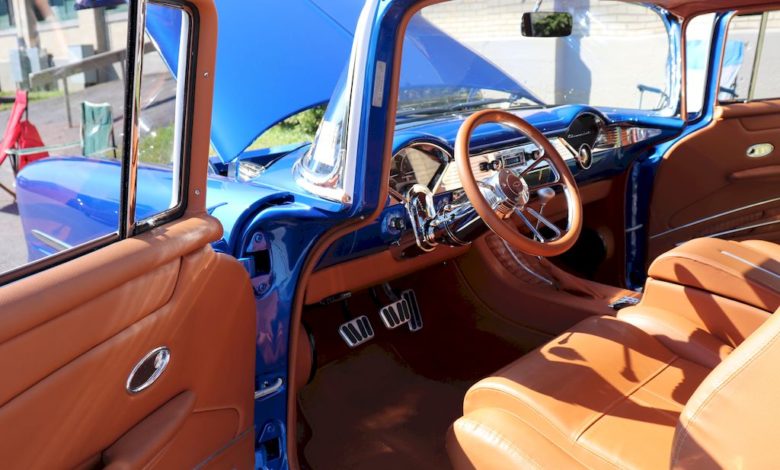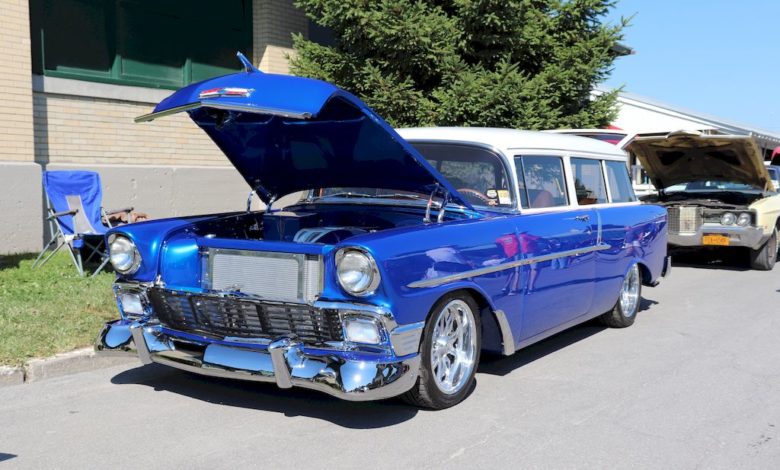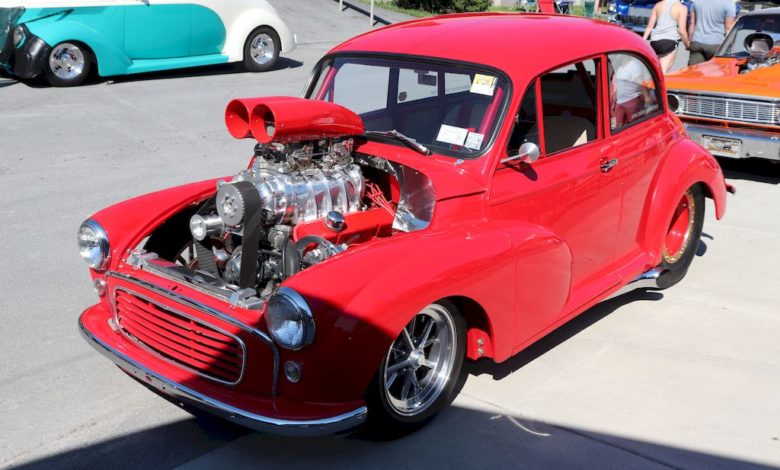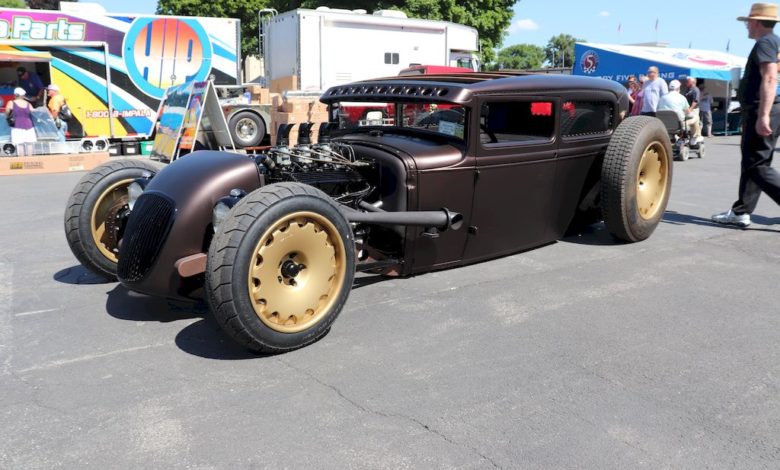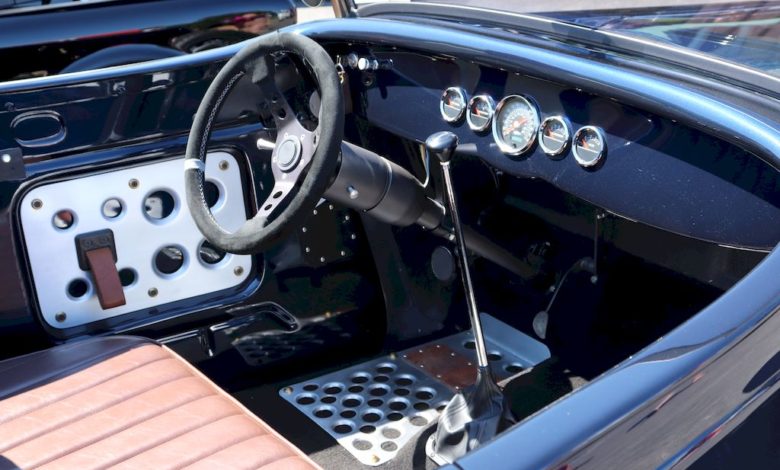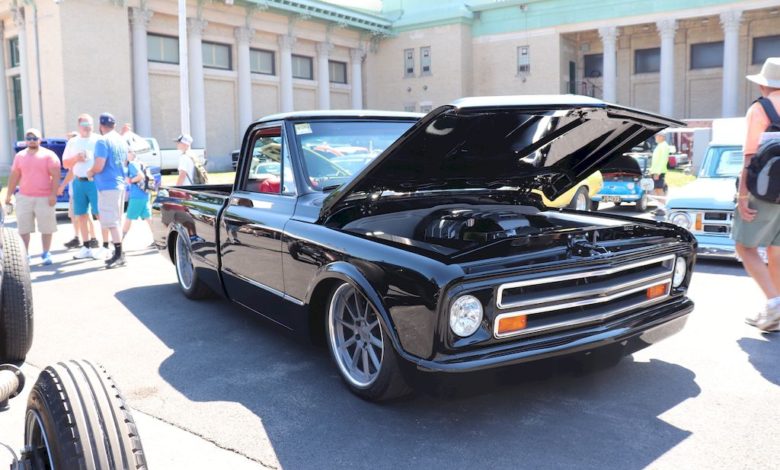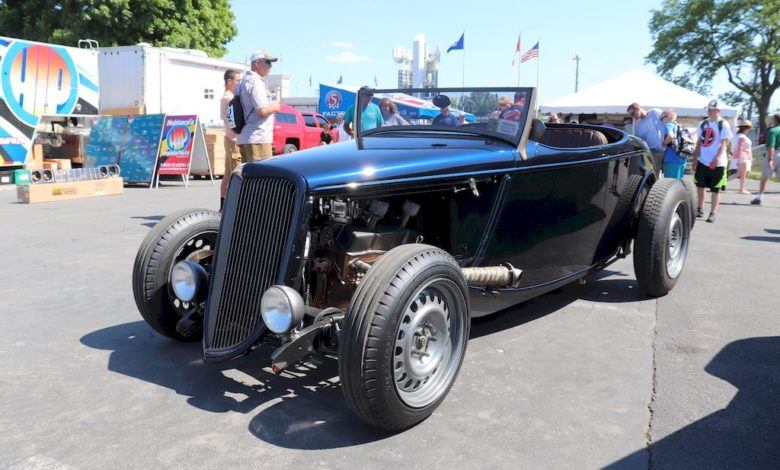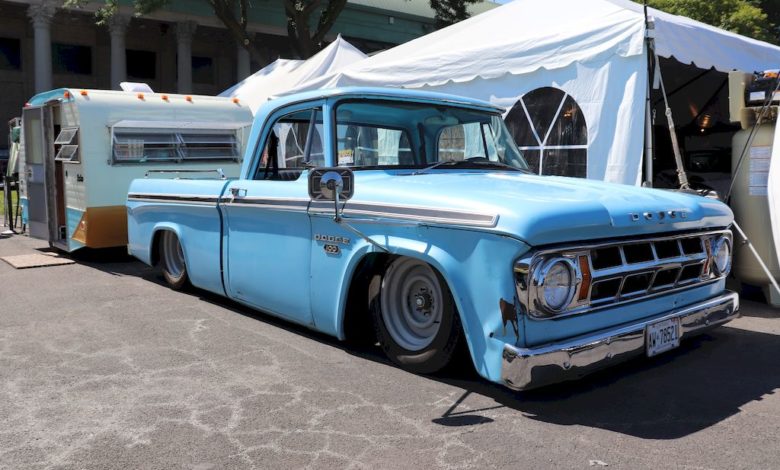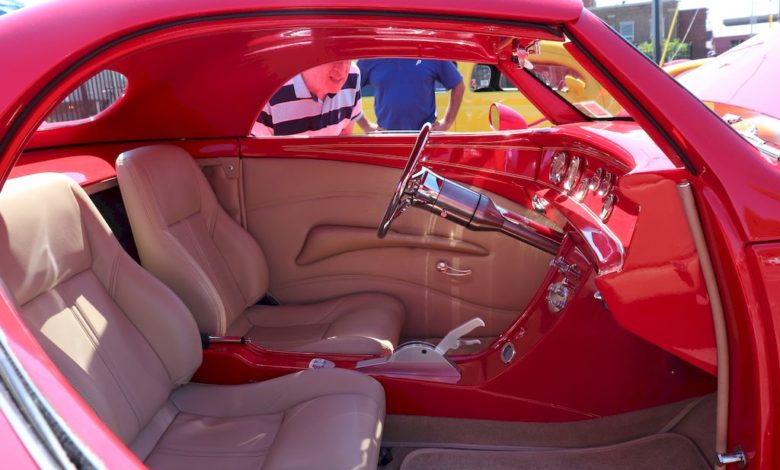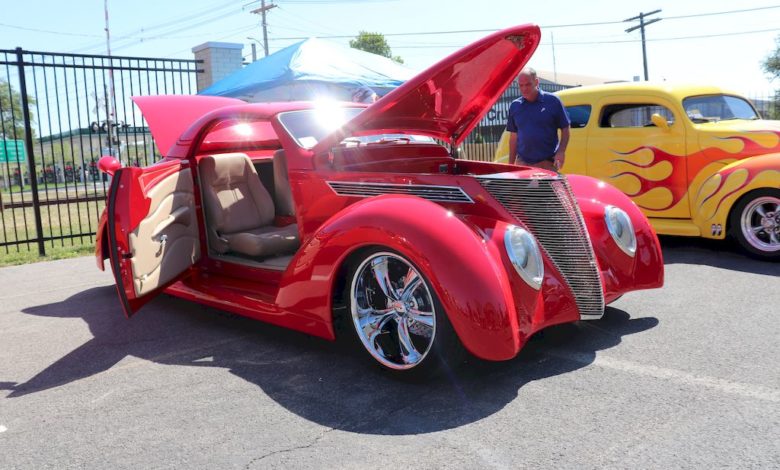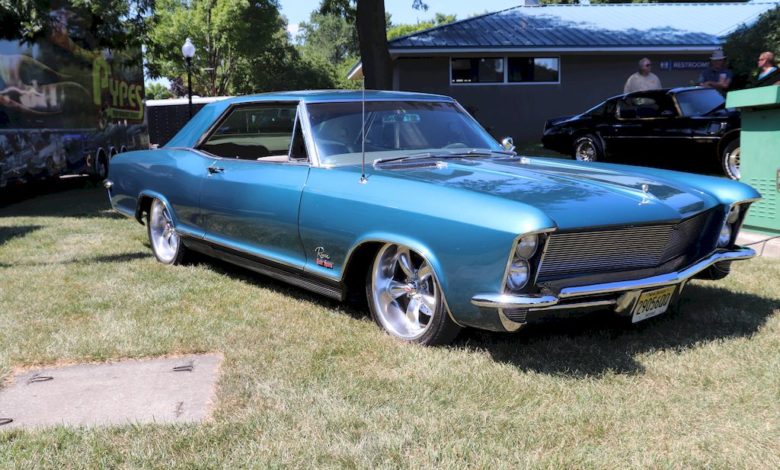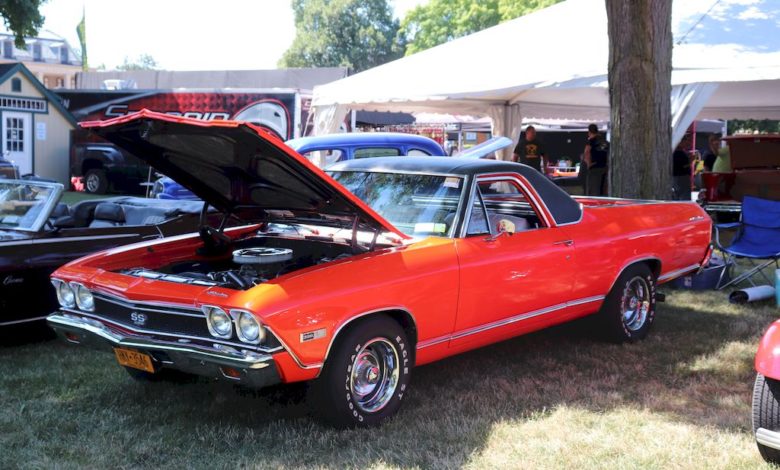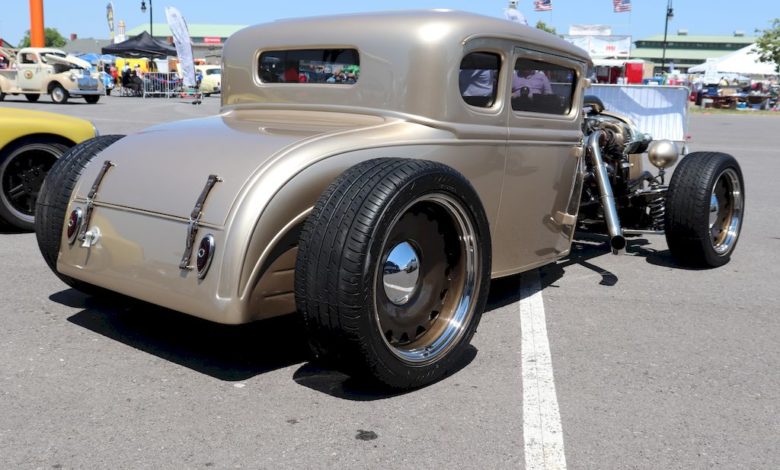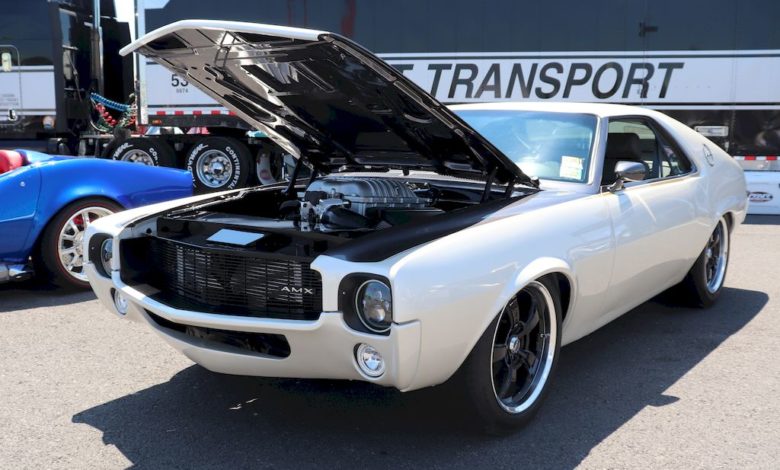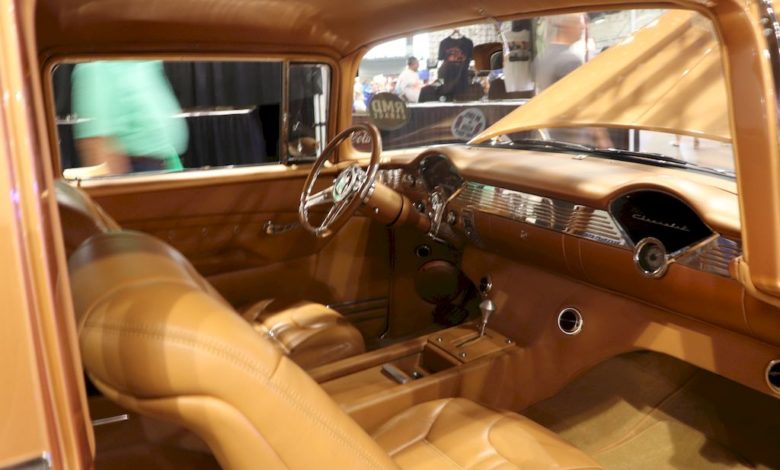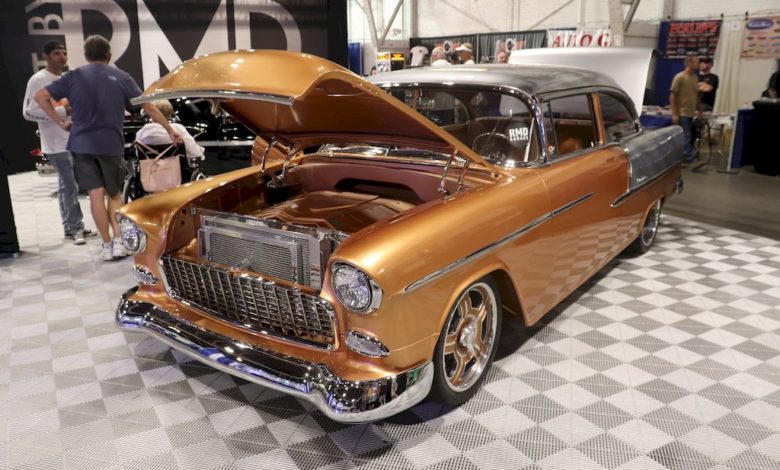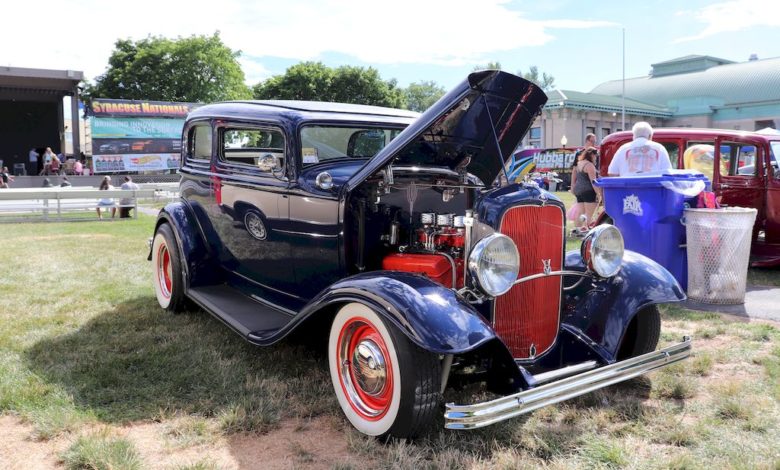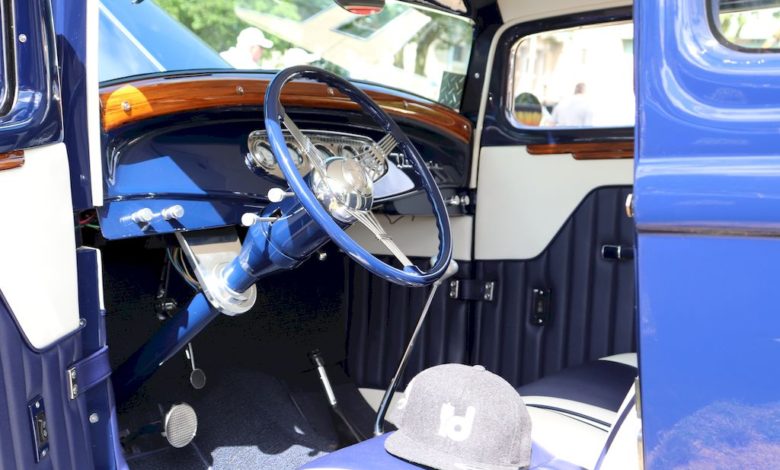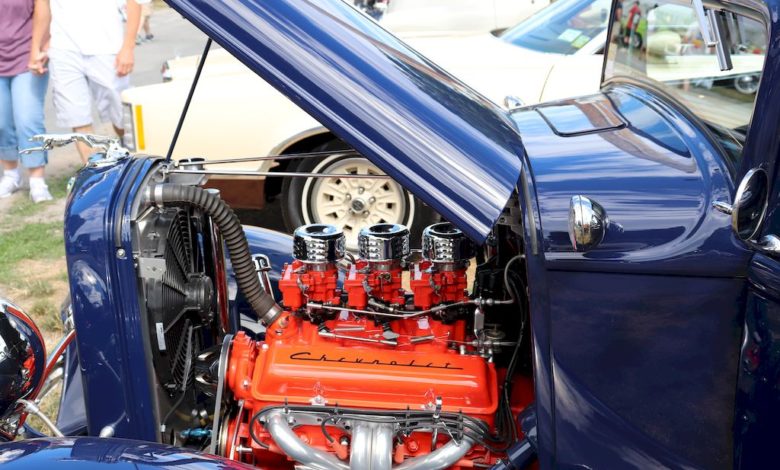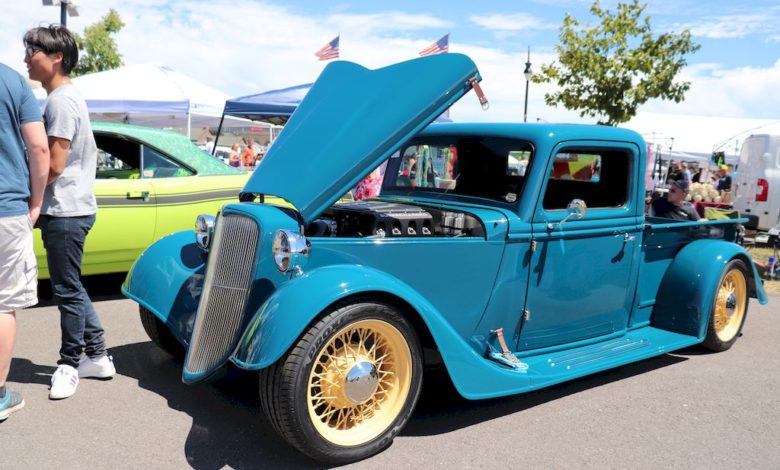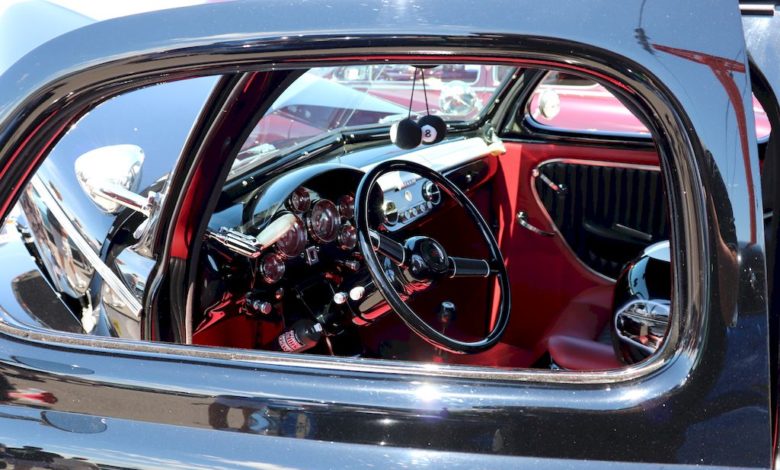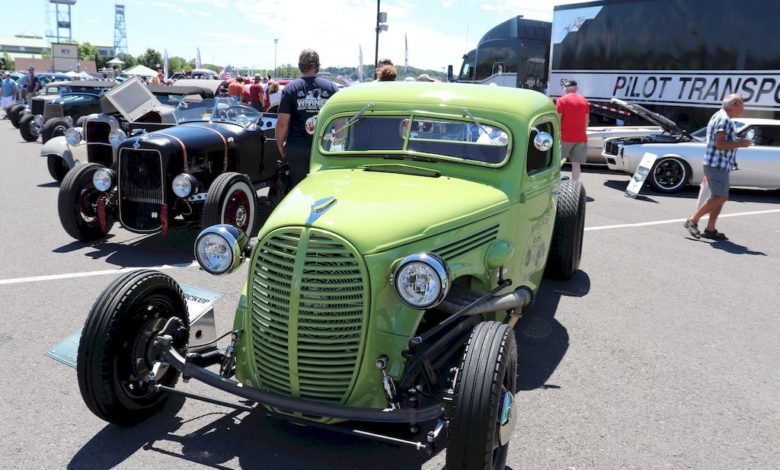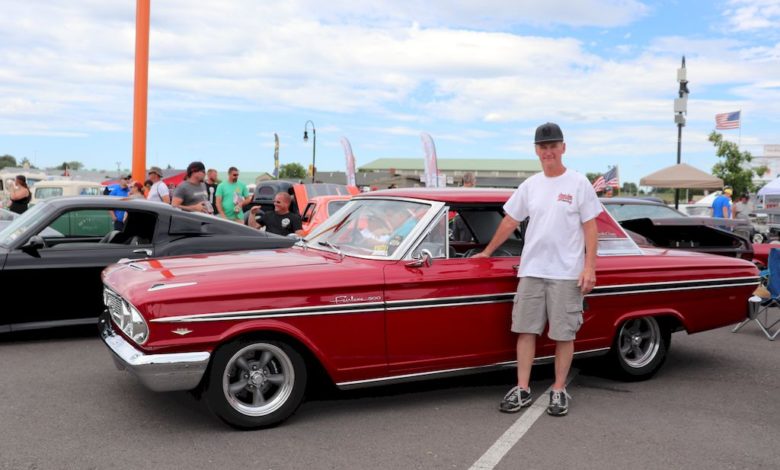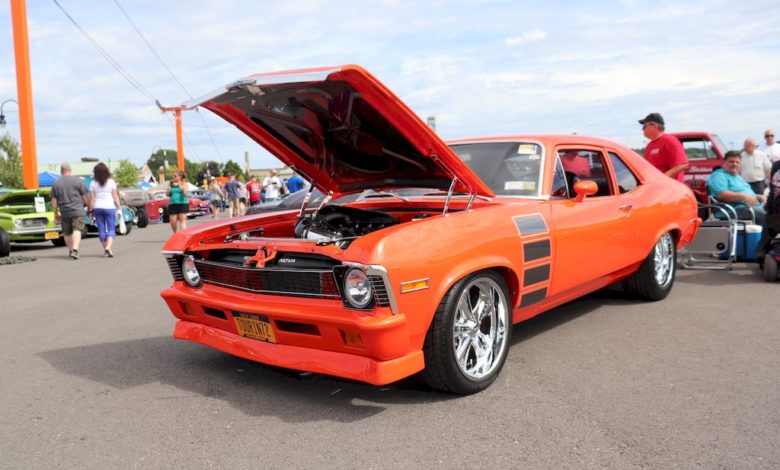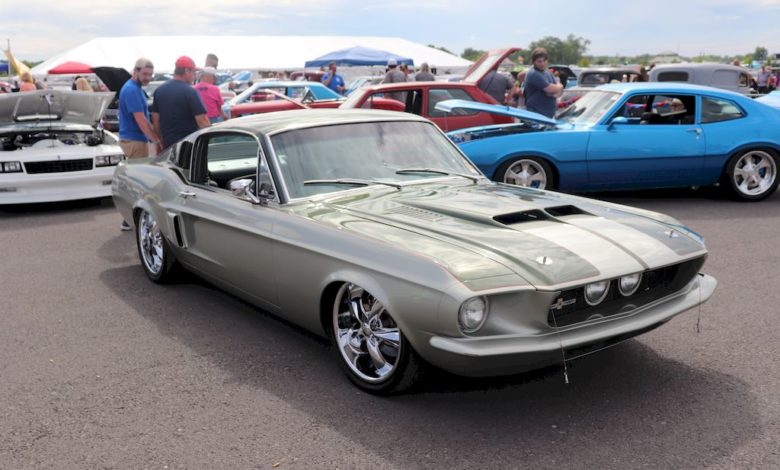 As ididit continues its I did it with ididit tour visiting car shows across the nation, its team on the ground is snapping some great photos along the way.
ididit recently visited the July 20-22 Syracuse Nationals car show in upstate New York.
"Stop No. 12 of the 2018 #ididitwithididit tour took us to the Northeast for this year's Syracuse Nationals-the largest car show on the East Coast for decades," according to a statement issued by ididit. "Without a doubt the event lived up to the billing as we came across some of the best vehicles we have encountered on this nationwide tour."
Enjoy photos submitted to THE SHOP above.