News
Yokohama Tire Names Senior Director of Supply Chain and Logistics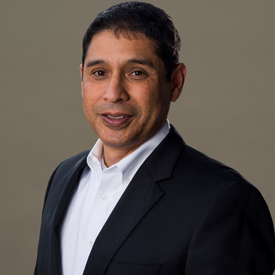 Rick Alonzo has been hired assenior director of supply chain and logistics for Yokohama. He will report to Yokohama COO Jeff Barna.
"Rick brings more than 20 years' experience in supply chain management, logistics and procurement and is well-versed in leading large multi-site distribution centers," Barna said. "He'll definitely be a major asset for us."
Alonzo joins Yokohama from Roche Diagnostics, where he was a director of global supply chain management. At Roche, he supported a complex FDA regulated instrument and reagent manufacturing operation and distribution channel. Prior to that, Alonzo worked for the Renault-Nissan Alliance Group as a regional manager responsible for supply chain procurement across the Americas. He also led Nissan's North America JIT automotive manufacturing and aftermarket parts transportation and distribution networks. Alonzo also held positions at Life Technologies, AmeriCold Logistics and Avery Dennison.