News
Xtreme TV Star Becomes Daystar Brand Ambassador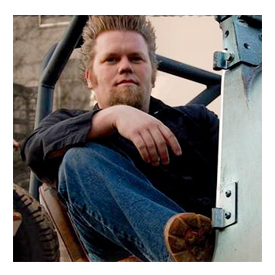 Daystar Products has welcomed Ian Johnson as its new brand ambassador.
"Ian Johnson will be a huge asset as Brand Ambassador of Daystar products," said Mark Turner, CEO of Daystar. "For 40 years Daystar has been an innovative powerhouse in the automotive aftermarket, and we are excited to add Ian Johnson to our team to expand our reach digitally for all the Daystar brands. As our consumers get younger, and more mobile having someone who understands the challenges that companies face in the changing landscape that is social media will be key to our growth.
"Having Ian as part of the Daystar team will allow us to expand our product offerings, social media reach, and create content for our customers," Turner said.