News
Solar Gard's Focus on Growth Leads to Key Appointment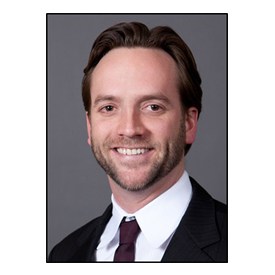 Solar Gard has appointed Kendall Combs as its new general manager of thin films.
Through his previous role as marketing director, Combs gained an unrivaled understanding of the market and its customers, which allowed him to position himself as a leader with the capabilities and knowledge to help propel Solar Gard's future growth over the next several years, according to the company. Combs also has had the exclusive opportunity to modernize the existing business by focusing on the integration of new and advanced equipment to enhance the customer experience with a focus on the digital age and online resources.
"I am honored to step into my new role as general manager and continue to lead our company towards success and growth," Combs said. "As general manager, my main goal will be to grow the business in cooperation with our dedicated partners worldwide. Through my leadership and the support of my team, our focus will be on elevating the customer experience to a higher level, further increasing operational excellence to further assert our standing as a global leader in the industry."
Combs's appointment follows the announcement that Stephane Nicoli will be promoted within Saint-Gobain to manage the European coated abrasives business, maintaining a close link with the automotive aftermarket.