News
Simpson Performance Products to Distribute Stilo Racing Helmets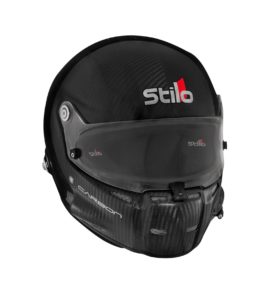 Simpson Performance Products will take over as the exclusive U.S. importer and seller for Stilo helmets on Jan. 1. Simpson acquired Stilo, a premier Italian auto racing helmet manufacturer, in October 2015. Simpson at the time also acquired the existing Stilo/HMS Motorsport agreement, which expires at the end of this year.
Simpson is currently offering Stilo helmets and accessories, purchased from HMS Motorsports, at all Simpson retail showrooms and trackside sales venues. Simpson customer service for Stilo helmets is located at the Simpson location in Mooresville, North Carolina, a key geographical area for teams and drivers.
Stilo helmets are manufactured at the Stilo headquarters in Pedrengo, Italy. Stilo is the industry's leading manufacturer and designer of helmets and helmet communication systems for global motorsports.