News
THE SHOP's July Issue is Made in the USA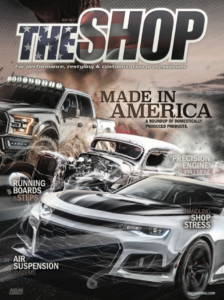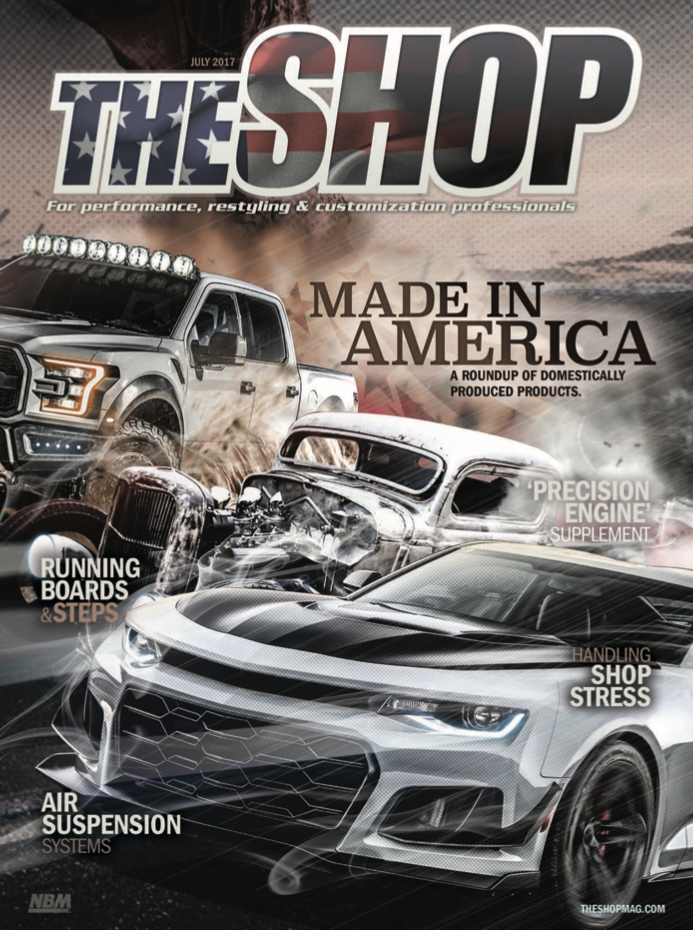 THE SHOP magazine's July issue is headed to a mailbox near you!
The July issue is our Made in America issue, featuring top aftermarket products produced in the U.S. The cover was custom produced by Matt Bernal of Bernal Auto Style. See the entire cover by clicking the thumbnail below.
The July issue features articles in the Restyling, Performance, Technology & Electronics, Business and Precision Engine sections. Specific highlights include building a masterpiece interior with Customs by Vos on page 30; the ups and downs of today's air suspension systems on page 51; audio upgrades that sing a happy tune on page 34; and the story behind LS7 valve guide wear on Precision Engine page 10.
Read THE SHOP's July issue now!