News
Shop Branding: Connecting to the Customer's Soul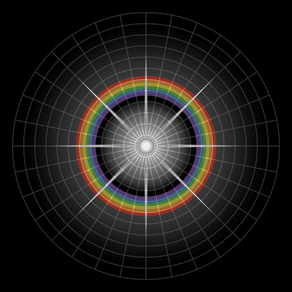 EDITOR'S NOTE: Jesse Kramer-marketing expert and VP of marketing for Horsham, Pennsylvania-based AWE Tuning-has developed a series of articles on small business branding, crafted specifically for aftermarket shops. This is the second installment of the five article series. Click to read past installments on establishing brand vision, brand positioning, and knowing what your customers want.
…
This installment of my series on branding is really a two-in-one.
This is about where is your product going to be, and what is the experience when the customer goes to get your product or service. This rung of brand building is about creating an experience that ties out to your vision and your positioning. But it's a passive customer experience. It's what they feel when they stumble upon you.
This part of brand building is about first establishing every possible way that a consumer will interact with your brand: Web, warehouse pick-ups, the outside of your building, inside salespeople, voicemail scripts, email templates-¦everything. Make that list. What is every single way that a customer can interact with your brand?
Secondly, once that list is done, it's about thinking about your vision and your positioning and ensuring that each of these touch points ties back to it.
If your positioning is rock and roll, don't have an old woman as your voicemail greeting. If your vision is worldwide distribution of a premium product, make sure you're always giving an impression of depth.
Make the list, and eat this elephant in pieces, ensure that every interaction with your brand ties back to what you want your customer to feel.
As we'll cover in Marketing and Sales in the next article, the customer is going to step into your world expecting something that your marketing or sales promised. The distribution experience is your chance to show them that you weren't lying.