News
SCOSCHE Unveils Second-Gen ITC Car Audio Installation Kits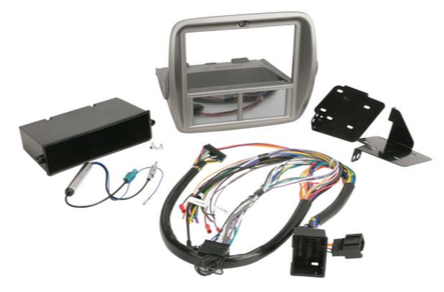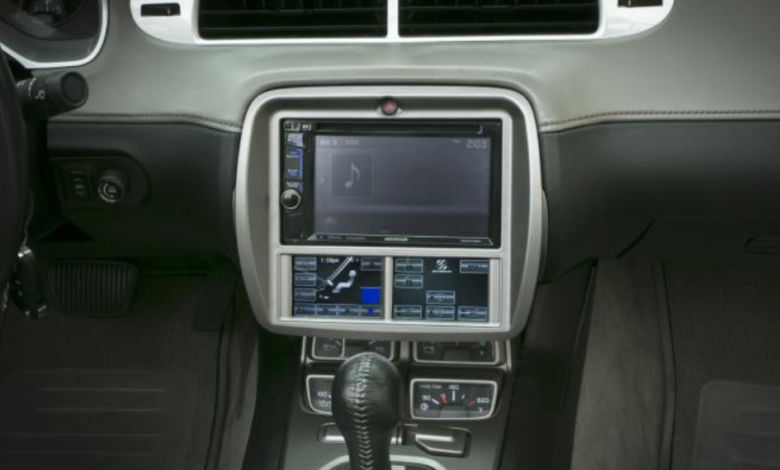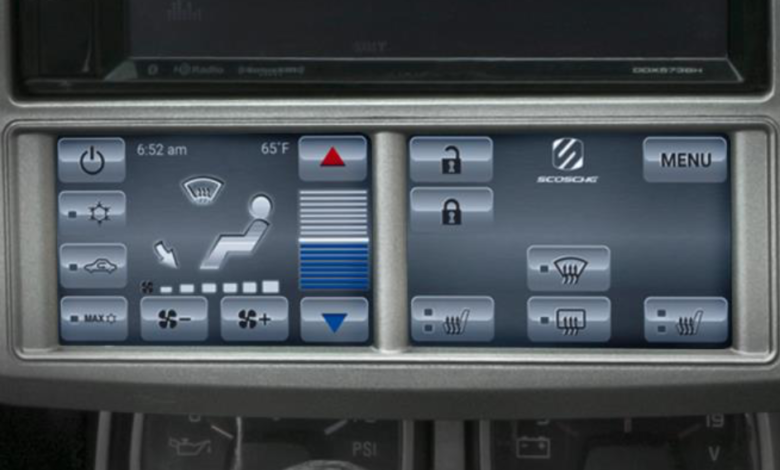 SCOSCHE Industries has introduced its first product in the company's new line of second-generation Integrated Touchscreen Control (ITC) Installation Kits. The debut product is the 2010-'14 Chevrolet Camaro ITC 2.0 Installation Kit.
Scosche introduced its first-generation ITC installation kits in 2012 using older button technology. From the very beginning, these kits featured innovative features, as does the newest generation product, according to SCOSCHE.
This plug-and-play ITC 2.0 dash kit allows easy replacement of the vehicle's factory stereo to any aftermarket DIN or Double DIN unit. This dash kit is the first of its kind to include a dual, full-color touch screen system to control the vehicle's air conditioning, as well as other vehicle
technology systems and convenience features. The kit requires no complex programming or cutting of any of the OEM wiring in the vehicle during installation, according to the company.
The ITCGM01B is configurable for single and dual climate controls. The new and improved ITC 2.0 interface features dual, full-color touch screens to provide comprehensive vehicle systems and audio integration. This dash kit has been designed with high-quality automotive grade ABS plastic to match the texture and paint of the vehicle manufacturer's fascia panels.
Scosche in the coming months will release more next-generation ITC 2.0 Installation Kits for Mustang, F-150 and more.
Key features of the 2010-'14 Chevrolet Camaro ITC 2.0 Installation Kit include:
Fits with double DIN or single DIN stereos
Painted and textured to match factory panels
Plugs directly into factory A/C harness-no cutting of wires necessary
Configurable for single and dual climate controls
Dual, full-color touchscreen A/C controller
Includes stereo replacement interface.
Allows factory Steering Wheel Controls to operate most aftermarket stereos, including Sony, Alpine, Pioneer, Kenwood, Clarion and JVC (Not compatible with factory navigation equipped model vehicles).
Those interested in stocking this product can contact Scosche Dealer Sales at 800-363-4490.