News
Rocket Racing Wheels Claims a New Category of Wheel Technology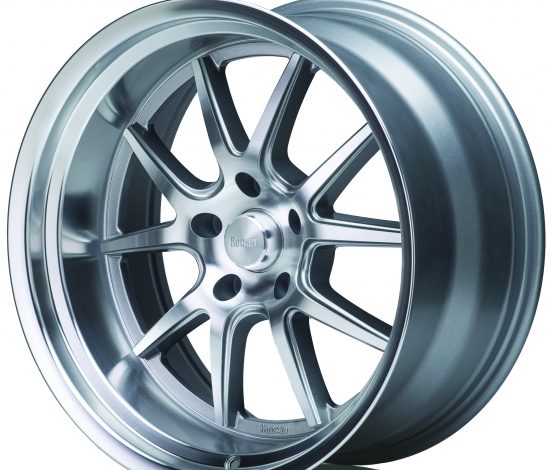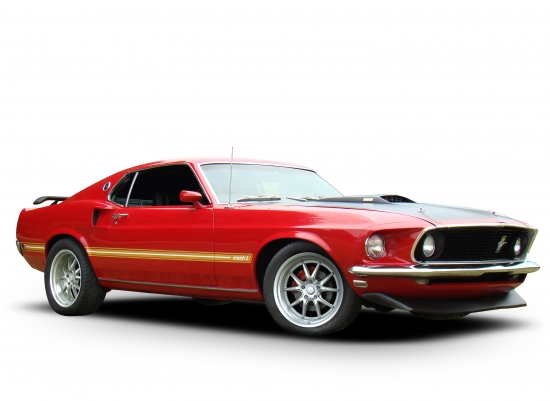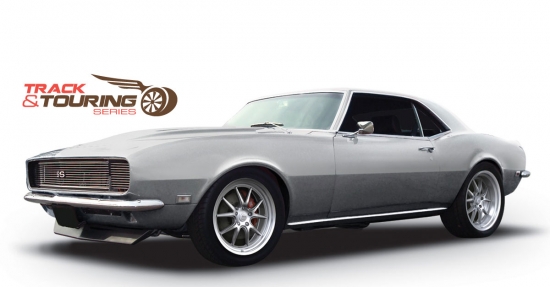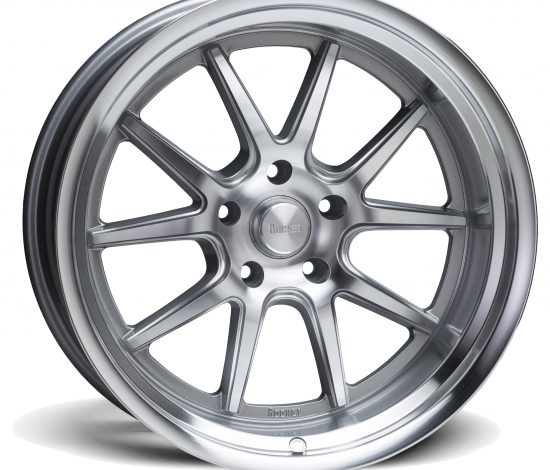 Rocket Racing Wheels is bringing breakthrough technology to the market with its launch of the new Track & Touring Series, according to the company.
The Track & Touring series is the first-ever to offer dual-direction, flow-form, semi-forged wheel production method for near-infinite flexibility, according to Rocket Racing Wheels. The cast center can be moved within a wide range of offsets inside the spun-forged outer rim, providing options that until now were available only from expensive multi-piece wheels.
This breakthrough technology delivers weight and metal strength characteristics similar to traditional high-dollar forged wheels, according to the company.
Designers, engineers and automotive aftermarket veterans at Rocket Racing Wheels conducted extensive research in a collaborative effort to develop the most popular Pro Touring and Performance wheel designs. The Rocket Attack wheels will feature generous caliper clearances for performance brake systems, multiple offsets, premium low-maintenance finishes and ready-to-ship inventory. In addition, custom options and two center cap selections will be available.
"We're excited to bring this new technology to the market, delivering modern production for Pro Touring and Performance wheels for a lot less money," said David Coker, president & CEO of Rocket Racing Wheels. "Our Track & Touring Series will be a true game-changer."
Join the Rocket Revolution! For more information, visit www.rocketracingwheels.com