News
Retro Manufacturing Booth Going Live with SiriusXM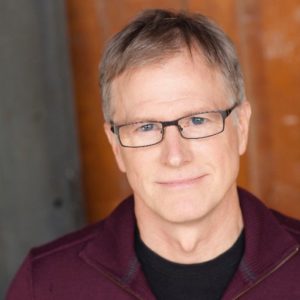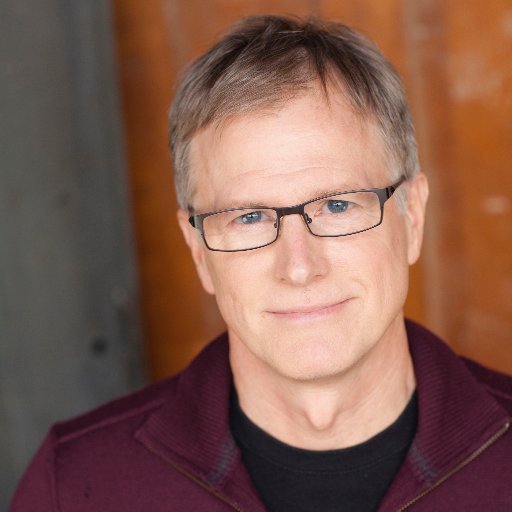 Retro Manufacturing has teamed up with SiriusXM to broadcast a live satellite radio simulcast from the company's booth at the Oct. 31-Nov. 3 SEMA show in Las Vegas.
Retro Manufacturing designs and manufactures radios and audio components for the classic car restoration market under the RetroSound brand, which currently offers audio solutions for over 2,000 classic vehicles.
SiriusXM's popular Big 80's show will be broadcast live from Retro Manufacturing booth (No. 24593) from noon to 3 p.m. on Nov. 1 and from noon to 2 p.m. on Nov. 2.
Radio personality, Alan Hunter-made famous for his time with MTV in the 1980s-will be hosting the broadcast from Retro Manufacturing's booth and signing autographs.
Hunter was an American pop-culture icon in the 1980s when he was one of the original MTV VJs. He also hosted the Starz Channel's original series Looking For Stars and was the annual host of Encore's Big 80's Movie Weekend. He also formed Hunter Films in 1995, and the company was nominated for an Academy Award in 2003 for a short film called "Johnny Flynton." Hunter Films has produced many feature films over the years-including Dreamland, Best Worst Movie and Lifted. Alan currently hosts for the Big 80's and Classic Rewind channels on SiriusXM.
For more information about RetroSound, visit www.retromanufacturing.com.