News
Regency Conversions Truck Packages Pay Tribute to U.S. Military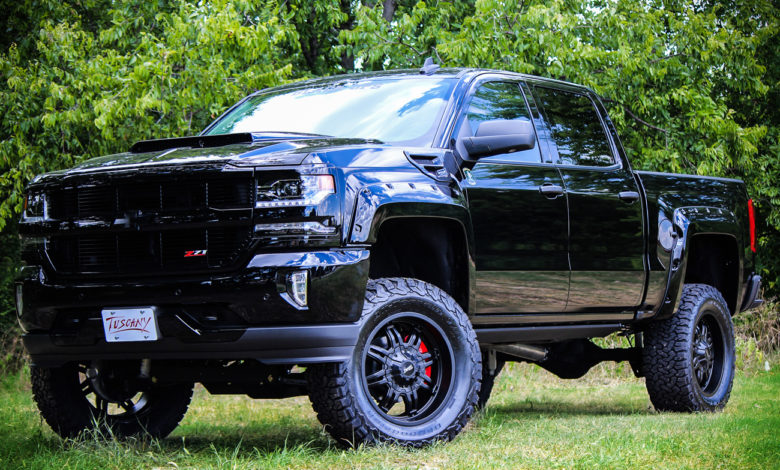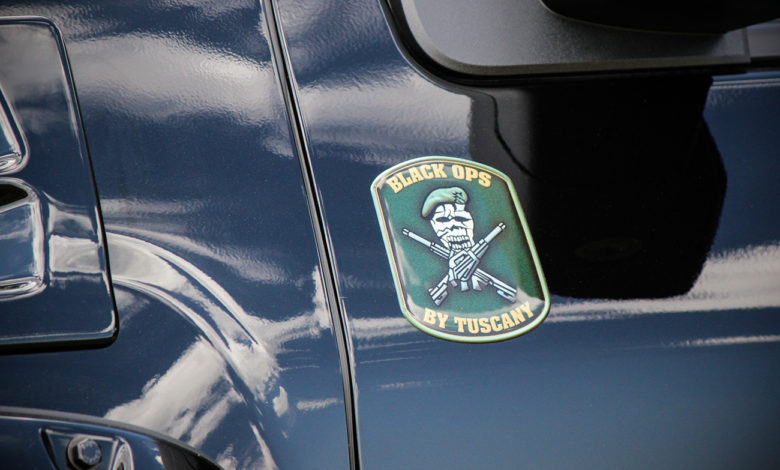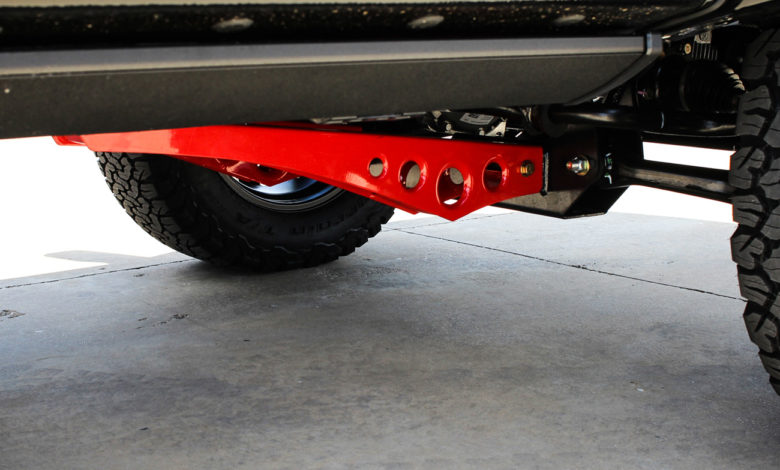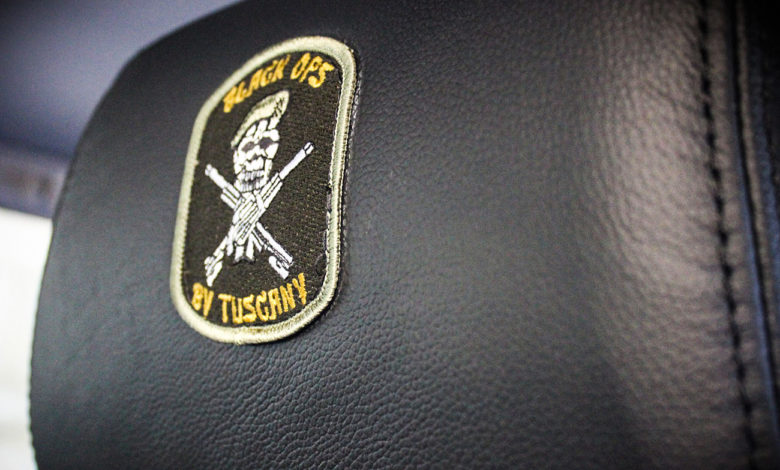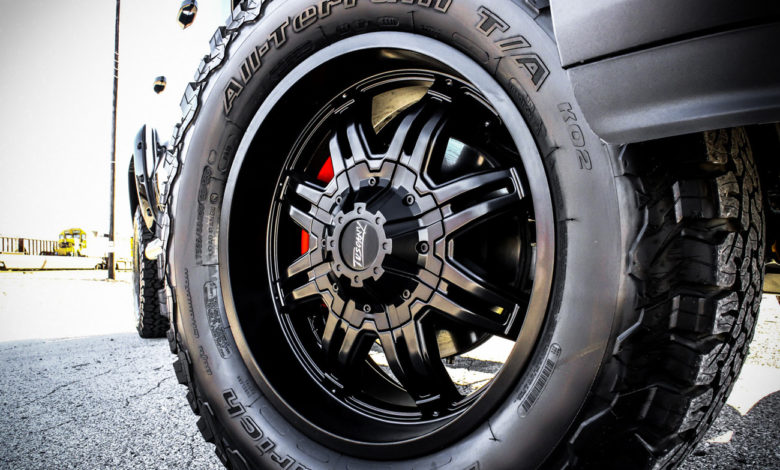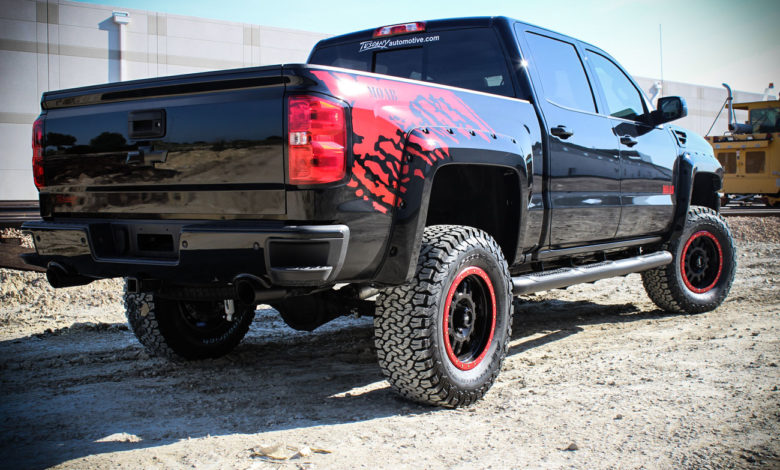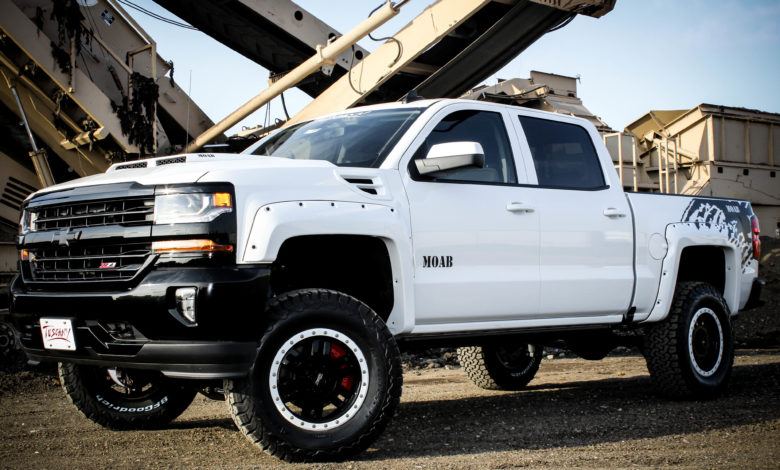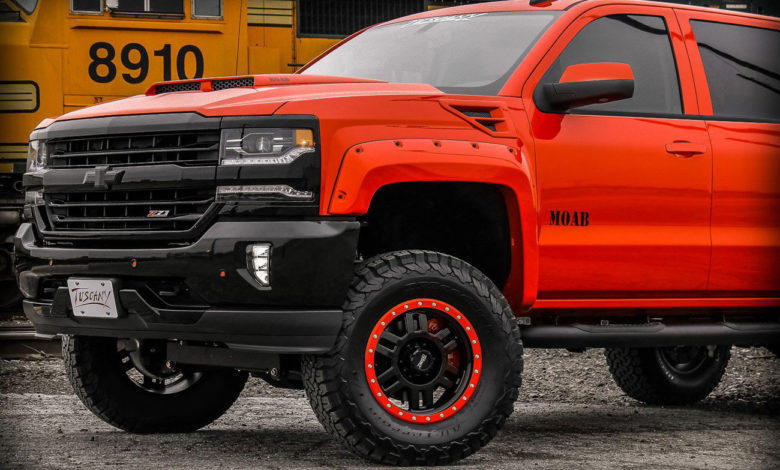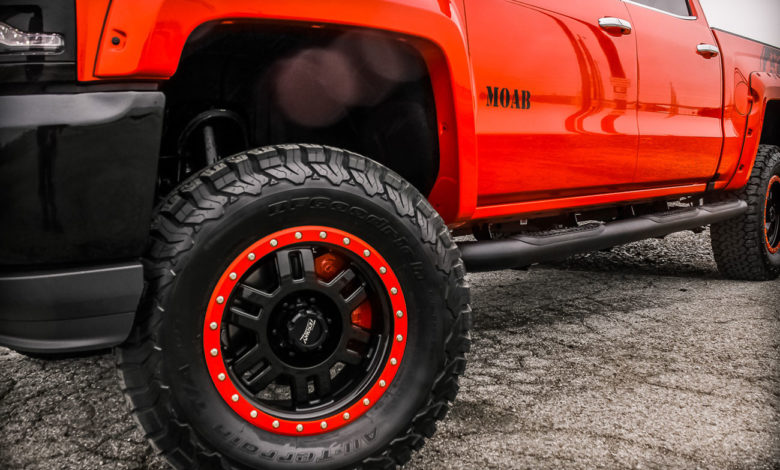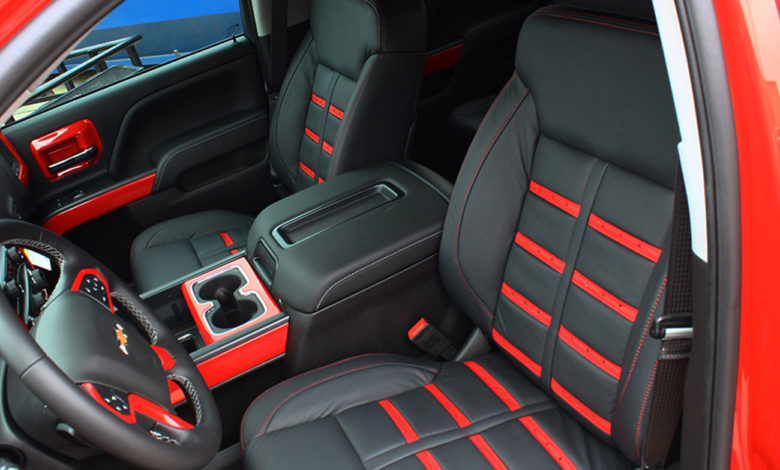 Regency Conversions, a Texas-based custom truck dealer, has discovered new ways to attract customers: a solid  warranty and a military appeal that, apparently, the ladies love.
When Wayne Davis, owner of Wayne Davis Auto Group, acquired Regency Conversions in 2010, the company resumed upfitting trucks for Ford, GMC, Chevrolet, Nissan, Ram, Jeep and Toyota. Their most popular conversion packages to date are the Black Ops, which was released three years ago, and MOAB, which was released just last year.
Both are geared toward truck enthusiasts seeking high-performance trucks with a military look, feel and performance, the company said.
Nick Carter, national sales director, explained that offering packages for trucks was a unique option that was needed for several years. "[It] generates customers who can purchase a truck completely finished with a warranty to match the factory, as opposed to installing many of these features after the fact with either little or no warranty."
Carter added that when Davis came up with the idea, paying homage to armed forces was of high priority to him. "We have a lot of respect and gratification for our military. We wanted to put something out there that had a military theme, as kind of a compliment to them and the services they've provided for us," he said.
Based on market study research, the company was anticipating to draw in predominately men in the 25- to 58-year-old range. Surprisingly, Carter reported Regency Conversions has seen a great amount of women taking interest in the packages as well.
"A lot of women out there have trucks. When I talk to them, both at the dealership level or after the fact, they like a bold look on a truck and these [packages] definitely have that stance," Carter said.
The Black Ops package includes a black out design, which is achieved with a variety of exterior equipment and parts, including blacked-out wheels, hood scoops, fender vents, fender flares, three-step wheel-to-wheel black bars, a custom-tuned stainless steel exhaust with black tips, and dark tinted windows.
This black out theme continues inside the vehicle with a carbon fiber interior package accented by hand-wrapped black leather seats with Black Ops embroidered seat.
According to Carter, it's the only aftermarket truck that is totally blacked out-an aspect that is specifically intended to mimic special forces from the equipment they use to the uniform they wear.
There is also an E.B.A. (Extreme Body Armor) option, which includes a Kevlar coating to give the truck a textured look.
The Black Ops conversion is available for a Chevrolet, Nissan, Ford or Ram truck with a Black Ops Elite up-fit available for Chevrolet and GMC trucks.
The MOAB package, also known as the mother of all bombs, includes a four-inch suspension kit, a red Tuscany exclusive compression strut, a Tuscany Active Air hood scoop, custom fender vents with black mesh, color keyed pocked fender flares with black bolts, blacked-out front end bumper, custom-tuned stainless steel exhaust with black powder-coated exhaust tips, painted bow ties and logo on the body, and a MOAB splash graphic, which features military lettering to highlight this theme.
An optional Daytona Leather Seating Package is also available for MOAB. It includes running boards, a 20-inch LED light bar, a 6-inch lift and 20-inch all-black wheels and window trim.
There are 10 color scheme options for the MOAB package: white with black, black with charcoal, red with black, black with red, black with green, black with blue, silver with black, bright red, graphite with granite and ruby with black.
Each truck brand has its own unique optional packages available, which include items like LED front and rear bumper lights or bull bar lights, black tonneau covers and bed rug liners, additional flag patch accents in the headrests, black powder-coated running boards with lights, bumper replacement kits.
Each version is backed by a three-year, 36,000-mile warranty.