News
Race Ramps to Celebrate Comic Book Character's 25th Anniversary with Featured Vehicles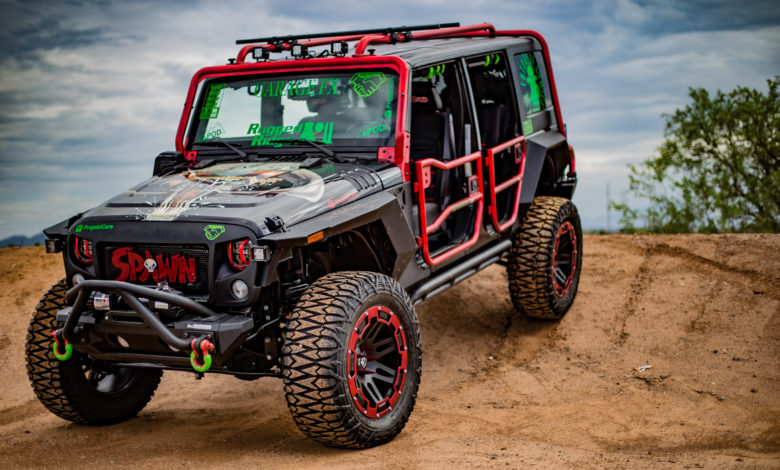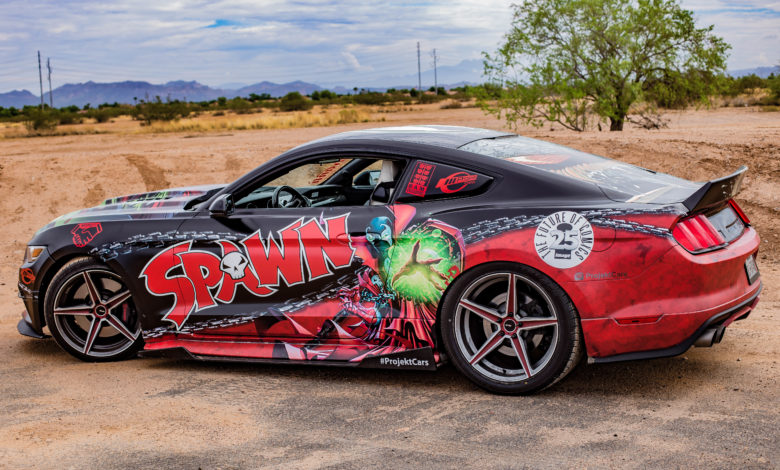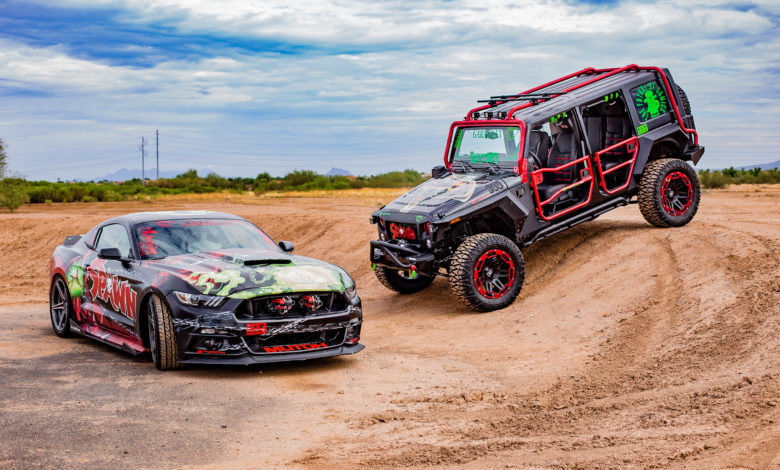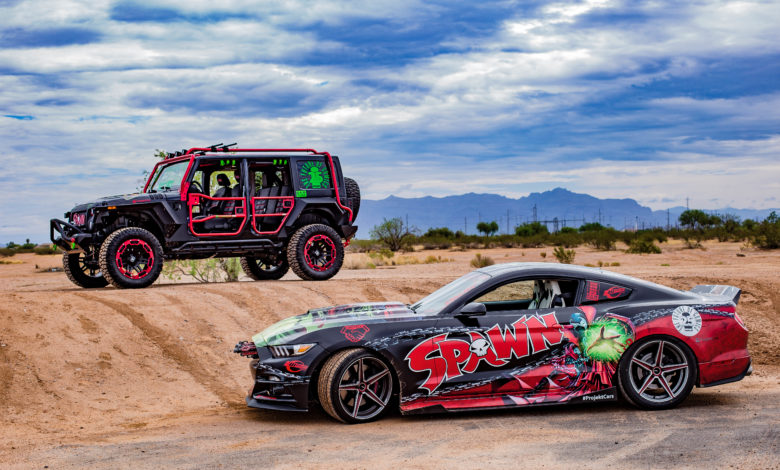 Race Ramps is celebrating the 25th anniversary of the iconic and popular fictional comic book character, Spawn, at the Oct. 31-Nov. 3 SEMA Show in Las Vegas. The company is set to  display two featured exhibit vehicles in their Central Hall booth (No. 21215) with a Spawn theme.
Working with The McFarlane Group-owned by Spawn's creator Todd McFarlane-as well as GarageFX and builder Projekt Cars, Race Ramps will display a Spawn-themed 2016 Supercharged Mustang s550, and a 2017 Jeep Wrangler-named The Violator Hunter-which represents the ideal ride to track down Spawn's supervillain adversary the Violator.
The two vehicles showcase both performance as well as ultimate customization, according to Race Ramps. A creative merger of the fictional comic world with standout aftermarket upgrades has created a vehicle that reflects the Spawn theme inside and out. The vehicles are built by Projekt Cars, a team led by Carlos Molina of El Paso, Texas. This vehicle showcase will be the second time that Race Ramps has worked with the award-winning builder.
"We are excited to showcase the Spawn vehicles in our SEMA Show booth this year," said Rich Heinz, president of Brute Technologies, manufacturer of Race Ramps. "Spawn's 25-year anniversary means that this fictional character has been a part of many SEMA Show attendees' lives. We hope that this brings enthusiasm as well as great memories!"
The Spawn vehicles will be displayed upon Race Ramps' new Articulation Ramp, as well as the popular full lift Restyler Magna Ramps. On behalf of McFarlane Toys, there will be several opportunities to receive a giveaway item including action figures and Lego sets from The Walking Dead, Game of Thrones and Titanfall 2.