News
Prestone Ready to Roll on Power Tour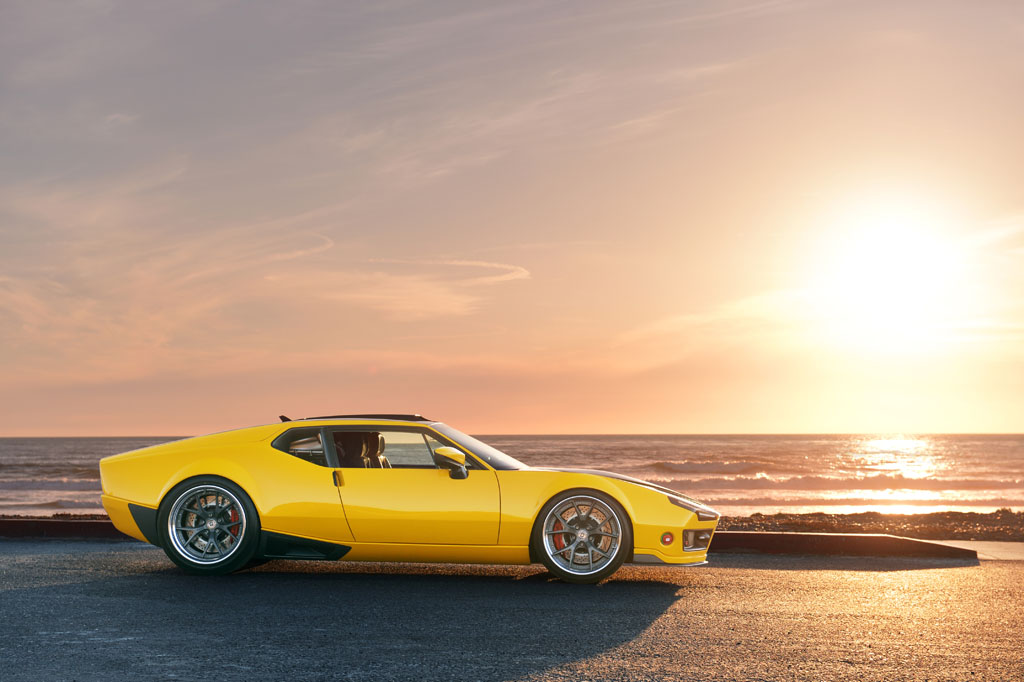 Prestone Products Corp. will join this year's Hot Rod Power Tour for the first time.
The under-hood chemical company's custom yellow 1971 De Tomaso Pantera built by iconic custom car duo the Ringbrothers, will help lead the way as the tour kicks off in Kansas City, Missouri. Prestone will also take a classic 1969 Chevrolet Camaro along.
"Joining this tour gives us the chance to connect with and give back to the many enthusiasts who use our products on a daily basis," said Randy Fisher, vice president of marketing at Prestone. "We are excited to take part in such a highly regarded event in the automotive industry, especially as we continue to celebrate our 90th anniversary this year."
Bringing refreshments and tunes to the tour will be Prestone's custom hybrid cooler and stereo system, with parts donated by OPTIMA Batteries, K2 Coolers and KICKER.
In addition to offering premium fluids to protect the engines of tour participants, Prestone will also give away several prizes and Prestone swag to drivers and spectators alike, according to the company.
At all seven stops on the tour, the company will offer commemorative license plate magnets, each noting the date and location of the respective checkpoints.
Joining Prestone on its high-performance journey is Mike Copeland, former vice president of operations at Lingenfelter Performance Engineering, and Blake Stoner, owner of Stoner's Speed Shop in Iowa.