News
Prefix Corp. Selling Bosch Chassis Dyno Set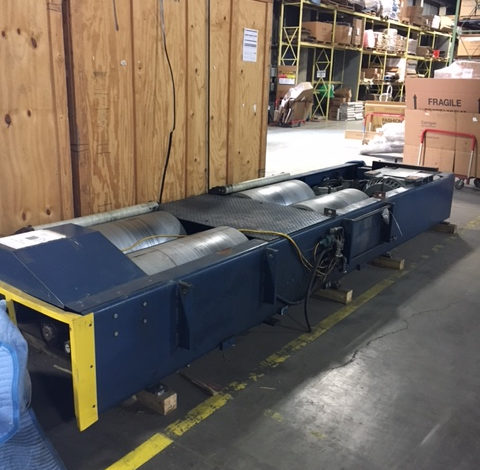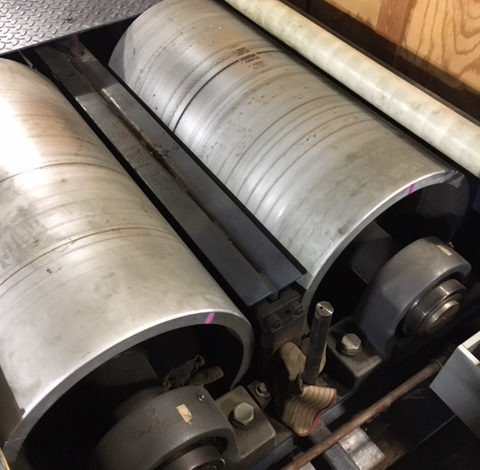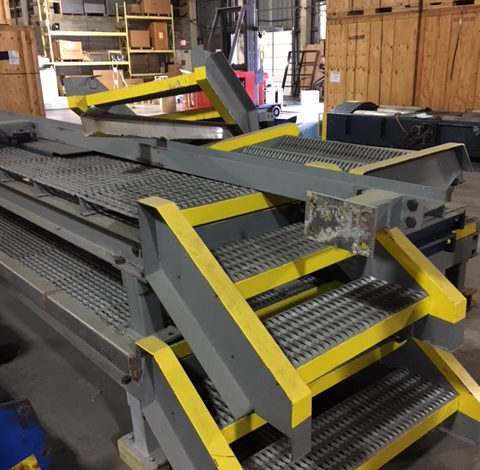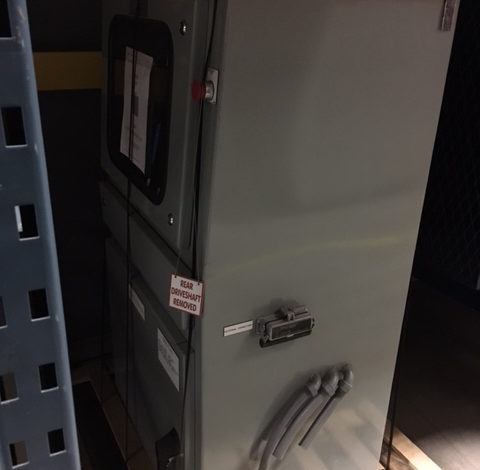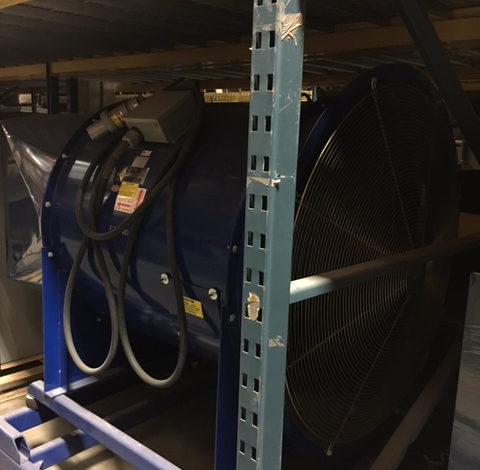 Rochester Hills, Michigan-based Prefix Corp. is seeking a buyer for a large chassis dyno.
The used Bosch Chassis unit-model VCD400HP-is a dual roles motoring chassis dyno. The unit includes a Baldor dyno drive and convertor and drive cabinet. The dyno was purchased directly from Robert Bosch company in 2014.
The dyno also comes with a large vehicle platform that lines up to the chassis rolls-long and short platform decking is included. It features aa 50 horsepower variable speed road load fan with casters.
The dyno is not currently set up. It is located in the Prefix Corp. storage facility in Farmington Hills, Michigan.
For additional details, contact Rick from Prefix Corp. at 704-614-5503