News
PPG-Painted Custom Takes Top Prize at Syracuse Nationals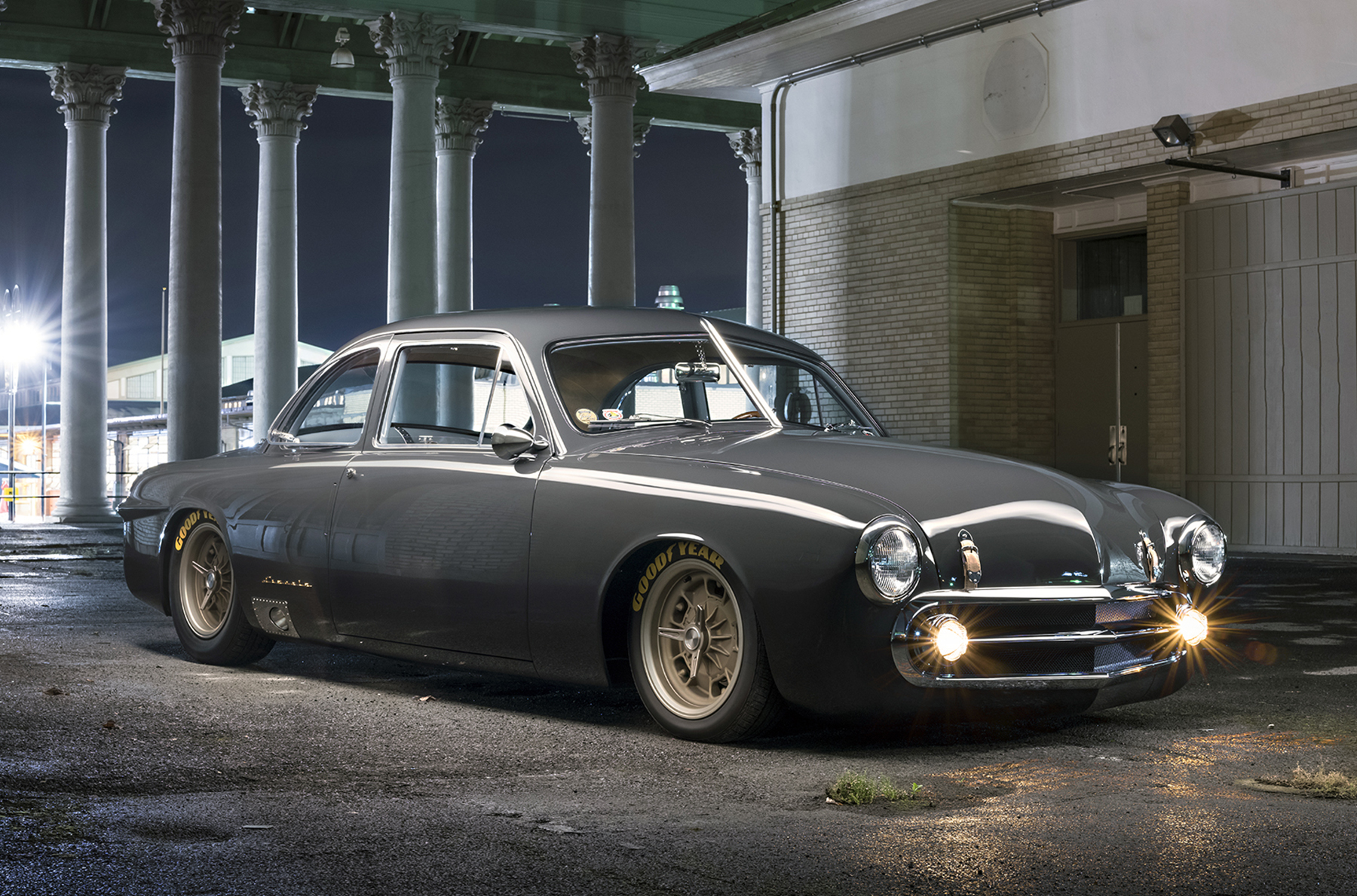 A customized 1951 Ford wearing a gleaming PPG finish stole the show and drove off with the coveted Winfield Award for automotive excellence at the recent 18th annual PPG Syracuse Nationals held July 14-16 at the New York State Fairgrounds.
Owned by Bruce Leven of Auburn, Washington, built by Craig Wick and the team at Wicked Fabrication and painted by John Byers, Byers Custom-both also from Auburn-the dazzling Ford drew the approval of the crowd when the award was announced.
Once Wick constructed the Ford, he turned it over to Byers, who used several PPG products including DELTRON DPS 3055 V-PRIME Acrylic Urethane Primer Gray, DBC2000 Basecoat and DP90LF Non-Sanding Epoxy Primer Black with GLOBAL REFINISH SYSTEM D8152 Performance + Glamour Clearcoat, and custom toners to give the car its distinctive gray-blue finish.
The Winfield Award was the Ford's second prestigious honor in as many weeks. On July 8, the car's outstanding paint job made it a PPG Dream Pick at the 20th annual Goodguys PPG Nationals in Columbus, Ohio.
The annual Winfield Award was established in 2010 by Gene Winfield-a celebrated master car designer and builder for over 50 years. Winfield chooses the winner based on which vehicle he believes best represents the world of auto customization.
The annual PPG Syracuse Nationals-presented by Your Local Ford Store-this year drew more than 8,000 cars and trucks and 90,000 people from across the United States and Canada.