News
PHOTOS: Jeep JL Dash Revealed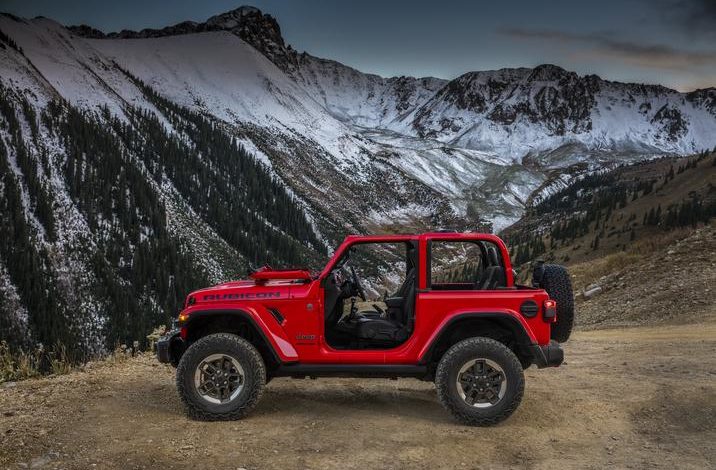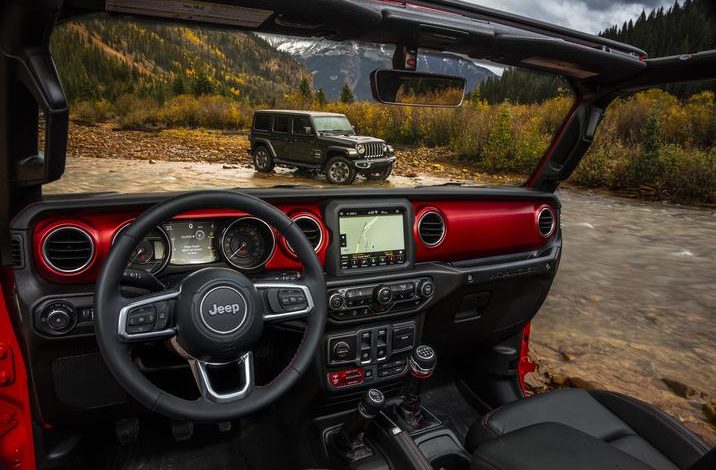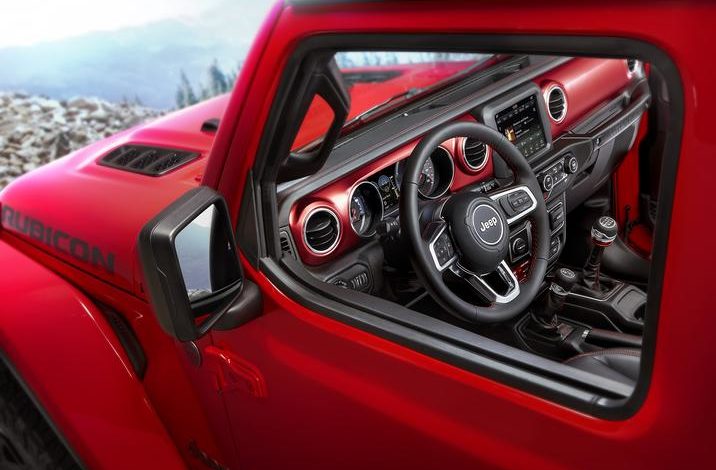 Fiat-Chrysler is expected to debut the new Jeep JL Wrangler at the end of the month at the LA Auto Show. Until then, the company has decided to tease images of the much-anticipated model.
FCA first revealed images of the new JL at a SEMA Show press conference last week. The company has followed that up this week with two new images showcasing the interior dash on the JL, which seems to make some significant changes from the JK model. See for yourself by clicking the two thumbnails below.
Stay tuned to THE SHOP eNewsletter for further updates.