News
Motor State Distributing Sales Manager Named 2017 NSRA Person of the Year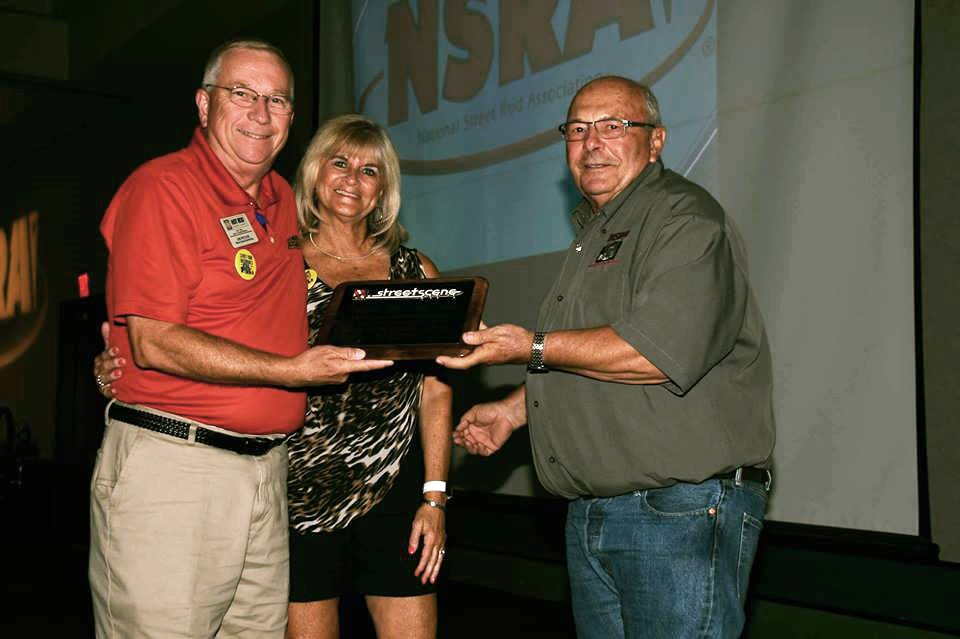 Thanks to his dedication and passion, Joe Petlick has spent a lifetime involved in the street rod community.
Not only is he an enthusiast and owner of several hot rods including a red 1939 Ford Coupe, but through his occupation as sales manager at Motor State Distributing, the Southwest Michigan native has championed many of the causes that keep the hobby and the industry a vital part of Americana.
Also a member of the SEMA Hot Rod Industry Alliance Select Committee and chairman of education, his hard work was honored during the recent 48th Annual Street Rod Nationals in Louisville, Kentucky, where the National Street Rod Association presented him with the 2017 NSRA Person of the Year Award.
As mentioned, Petlick is so dedicated to the hot rod community that it often means being away from home on his wedding anniversary, which coincides with the national event each year.
This year was the couple's 42nd anniversary, and his wife surprised him by appearing on stage just as Petlick was mentioning how wonderful and understanding she was. After regrouping from the surprise, he told the room full of street rodders how humbled and honored he was to be selected NSRA Person of the Year.
"Motor State Distributing congratulates Joe Petlick for his passionate service to the Street Rod industry," his company said in an announcement of the award.