News
Motor State Distributing Adds Alpha Gloves to Vendor Slate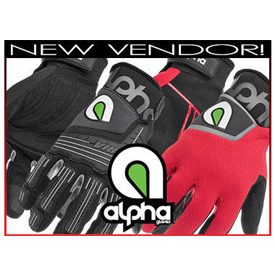 Motor State Distributing has added the Alpha Gloves (ASC) product line to the company's expanding list of quality brand vendors.
The latest in high-performance glove technology, Alpha Gloves are built with the 21st century mechanic in mind. Alpha Gloves are engineered to be able to perform the task at hand without having to take them off, according to the company. Alpha uses the latest materials available offering comfort in high-performance hand protection.
For more information, call Motor State Distributing at 800-772-2678, or visit www.motorstate.com.