News
Meet Duane Mayer at the Champion Oil Booth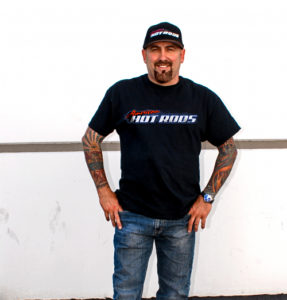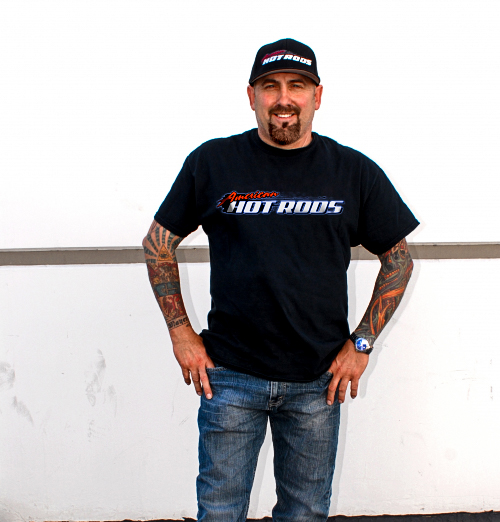 Duane Mayer, reality TV personality and renowned hot rod builder, will be signing autographs and promoting his successful American Hot Rods business in the Champion Oil booth #24223 at the 2017 SEMA Show in Las Vegas.
Mayer began building hot rods with Boyd Coddington in 1985 upon his arrival to Orange County. He's worked with Chuck Lombardo at California Street Rods, and then opened a shop of his own.
A little over a decade later, Mayer found himself back with Coddington, embarking on the new adventure of reality TV. The series American Hot Rod ran on the Discovery Channel from 2004-'08.
As shop manager during that time, he had the opportunity to build several innovative cars such as Alumatub, a '61 Impala Bubbletop, '63 Chevy Corvette Stingray, '42 Woodie, and, most notably, CadZZila for ZZ Top.
Mayer stepped out on his own in 2009, opening of American Hot Rods in Wisconsin.
Check the show schedule for appearance dates and times.