News
Marx Group Relocates and Expands in Metro Detroit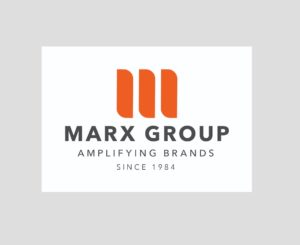 Marx Group, a full-service marketing communications agency for the automotive, aftermarket and trucking industries, has relocated and expanded its Detroit-area office to meet the needs of a growing client base and account team.
The Detroit-based team relocated from Birmingham, Michigan, to Bloomfield Hills, Michigan, and will operate the space jointly with its affiliate, Near Perfect Media – a public relations firm serving corporations, professionals and celebrities. The new 2,800-square-foot office, located at 43700 Woodward Ave., Suite 106, doubles the previous space in Birmingham.
Marx Group – founded in 1984 by chairman and chief strategy officer, Tom Marx – is headquartered in San Rafael, Calif., and established its first Metro Detroit office in December 2016, when Frank Buscemi joined the firm as president, CEO and creative director and the alliance with Near Perfect Media was established. Marx Group provides integrated marketing services, including brand strategy and development, public relations, advertising, social media, research, graphic and web design, among others.
"Since establishing the Metro Detroit location in December of last year, we've added several clients with a significant local or automotive-industry presence and we very quickly ran out of space," said Buscemi. "This new location gives us the space we need to operate right now, allows for future growth opportunities, and puts us in a location that's geographically central to many of our Detroit-area clients. Combined with our San Francisco Bay area location, it increases our ability to support the rapidly growing link between Detroit and Silicon Valley."