News
Marx Group AppointsGill as Account Director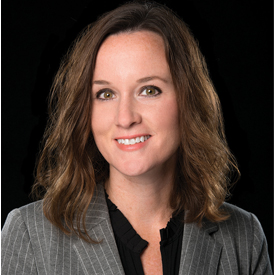 Marx Group has appointed Lisa Gill as account director. Gill will work out of the company's Bloomfield Hills, Michigan location.
Gill joins Marx Group with 14 years of agency experience in the automotive, motorsports, health care and public affairs sectors.
"Lisa has worked on major industry events like the North American International Auto Show and with global tier one automotive suppliers," said Frank Buscemi, president/CEO and creative director, Marx Group. "Her skill set, experience and leadership capabilities will make our agency even stronger and she will be a great resource for our clients."
Prior to joining Marx Group, Gill held agency positions with MSLGROUP and Lambert, Edwards & Associates. She began her career with John Bailey & Associates. At Marx Group, she will direct and support several of the agency's OE and aftermarket accounts.
Marx Group, founded in 1984 by chairman and chief strategy officer, Tom Marx, provides fully integrated marketing communications services, as well as research and strategy to companies in the automotive, aftermarket and trucking industries. The company opened its Detroit-area office in December 2016.
For more information, visit www.marxgrp.com.