News
MAHLE Aftermarket Appoints East Regional Manager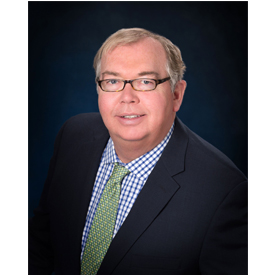 Matthew Lundh has been appointed as east regional manager for MAHLE Aftermarket Inc. Lundh will be responsible for leading and driving the sales efforts for the Eastern region, as well as assisting the existing team members in increasing MAHLE market share.
Lundh brings to MAHLE over 20 years of auto care experience in business development, sales operations and project management, as well as a wealth of knowledge with the company's growing customer segment of traditional warehouse distributors and program groups. He most recently served as business development manager at TRW Automotive Aftermarket, North America, and prior to that, he was director of sales for AutoMD. Lundh also worked for Beck Arnley and CARQUEST.
"Matt's experience, especially with distributors and program groups, makes him an exceptional addition to the MAHLE North American team," said Jon Douglas, president of MAHLE Aftermarket. "He will surely be an asset as MAHLE continues to expand on our success in the Aftermarket."
"I'm very excited to be joining the MAHLE Team," Lundh said. "This company has such strength in the North American aftermarket, and I'm thrilled to be joining to help build upon an already stellar reputation and be a part of its success."
Lundh will report to Jim Kahut, head of MAHLE aftermarket sales North America.