News
Largest Pre-1936 Roadster Show to Mark 53 Years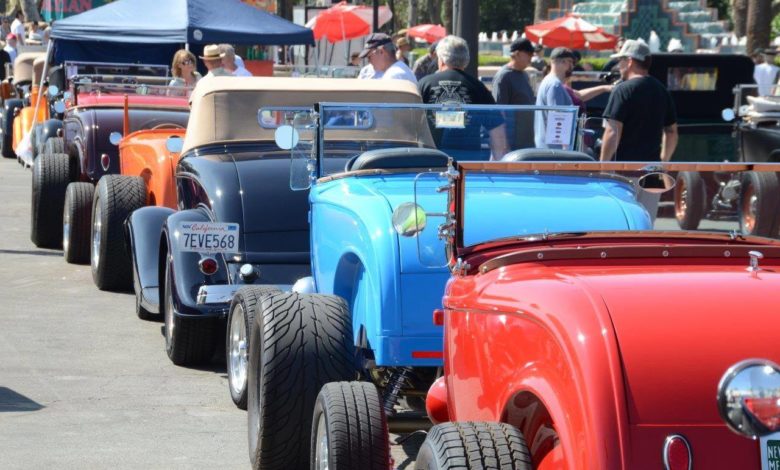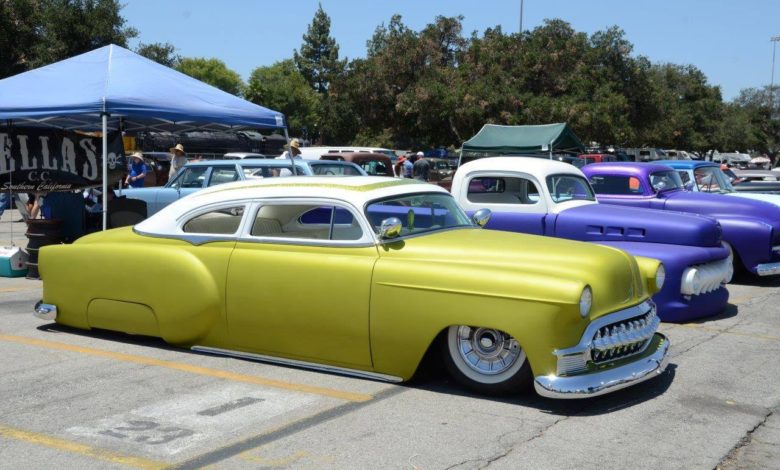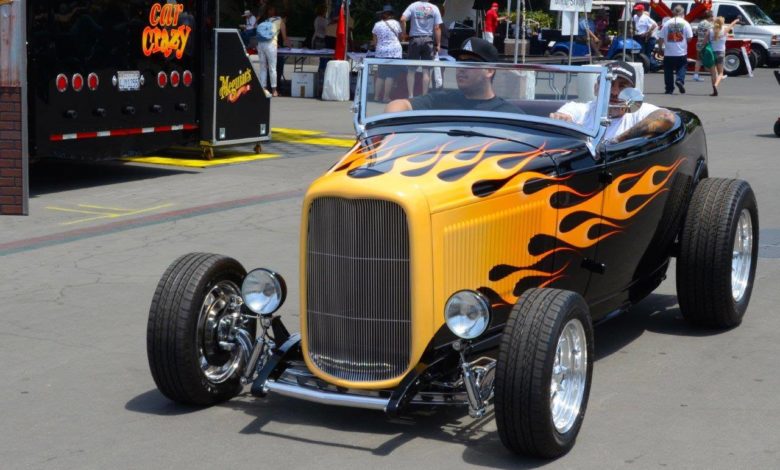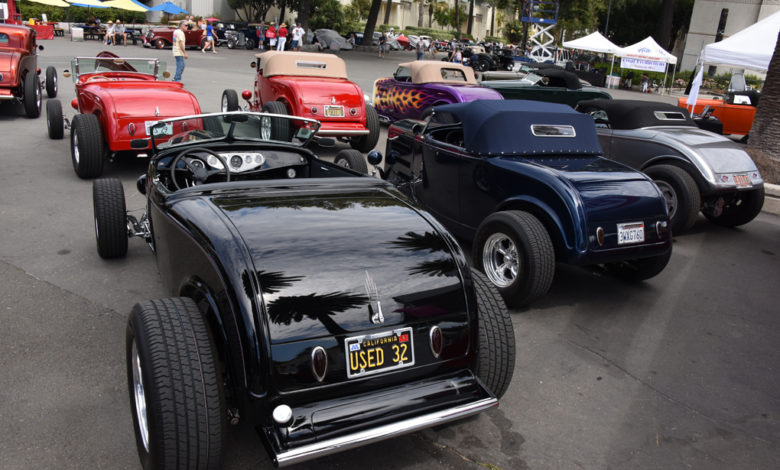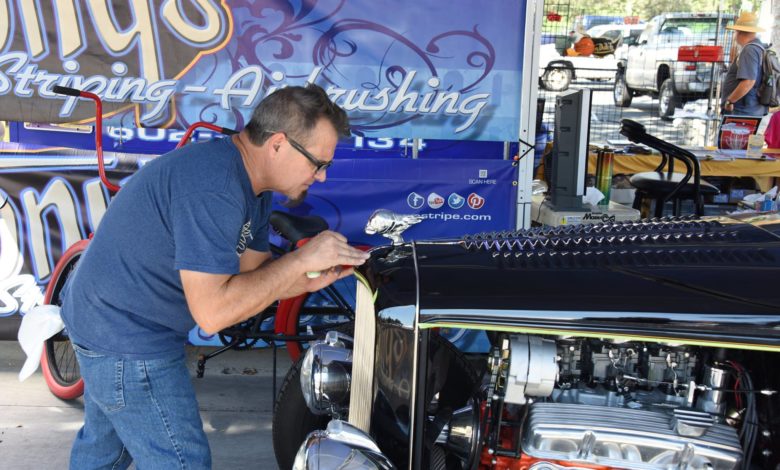 America's premier event for pre-1936 hot rod and roadster enthusiasts, the LA Roadster Show, is returning to the Fairplex in Pomona for its 53rd annual event. The show has been put on by one of Southern California's most historic car clubs-the LA Roadsters-since 1960. It is the largest gathering of pre-1936 roadsters in the world with over 800 to be on display this Father's Day weekend, June 17-18.
The LA Roadster Show features a decidedly "period-correct" feel. In addition to having one of the world's best assemblages of pre-war roadsters, there is designated parking for pre-1977 non-roadsters (coupes, sedans, trucks and muscle cars), as well as a huge swap meet.
The show also features a large vendor midway packed with some of the top companies in the hot rod and performance parts industry, a huge model car contest, and a Cacklefest which consists of a line of vintage front engine nitro-fueled dragsters that are all fired up at the same time, putting on a great show of flames, fumes, and horsepower.
The LA Roadsters Car Club got its start in 1957 as a small group of dedicated enthusiasts of pre-war roadsters. The club has maintained its relatively small roster with 28 active members 11 lifetime members, five honorary members and 19 associate members from all over the country. LA Roadsters are easy to spot in their traditional uniforms of red shirts and white pants.
The show is open from 7 a.m. to 5 p.m. on June 12, and 7 a.m. to 4 p.m. on June 13.
For more information on the LA Roadster Show, please visit www.LARoadstershow.com.