News
Keystone Automotive Operations Plays Role in Make-A-Wish Event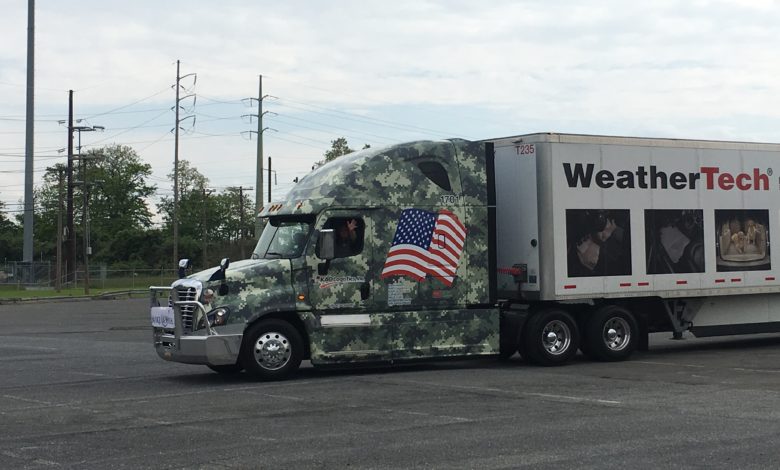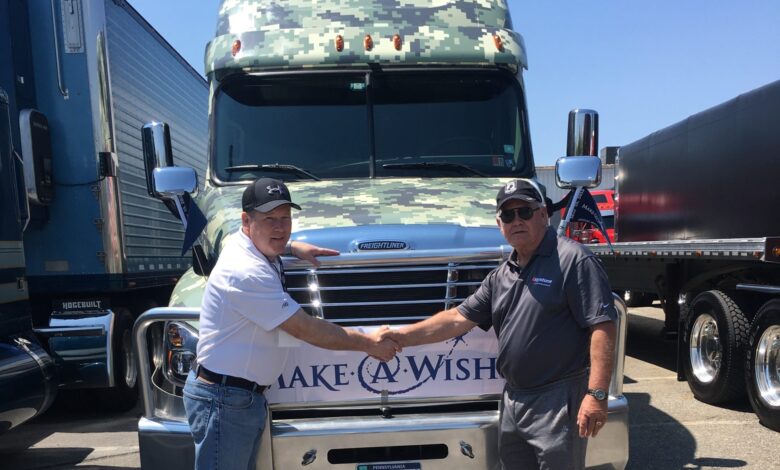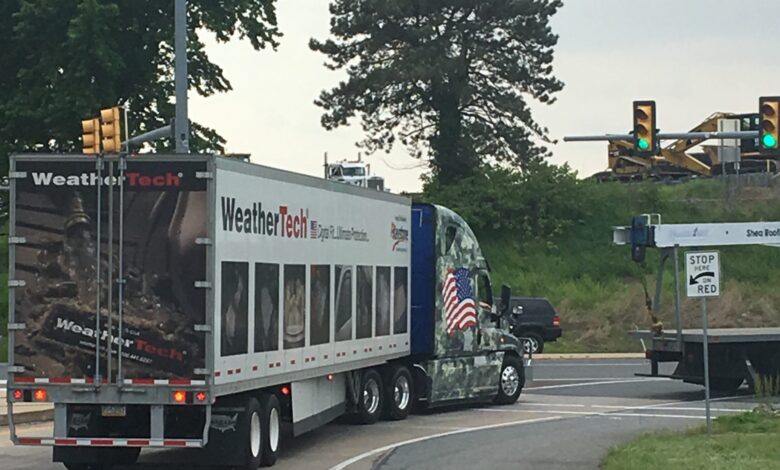 Keystone Automotive Operations on May 14 took part in the annual Make-A-Wish Mother's Day Convoy in Lancaster, Pennsylvania. The fundraiser that supports granting wishes for children with life threatening medical conditions began in 1990 when 44 trucks gathered as part of fulfilling a wish for a young man named Matt who wanted to ride in an eighteen wheeler and speak to his sister on the CB radio.
On Sunday, Keystone was one of the record breaking 595 rigs that showed up to support Make-A-Wish.
Those not paying attention may have missed seeing the cleverly painted Keystone truck, according to the company.
"We wanted to have a little fun this year and decided to bring one of our more unique vehicles- a camo-wrapped freight liner. It was great watching people's reaction to seeing the big rig," said John Ruch, vice president of operations for Keystone.
"Make-A-Wish and its charter to give hope and fun to children with chronic illness are perfectly aligned with our values. We started as a family business and know that our employees and their families are what make the company run," said Bill Rogers, who leads Keystone Automotive Operations. "We support organizations like Make-A-Wish because they extend needed services to the communities our employees live in. We were very proud to take part in this year's convoy."
Keystone employees rallied behind the fundraiser by hitting the donation goals they set and the company generously matched their contributions.
"The event was a lot of fun and the participation of our employees was great," Rogers said. "We were able to build some internal awareness for Annual Make-A-Wish, while supporting a very worthy cause."