News
Hagerty Shares Classic Car Passion with Denver Kids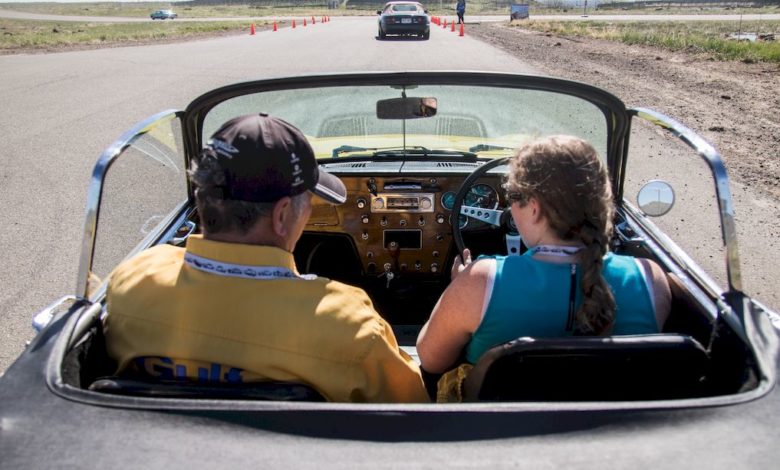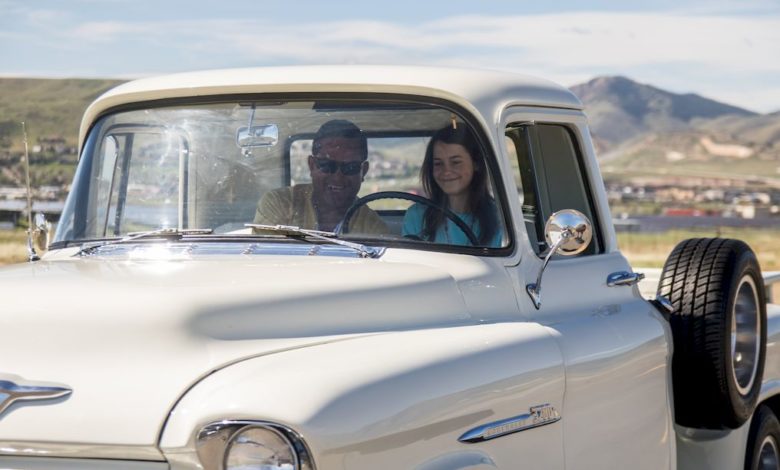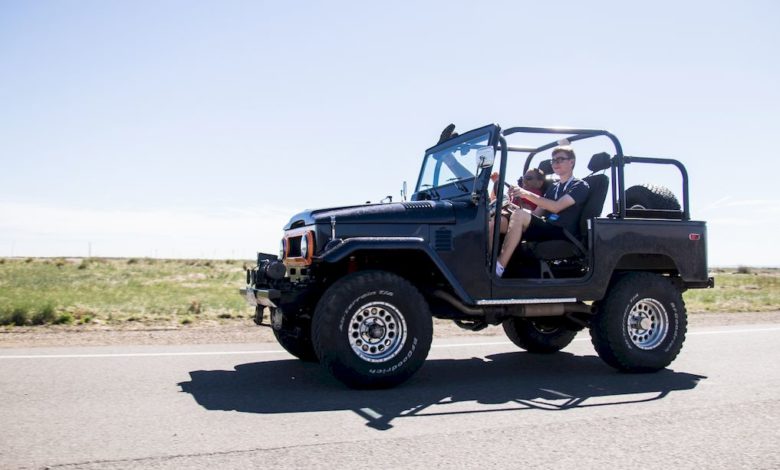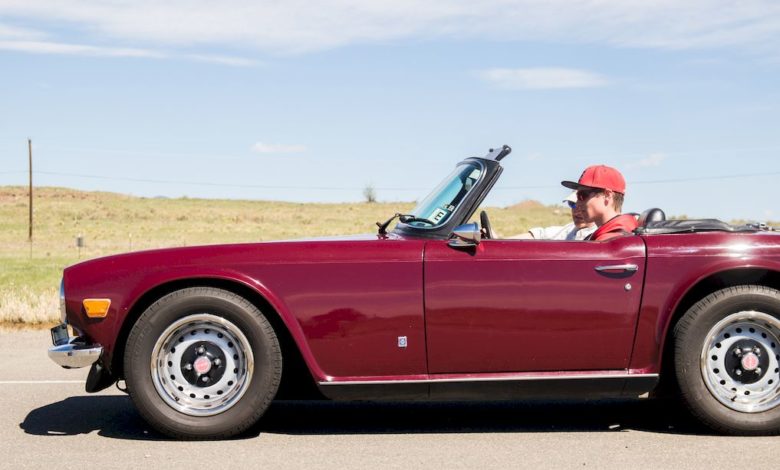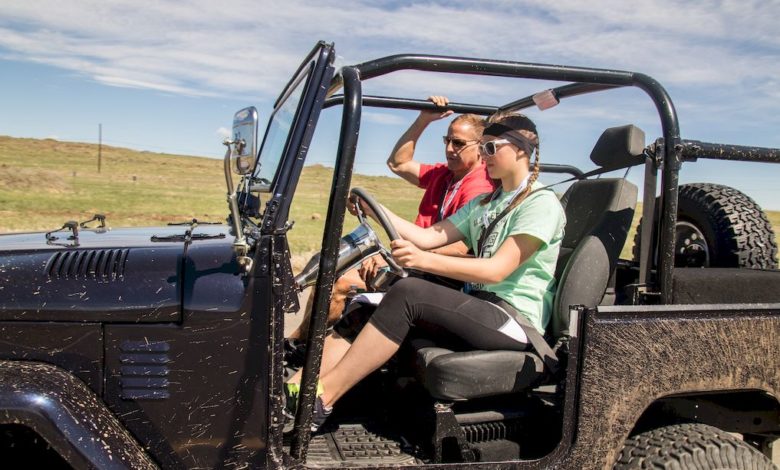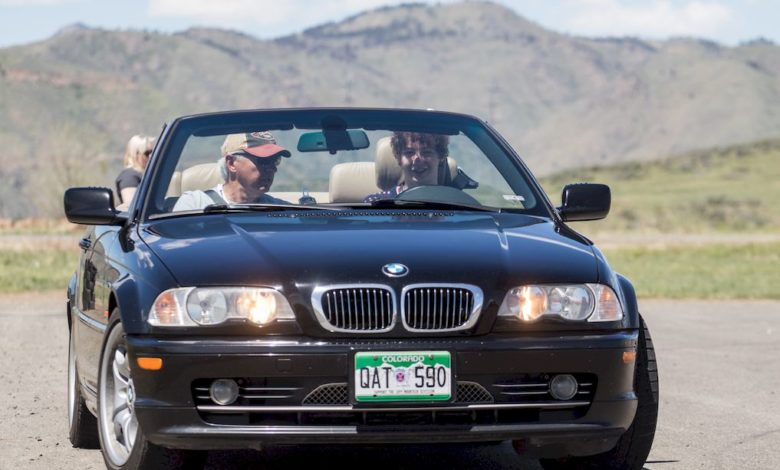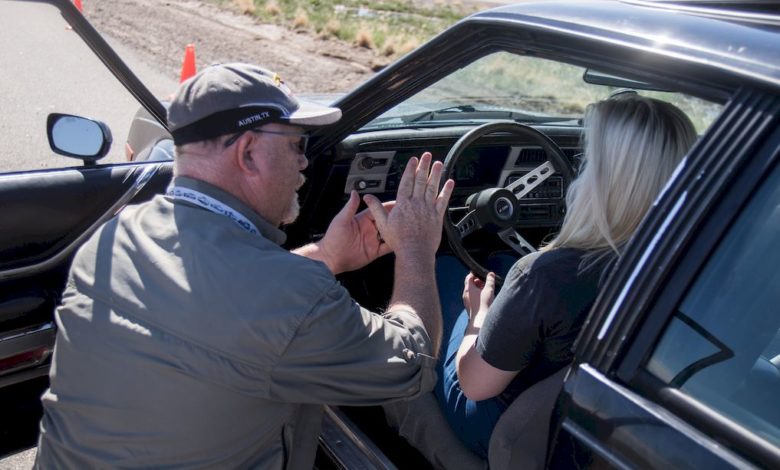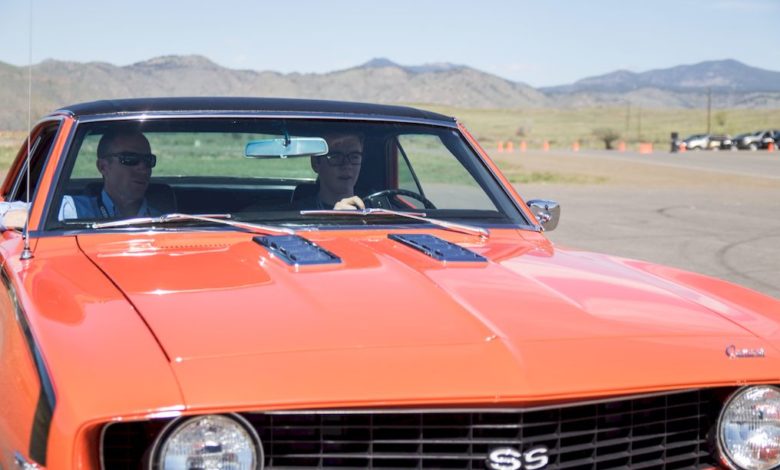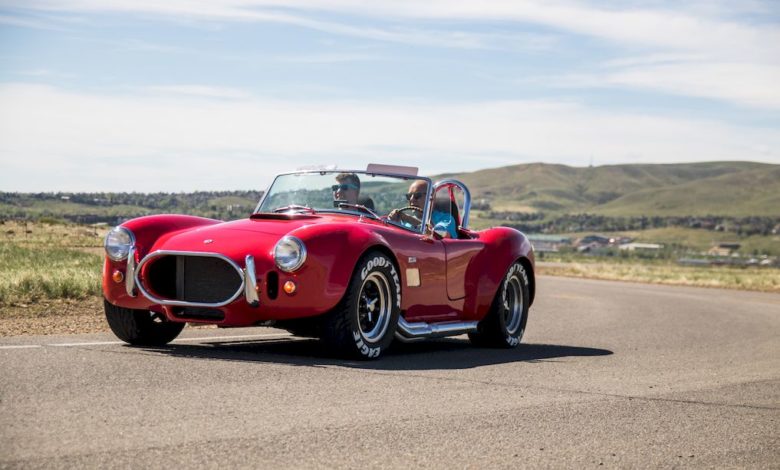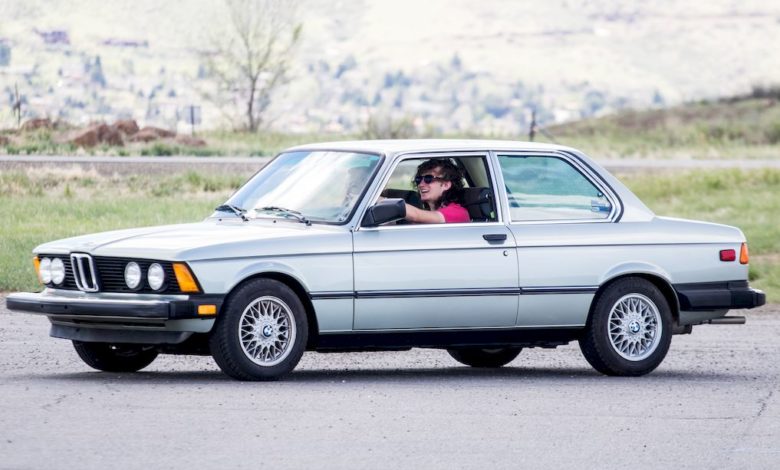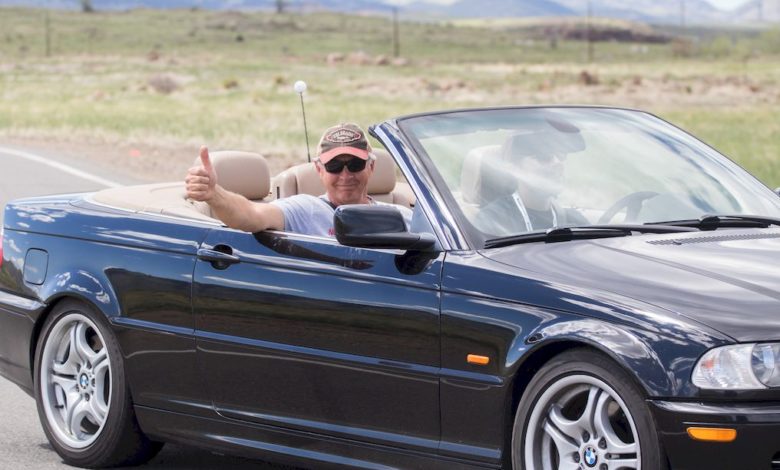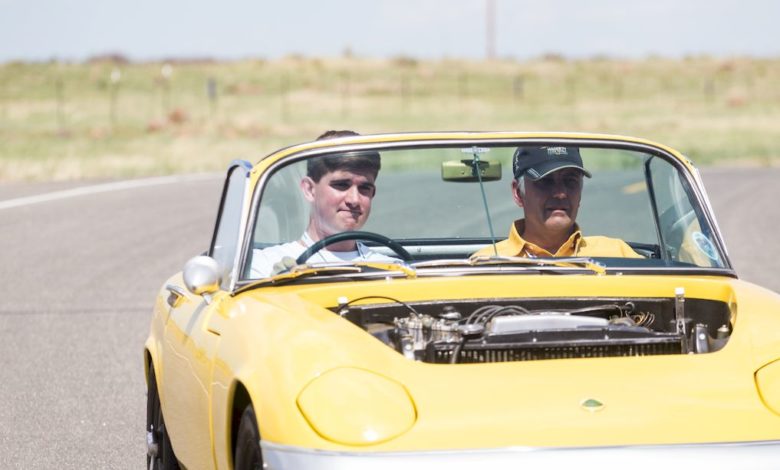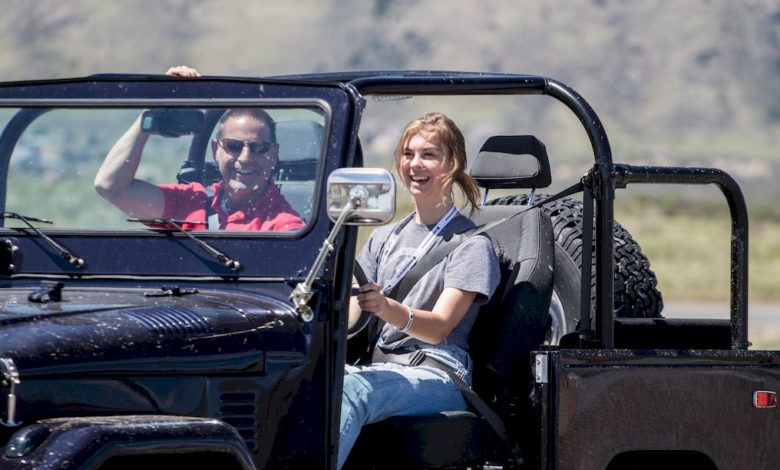 The Hagerty Driving Experience continued its 2017 tour in Golden, Colorado on May 13 to teach a new generation the lost art of how to drive a manual transmission. Sixty young residents of the Denver area, ages 15-25, received hands-on driving lessons in a variety of iconic classic cars.
"Cars equipped with manual transmissions are not as easily accessible as they once were," said McKeel Hagerty, CEO of Hagerty. "With the Hagerty Driving Experience, we bring kids the rare opportunity to not only learn how to drive a manual, but to experience the thrill of being in the driver's seat of a classic car."
Recent research collected by Hagerty shows that more than 70 percent of young drivers between the ages of 16 and 34 agree that driving a classic car is fun, and that 60 percent of them would like to own a classic car at some point in their life. According to the same survey, 60 percent agreed that classic cars are more interesting, stylish and cooler than the cars being produced today.
"I am so excited to have the opportunity to drive cars I never thought I'd be able to," said 20-year-old Danielle Clayton of Denver. "I've always wanted to learn how to drive a manual, but have never had the opportunity. Being able to not only just sit in these cars, but to drive them as well has been an awesome experience."
The Hagerty Driving Experience launched in 2011 and has since been hosted at 26 locations throughout the U.S. and Canada. More than 1,000 young drivers have since learned how to operate a manual transmission through this program, instilling in them the joy and excitement of the classic car hobby – a passion that has captivated the hearts of millions before them.
For more information, call Hagerty at 800-922-4050 or visit www.hagerty.com.