News
Free Webinar: Small Business Labor & Employment Law Updates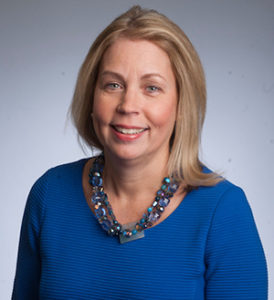 The National Federation of Independent Business (NFIB) is sponsoring a free webinar at noon EST on Wednesday (July 26) covering recently implemented employment laws across the country.
Those who attend the webinar will find out how new laws and enforcement of existing federal and state labor and employment rules impact small businesses and how to avoid lawsuits and employee complaints by keeping workplace policies up-to-date, according to NFIB.
NFIB Small Business Legal Center's attorney Beth Milito will lead the interactive webinar covering these hot topics:
Legalization of marijuana and the impact on drug testing and drug-free workplace policies
New hiring laws, including "ban the box" and restrictions on applicant criminal and credit checks
Wage and hour updates, with focus on state and municipal minimum wage and paid leave laws
Worker classification enforcement, including discussion about independent contractor and joint employer scrutiny and the impact on workers' compensation and unemployment insurance
Click to register for the NFIB webinar.
Milito serves as senior executive counsel with the NFIB's Small Business Legal Center, a position she has held since March 2004. She is responsible for managing litigation and amicus work for NFIB. She has testified before Congress, federal agencies, and state legislatures on the small business impact of labor and employment issues. She also comments and writes regularly on small business cases before federal and state courts.
Milito frequently counsels businesses facing employment discrimination charges, wage and hour claims, wrongful termination lawsuits, and in most other areas of human resources law. She provides and develops on-line and on-site training on a variety of employment law matters and is a frequent media spokesperson on employment and labor matters.