News
Fourth Annual Cars & Casino Benefits At-Risk Youth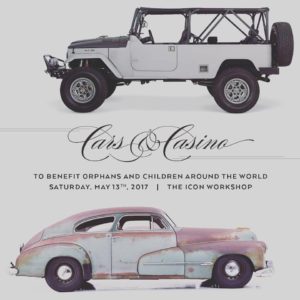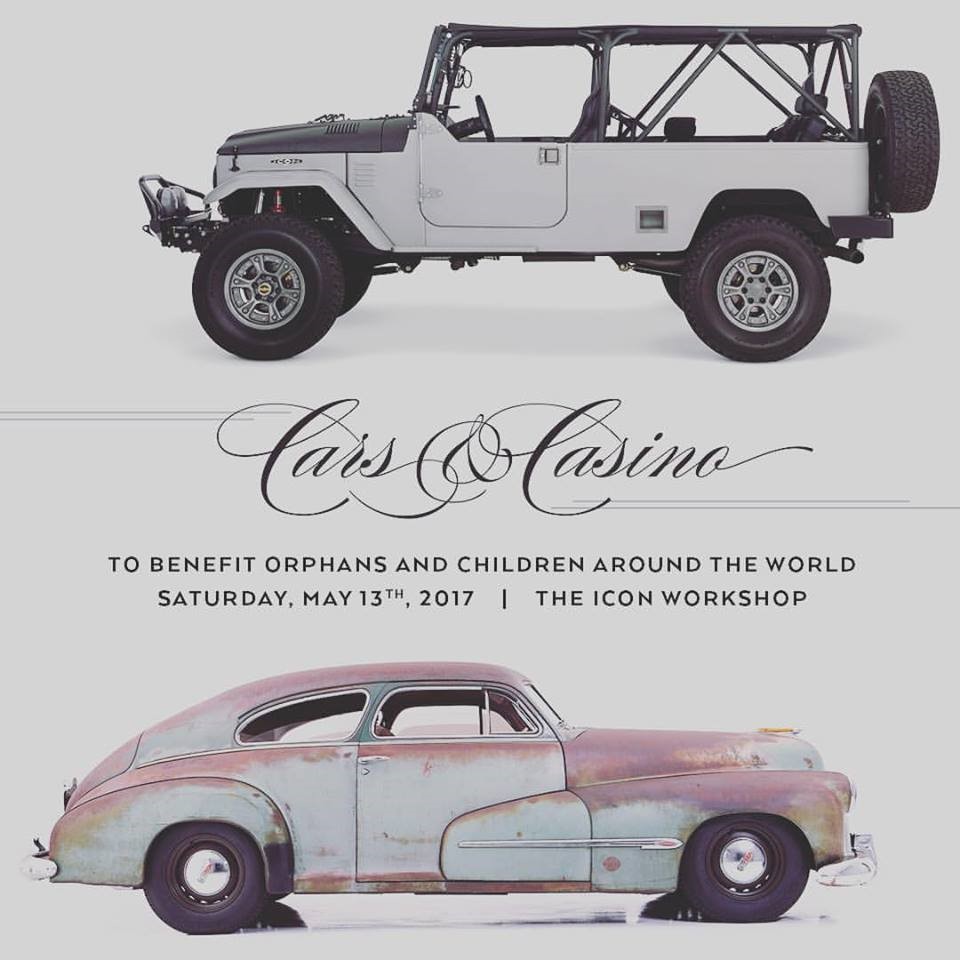 The fourth annual Cars & Casino party, taking place Saturday, May, 13 at the ICON Workshop in Chatsworth, California, will benefit GO Campaign, an 11-year-old charity that helps at-risk kids worldwide.
The event will provide entertainment and custom cars on display. Featured vehicles will include the ICON Derelicts and EV conversions plus custom Porsches and rare exotics built in Los Angeles.
The event will also have gourmet food trucks, craft cocktails, gambling for prizes and a silent auction. Items up for bid include a private tour of Jay Leno's garage. Past celebrity attendees have included Adam Carolla and Joel McHale.
The 2016 event raised nearly $200,000.
Those interested in attending can RSVP can email tmorr@ibpmedia.com.
For discuss sponsorship opportunities, contact Scott Fifer at fifer@gocampaign.org or 310-396-6343.
To donate auction items, contact Estefanny Aybar at estefanny@gocampaign.org or 917-361-8440.
For further information, visit www.gocampaign.org/events/carscasino/.