News
Firestone Industrial Products Names New President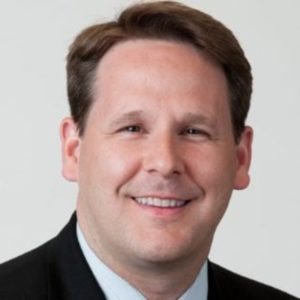 Air suspension company Firestone Industrial Products LLC has named Craig Schneider its new president.
Schneider succeeds Scott Damon, who recently was named president, commercial group, U.S. and Canada for Bridgestone Americas Tire Operations (BATO), according to the company.
"Craig brings a strong background in sales, marketing and general management to Firestone Industrial Products at a time when the business is well positioned for growth," said Bill Thompson, chief operating officer, Bridgestone Americas. "His leadership, business acumen and extensive experience will allow Firestone to build upon the strong platform Scott and his team have established."
As president, Schneider will oversee all aspects of the Firestone Industrial Products business, including management of the more than 1,500 employees around the world who have helped position the company as a leader in manufacturing and marketing products for technologically advanced air suspensions, the company noted.
Headquartered in Nashville, the company has a European office and technical center in the Netherlands, two North American plants, manufacturing facilities in Brazil, Poland, India and Costa Rica, and an assembly facility in China, serving the industrial, heavy-duty and light-duty markets.
Schneider joins Bridgestone after more than 13 years in leadership roles with Shell Oil Co., including international assignments. He most recently served as senior vice president and general manager of retail sales, lubricants.
He earned his bachelor's degree in civil engineering from Texas A&M University and an MBA from Rice University.