News
ESCORT Radar, Cobra Electronics Headed to KnowledgeFest 2017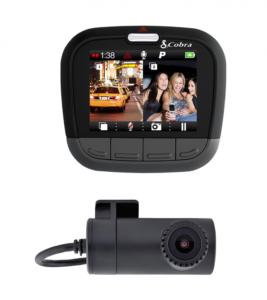 Cedar Electronics, a consumer electronics company specializing in communication and detection products, has announced its ESCORT and Cobra Electronics brands will showcase their mobile electronics and specialty automotive products Aug. 12-14 at KnowledgeFest 2017 in Dallas.
ESCORT will also be holding three training sessions during the conference, the company noted. as well.
Products on display for the 12-volt specialist market will include: the ESCORT MAX Ci 360 advanced detection system, the all-new ESCORT REDLINE EX first portable detection system, the Drive HD CDR 895 D dual-channel dash cam by Cobra, Cobra's Drive HD CDR 855 BT dash cam, and the Cobra JumPack XL H2O portable power and jump starter line.