News
Edelbrock Appoints New President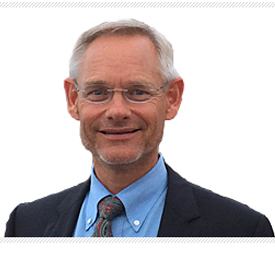 The Edelbrock Board of Directors has appointed Steve Rogers as the company's president.
Rogers, who previously served K&N Engineering as president and CEO from 2003 to 2014, succeeds Wayne Murray, who will assume the role of chief operating officer.
"Our entire management team is excited to welcome Steve. We're confident that Steve's experience and expertise are what Edelbrock needs to foster continued growth," Murray said.
Rogers will focus on product strategies and marketing initiatives to continue growing the Edelbrock brand. Murray will continue to focus on overseeing Edelbrock's manufacturing and foundry operations. John Colaianne will remain as CEO.
"I am very excited to be joining the Edelbrock family and look forward to helping the company continue to evolve and grow," Rogers said. "I am truly blessed and humbled to have this opportunity to work with one of the premier brands that helped to define the performance automotive aftermarket."
Further, along with the entire aftermarket industry, Rogers expressed his sorrow for the recent loss of Vic Edelbrock Jr. He is committed to doing everything in his power to support the legacy for quality products that Vic and his father built around the Edelbrock brand.
"Our Board of Directors, along with Vic Edelbrock Jr., invested a lot of time in finding the right person to lead Edelbrock into the future, and we believe Steve is the right person for the job," Colaianne said.